With in-depth knowledge of the renewables and oil, gas talent markets, we have established strong partnerships with world-leading organizations and provide tailored staffing services across the energy lifecycle.
PRS USA is the go-to partner for energy recruitment, energy industry jobs and energy careers. PRS is the talent partner for the world's energy leaders.
We have established strong partnerships with world-leading organizations and provide tailored, expert recruitment solutions across the energy lifecycle. With in-depth knowledge across the key areas of the energy industry, we are an expert oil and gas recruiter, experts in the renewable energy job and wind energy markets.
The global and diverse nature of our talent pool enables us as renewable energy recruiters and an oil and gas recruiter to match the very best skilled professionals with each client's specific criteria and location requirements.
FAQ's
What energy recruitment are you involved in?
PRS USA supplies expert talent, bespoke crewing and payroll management solutions across multiple areas in the global onshore and offshore energy sector.
What are the PRS specialist sectors?
PRS hires a wide range of professionals in four key areas of energy: oil, subsea, subsurface, and wind.
Drilling, production, asset management, and process and facilities
ROV, survey, inspection, deck crew, engineering, construction, dive (air and SAT)
Wellsite geology, MWD/LWD and UBD/MPD, production and petroleum engineering
Geophysical survey, ROV, dive, subsea construction
How can PRS help energy careers?
We source and place highly skilled and experienced permanent, interim and contract professionals into a diverse range of roles, covering all stages of the energy project lifecycle. Everyone we place is ideally matched to a role based on their skills, experience and energy career aspirations. We have become the go-to energy careers partner for some of the industry's most talented professionals searching for energy industry jobs.
For more information, be sure to check out our selection of Energy Sector blog articles;
How renewable energy is taking the US by storm - PRS USA
Wind energy dominates new energy production in the US - PRS USA
Alternatively, learn more about our Energy Sector recruitment process on our Energy Sector Recruitment Site
Sorry we don't have any jobs for this sector currently. please take a look at our other latest jobs.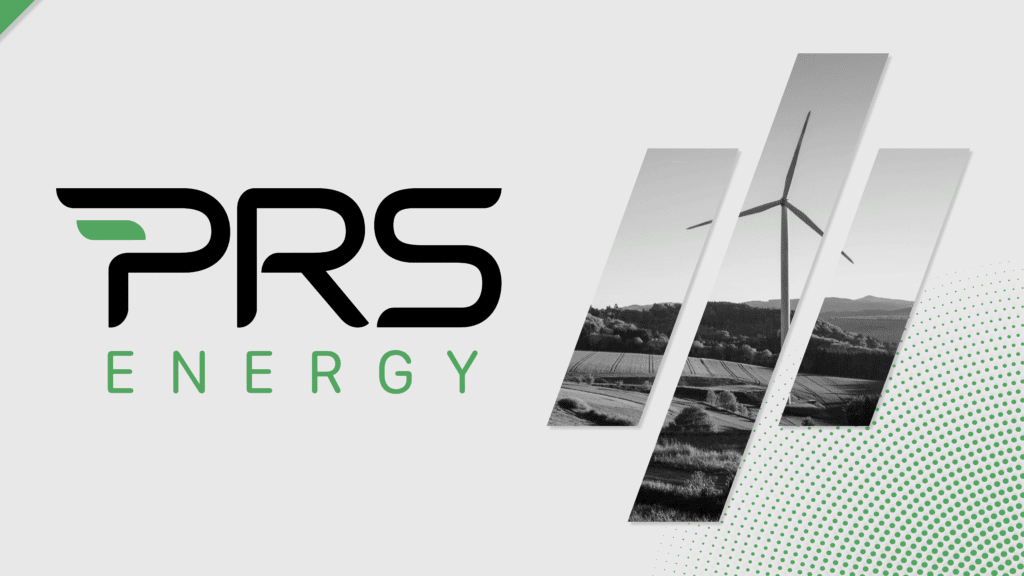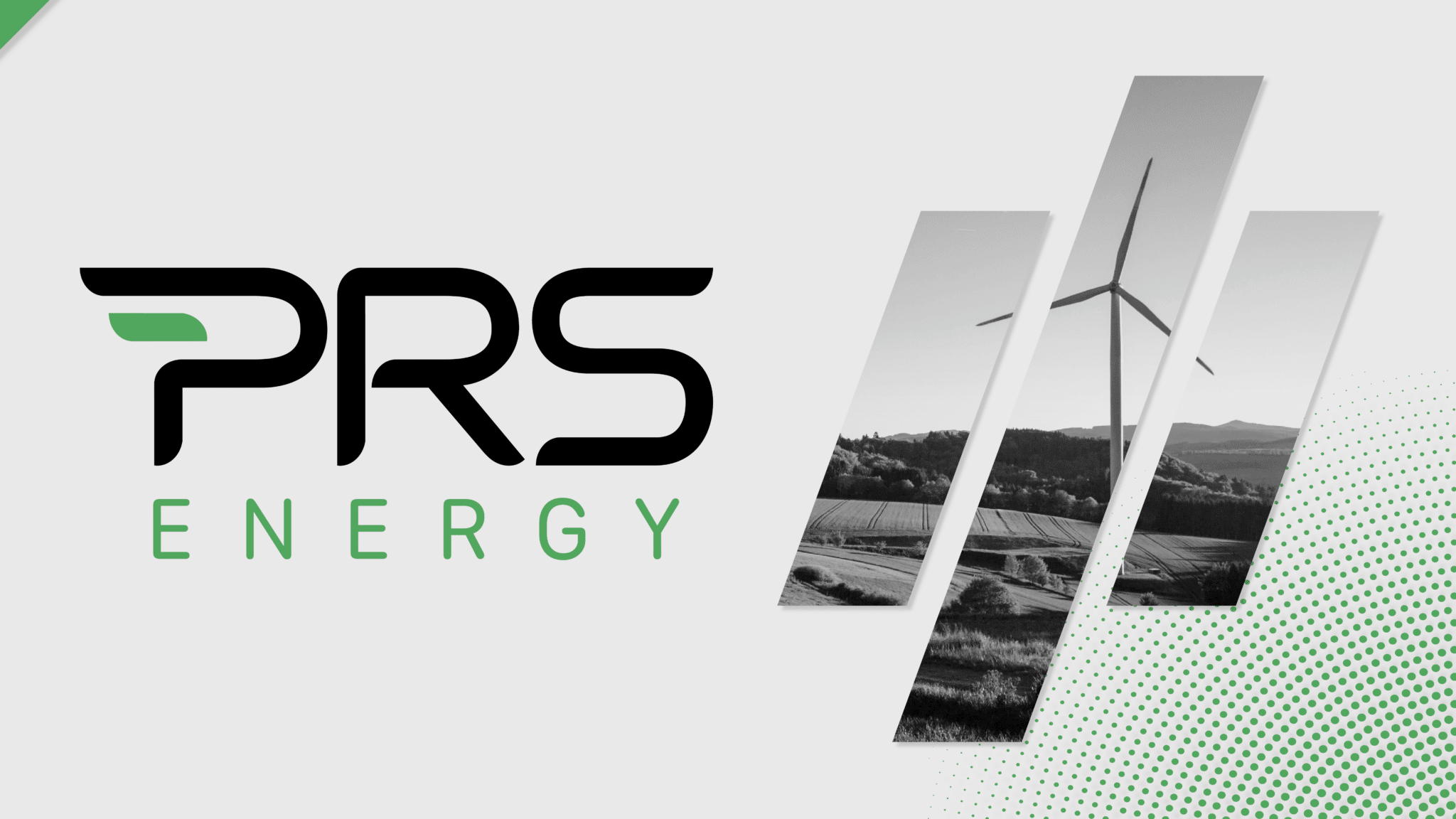 Wind Energy dominates new energy production in the U.S.
As the world continues to shift toward more sustainable energy sources, the United States is taking the lead with the latest developments in the renewable energy industry. Here are some of the latest updates in the sector. Wind Energy Dominates New Power Capacity Additions According to a recent report from the Energy Information Administration (EIA),…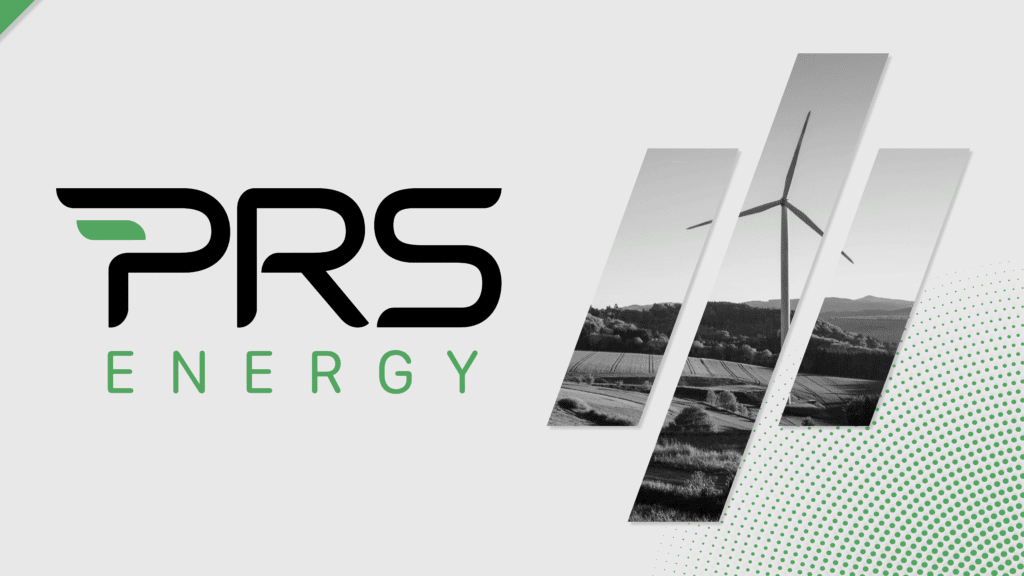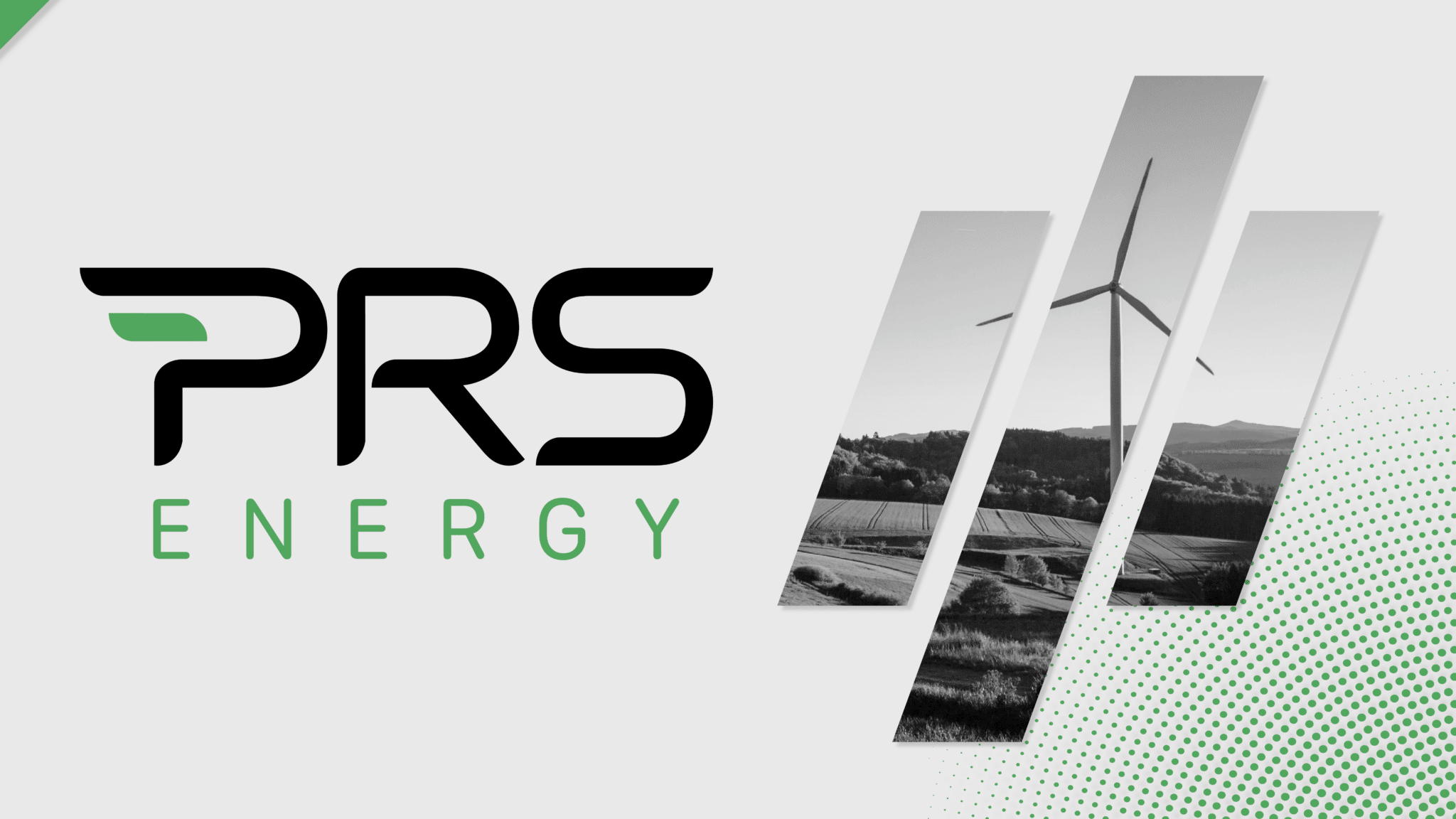 How renewable energy is taking The United States by storm
The race is on. With the US committing to cut greenhouse gas emissions in half by 2030, and reaching net zero emissions by 2050, there's a lot of work to be done.  We're en route. Nearly a quarter of the way there in fact. The federal government's Short Term Energy Outlook has the sector positioned…