With in-depth knowledge of the renewables and oil, gas talent markets, we have established strong partnerships with world-leading organizations and provide tailored staffing services across the energy lifecycle.
The global and diverse nature of our talent pool enables us to match the very best personnel with each client's specific criteria and location requirements, across key areas of the energy industry.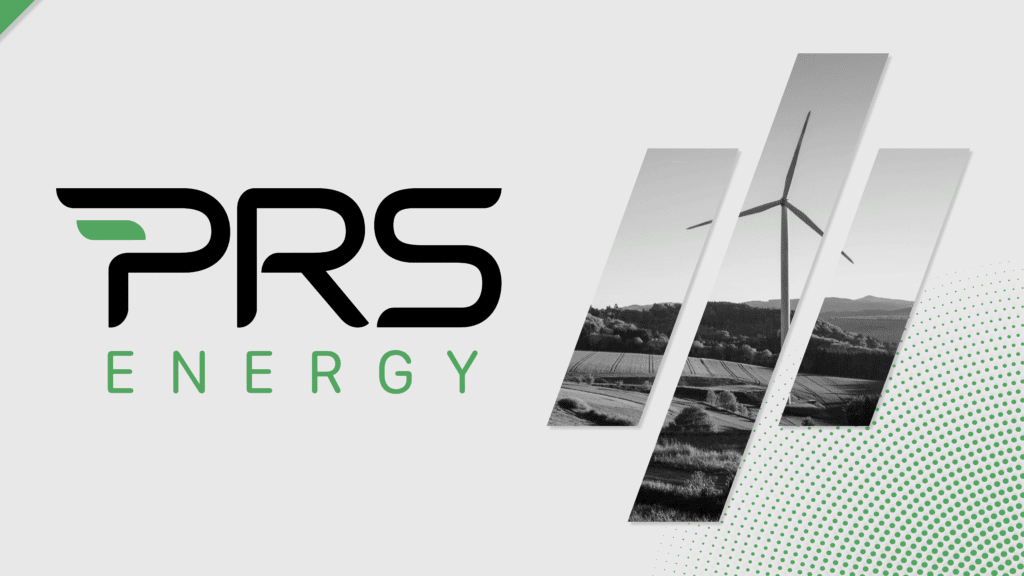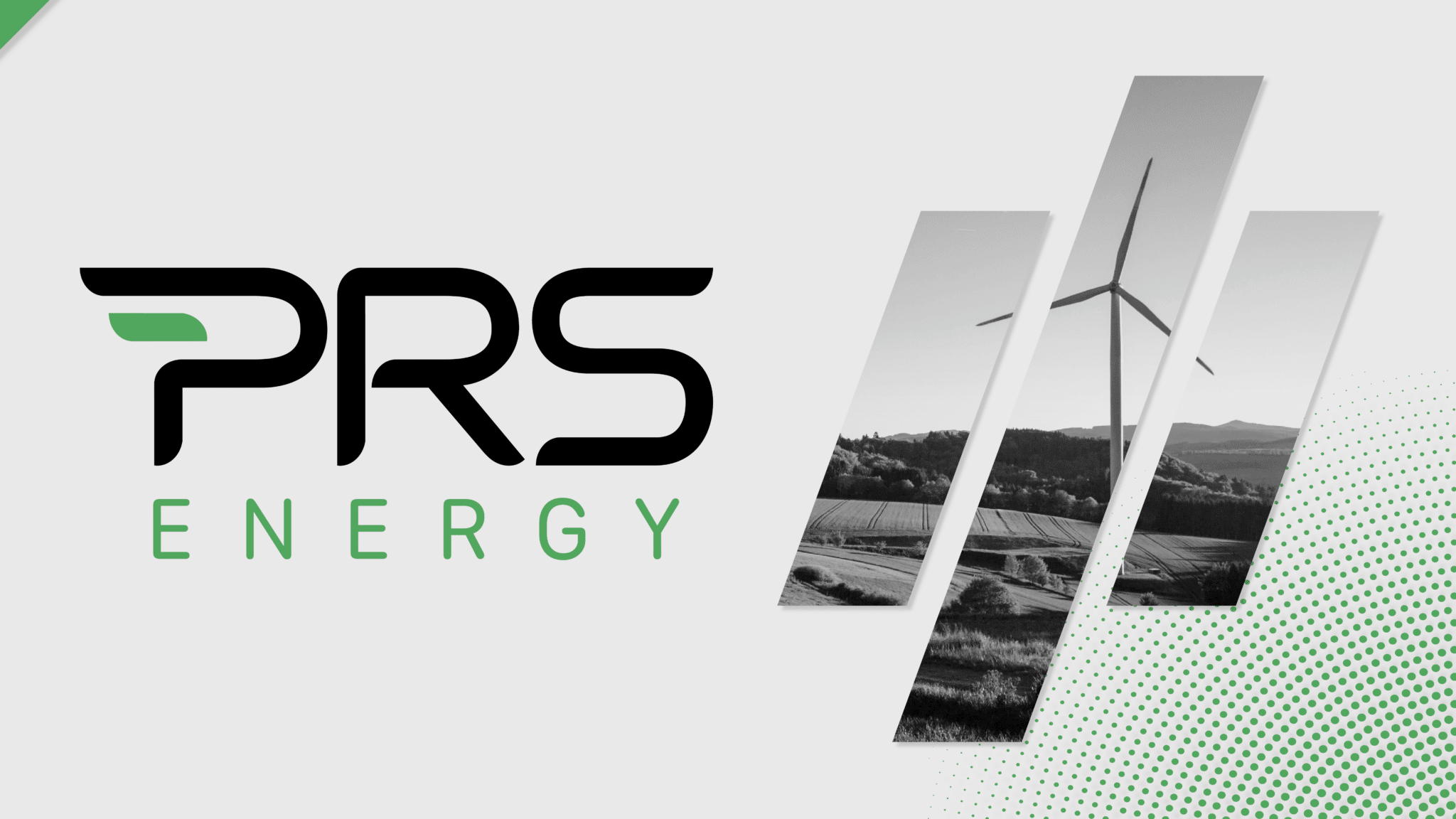 Wind Energy dominates new energy production in the U.S.
As the world continues to shift toward more sustainable energy sources, the United States is taking the lead with the latest developments in the renewable energy industry. Here are some of the latest updates in the sector. Wind Energy Dominates New Power Capacity Additions According to a recent report from the Energy Information Administration (EIA),…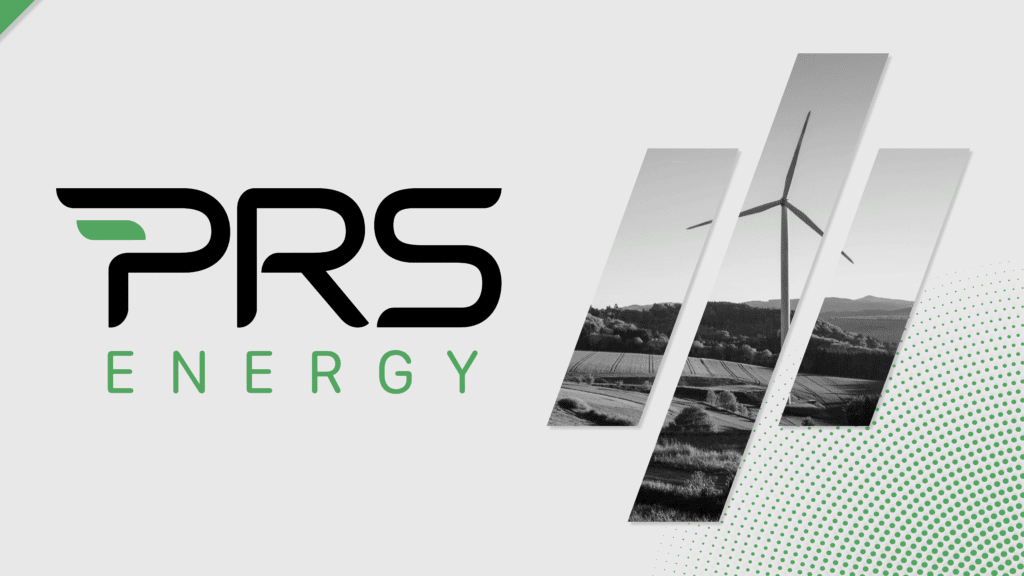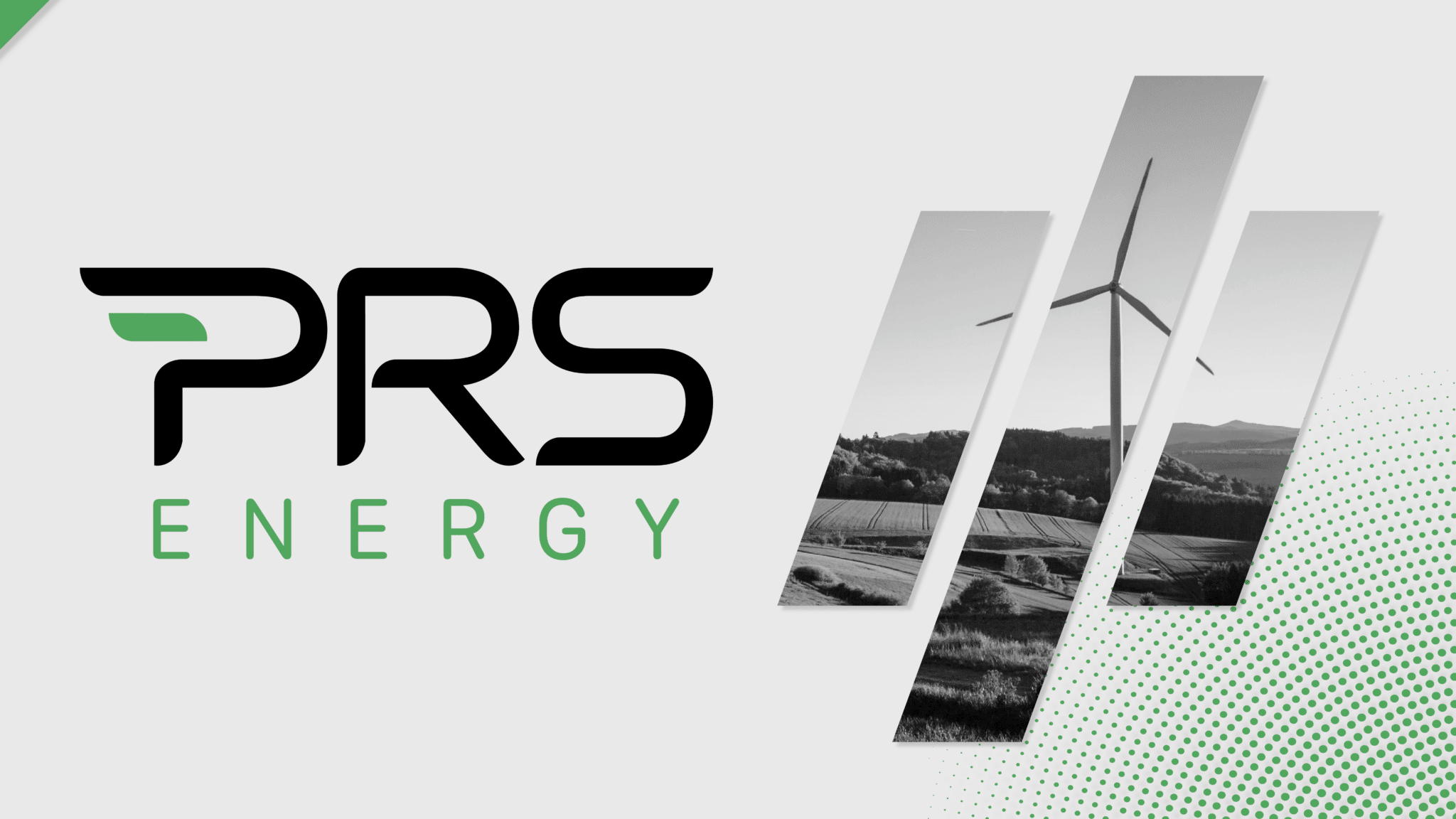 How renewable energy is taking The United States by storm
The race is on. With the US committing to cut greenhouse gas emissions in half by 2030, and reaching net zero emissions by 2050, there's a lot of work to be done.  We're en route. Nearly a quarter of the way there in fact. The federal government's Short Term Energy Outlook has the sector positioned…