Today's organisations are driven by technology, with day-to-day operations heavily reliant on the smooth running of critical systems.
PRS understands the importance of having the right IT engineering skills to ensure systems are maintained, risks are mitigated, and data is protected at all times. Working shoulder-to-shoulder with our clients, we have adopted an agile approach to
recruiting talented IT professionals who can solve complex issues and drive innovation from within.
With expertise in sourcing permanent, interim and contract talent at all skill and experience levels, PRS is ideally placed to become your IT engineering talent partner of choice,
Closed -Project Manager - Healthcare
We have an excellent opportunity for a Project Manager to join A well-known and respected General Contractor here in Houston, TX. The company is seeking an experienced professional with a…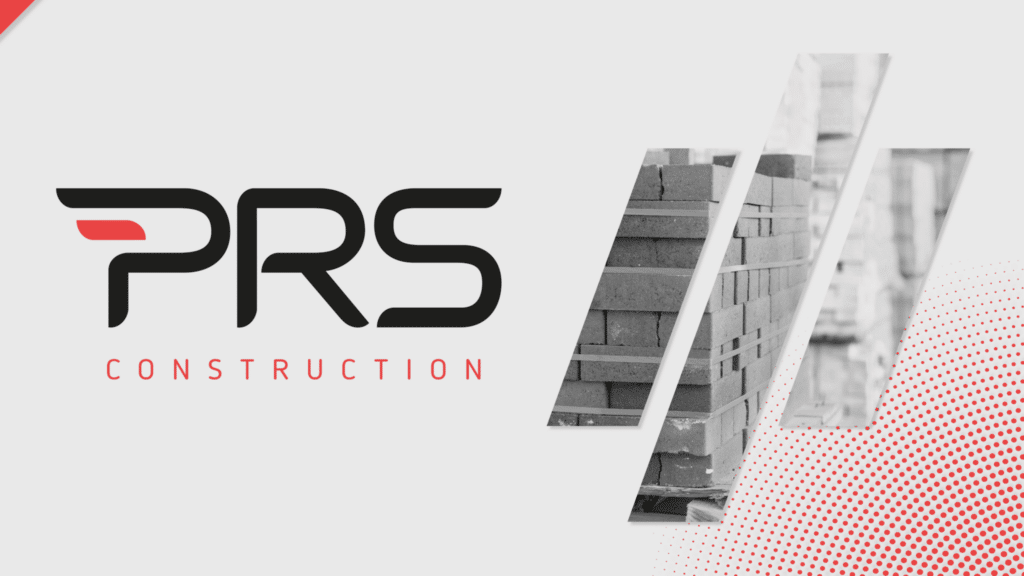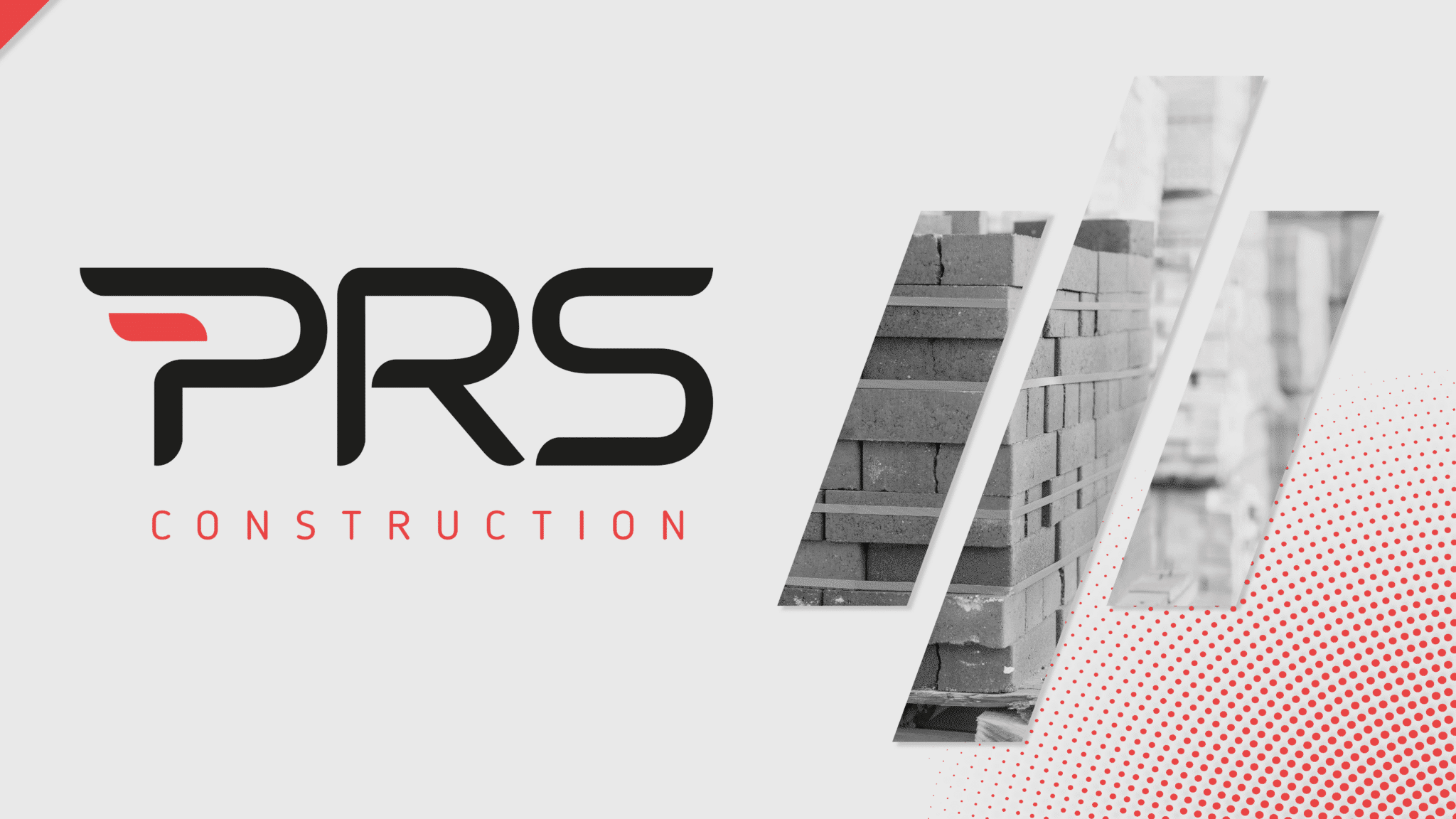 Land Surveyor: Navigating Property Boundaries and Beyond
Ever wondered what it's like to decipher the language of land? To unfold the earth's hidden stories, one parcel at a time? Welcome to the world of a land surveyor. Here, every inch matters and precision is king. A land surveyor's eyes trace invisible lines that divide ownership and dreams. They play detectives with property…