Our team has extensive experience in providing staffing solutions to major construction and infrastructure organizations across the USA.
We hire technical, managerial and supervisory personnel across a range of disciplines, and offer bespoke staffing solutions to fit the fast-paced developments in the construction and infrastructure market.
Sorry, we couldn't find any posts. Please click on the button below to search more jobs
Project Engineer
We have an excellent opportunity for a Project Engineer to join A well-known and respected General Contractor here in Houston, TX. The company is seeking an experienced professional with a background…
Project Manager
Project Manager    Job Description    Our client are seeking a qualified project manager and project manager for various commercial projects primarily located in and Texas including but not limited…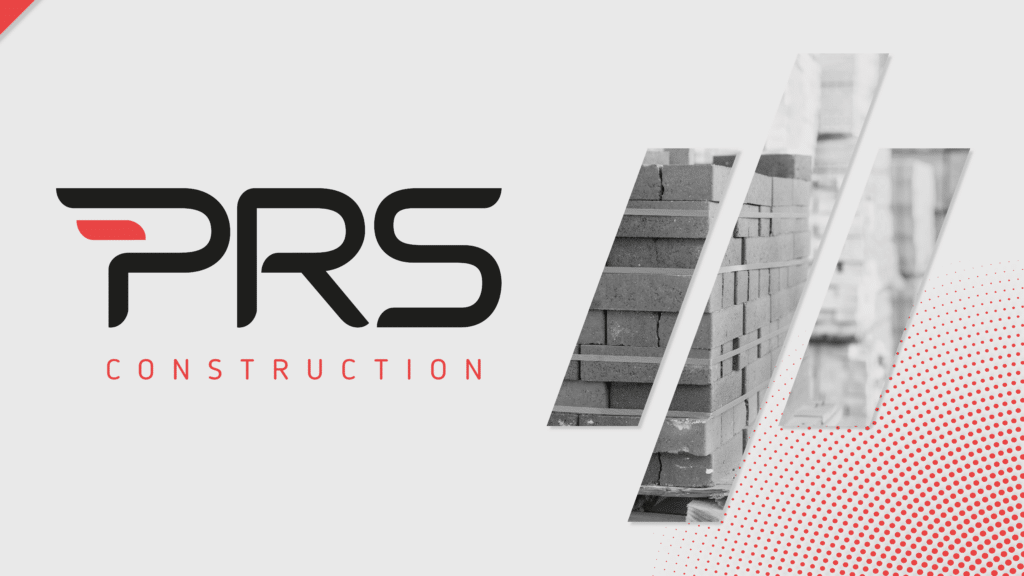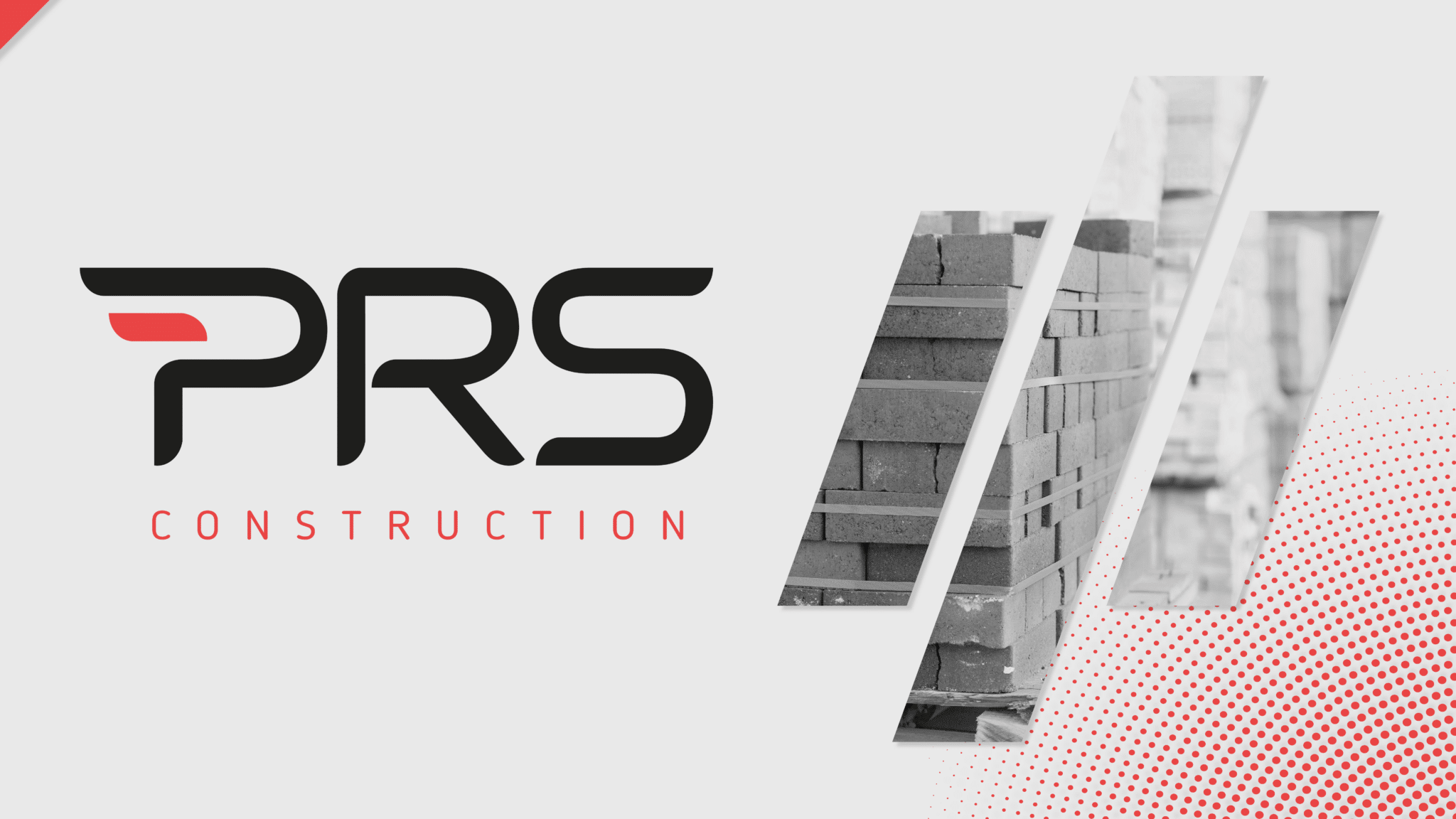 Texas Commercial Construction demand continues to grow!
The commercial construction industry in Texas is booming. With a population of over 28 million people and a strong economy, the state has become a hub for commercial construction projects. From office buildings to shopping centers, there is no shortage of demand for new commercial buildings in Texas. The construction industry in Texas has been…