Our dedicated construction recruitment division finds the right people for your US project.
Operating from our USA headquarters in Houston, our experienced team has unrivalled recruitment experience and in-depth knowledge of the construction market.
We will work closely with you to get to know your precise needs and connect you with the right permanent, temporary or interim personnel who are just as passionate about getting the job done as you are.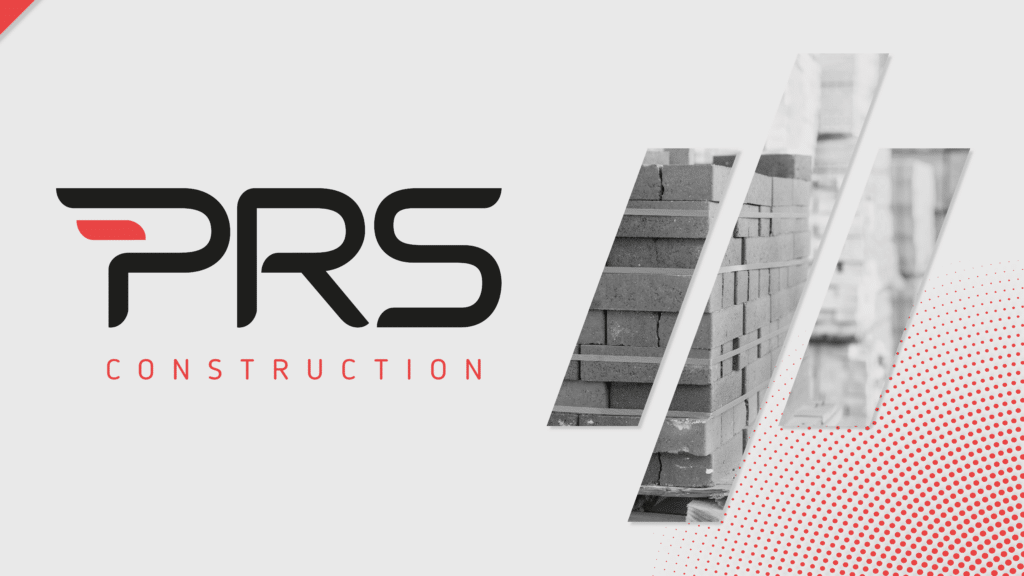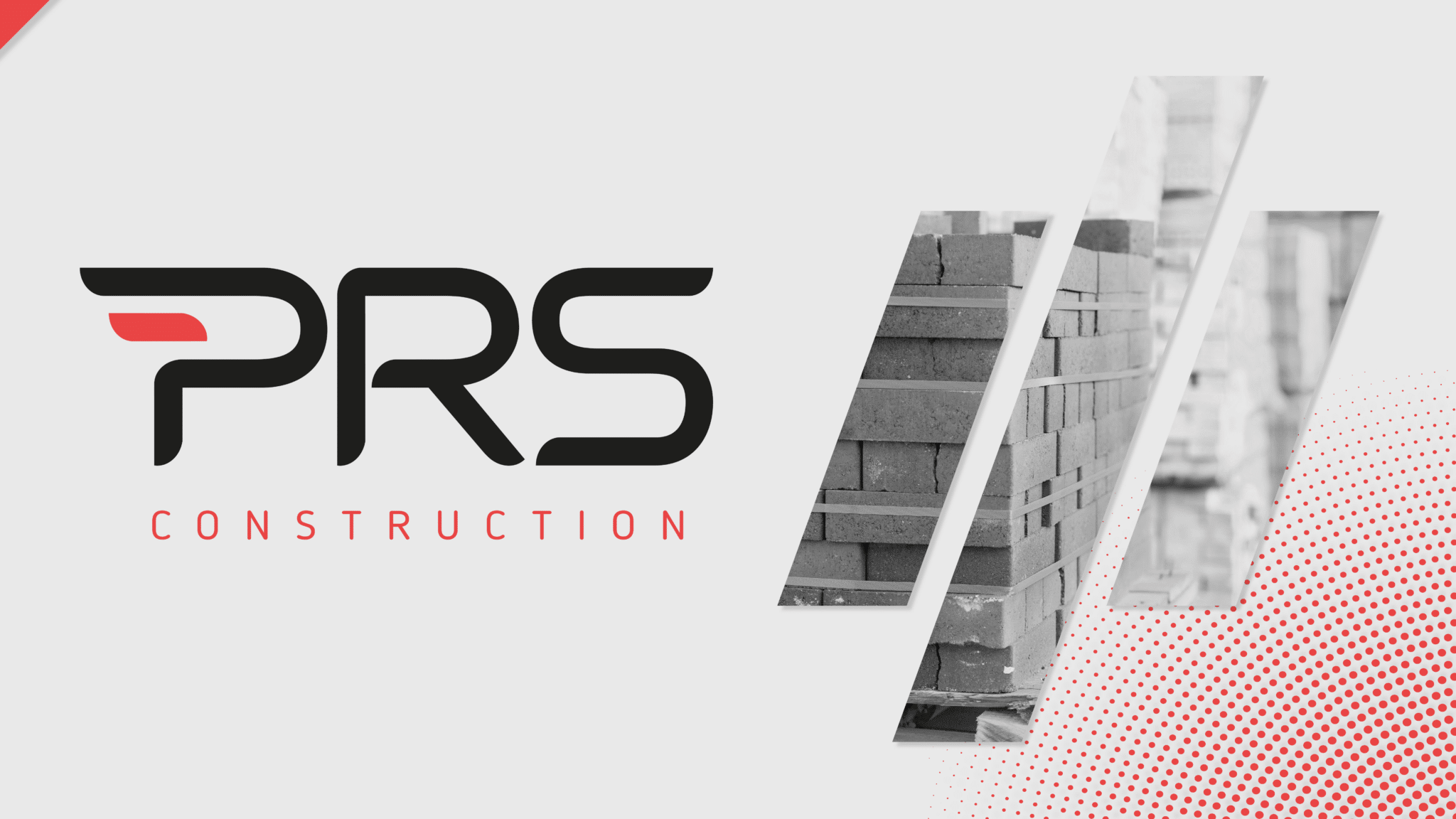 Joe Biden's planned US building boom imperilled by labour shortage
Last November Congress passed the Bipartisan Infrastructure Deal (Infrastructure Investment and Jobs Act) which promised $1.2 trillion worth of investment into America's roads and bridges, public transit, broadband internet, electric grid and energy, airports, and road safety. Designed to rebuild America's 'crumbling infrastructure' the legislation is intended to ease inflationary pressures, grow the economy and…