Apply For Our Construction Jobs and Make An Impact
Are you highly trained and possess the skills needed to be in the construction industry? We're passionate about our candidates finding the right job for them. Job satisfaction is so important, so it's perhaps a shame that studies have shown 85% of people are dissatisfied with their job. 
If you're someone who feels disengaged or as if you're struggling with work-life balance, unhappy with company culture or undervalued for your hard work and commitment, it might be time to make a conscious change. 
If you have: 
Engineering experience

Transferable skills 

Work well in a team 

Can use initiative to solve problems 

Take ownership of your role 

Have leadership skills 

Have a hard work ethic 
Then it might be a great idea to explore and apply for one of our jobs in the construction industry today.
With a new step in your career, it's often taking the first step that's the hardest part. Once you've applied for one you'll find it much easier to apply for more. However, knowing how to make the right impression and get off to a good start is always helpful.

Recruitment agencies and potential employers can receive a lot of applications. If you don't meet the criteria your application will be rejected. 
However, if you and five other applicants do meet the criteria, what's going to make your application stand out from the rest?
Read the job specification. In fact, read it twice to be sure. This can save you time applying for jobs where you don't hit the minimum requirements. It can also help you to tailor your CV and application depending on the role you're applying for. 
          For example, if one of the skills states 'trained in health & safety' you may wish to mention a recent course that may have included health and safety elements.

It sounds simple but ensure your CV is clear, use a readable font, and lay it out properly. A messy and disorganized CV with unclear headers is going to put an employer off. With hundreds of CVs to look through, they need to be easy for recruitment agencies and employers to locate important information such as past experience and qualifications.




Proofread, check your CV and application form for small errors that you may have missed. They may only be minor mistakes but if you're being compared to a near-identical candidate, sloppy mistakes could cost you the job. 

Clean up your social media accounts. Not all employers are going to search for you on social media, however, some might. Make your LinkedIn up-to-date with relevant and informative information. If you'd prefer prospective employers don't have access to what you say and do in your spare time, make your social media accounts such as Facebook private. 

Go to your interview prepared. Research the company in case you're asked about them. This also gives you the upper hand when asked questions such as 'Why would you like to work for us?' If you know the company's values and culture it shows you care enough to have learned about the company.
It can also help you to prepare questions to ask at the end of the interview. Having questions shows you're keen and want to know more. Don't force questions for the sake of it or ask questions they've already answered but if you have a relevant question about career progression or about who you'd be working closely with make sure to ask it. 
For more information on applying for any of the roles advertised on PRS Recruitment don't hesitate to get in touch with a friendly member of our team who will be more than happy to answer any of your questions. Contact: usa@prsjobs.com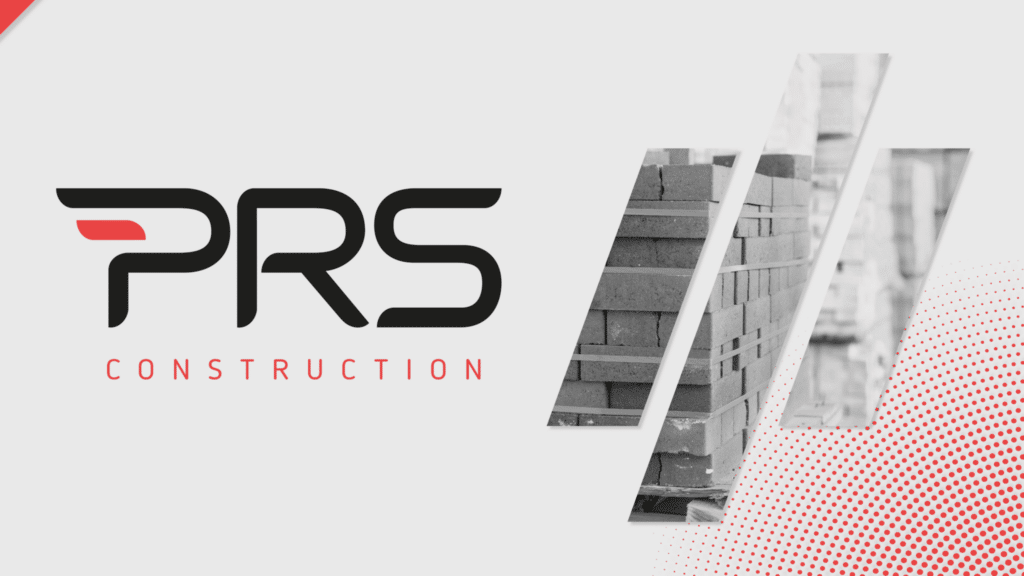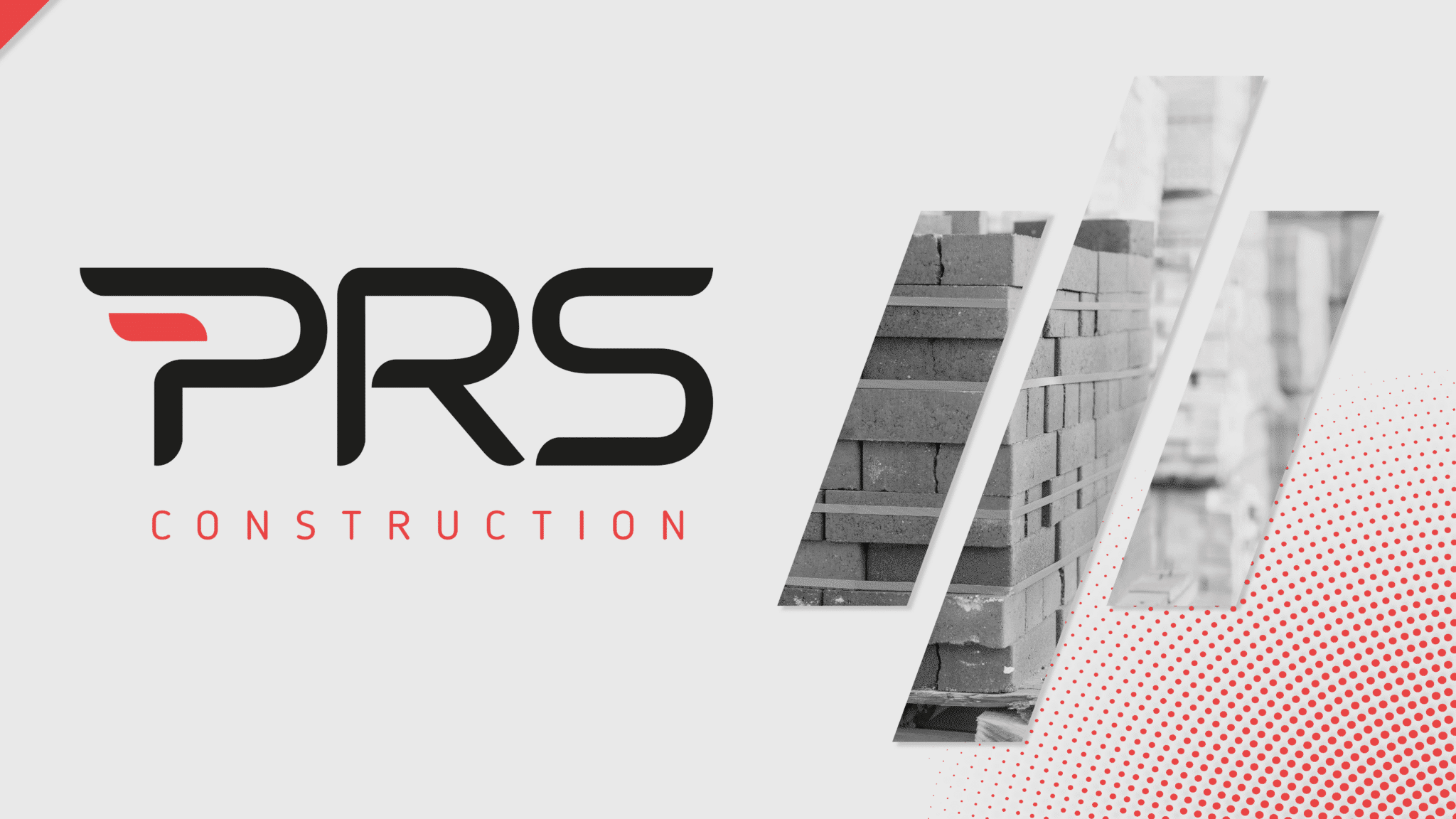 Land Surveyor: Navigating Property Boundaries and Beyond
Ever wondered what it's like to decipher the language of land? To unfold the earth's hidden stories, one parcel at a time? Welcome to the world of a land surveyor. Here, every inch matters and precision is king. A land surveyor's eyes trace invisible lines that divide ownership and dreams. They play detectives with property…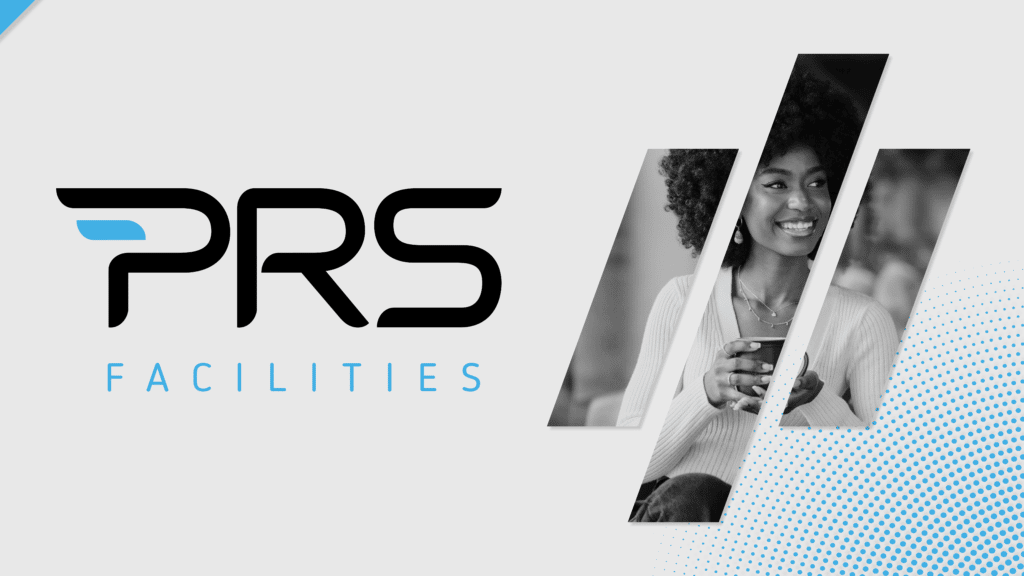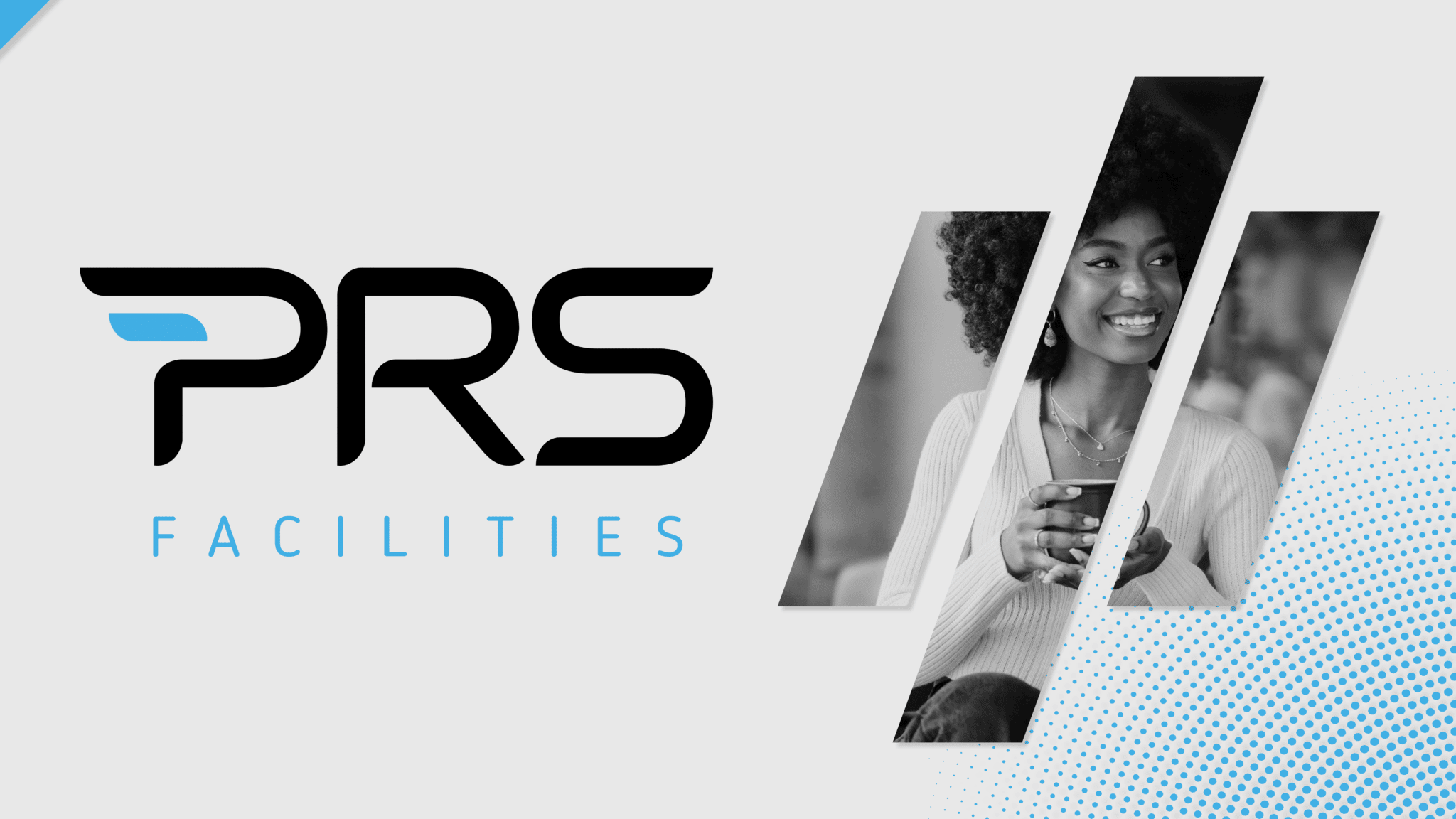 Optimizing Efficiency in Facility Maintenance: A Guide
Facility maintenance is a challenging field, to say the least. Navigating its complexities can feel like walking through a maze without a map. But let's be clear. Mastering facility maintenance is no walk in the park, but it's far from impossible. In fact, with the right strategies and tools you can transform this task into…