Connecting you with the talent you need
PRS USA has extensive experience as a strategic talent partner for businesses across a host of industries. With an ambitious outlook and unmatched knowledge, we have an incredible track record of finding the best talent needed to deliver time-critical projects. When you work with PRS USA, you have access to valuable insight into attracting and retaining talent, competing with market demands and achieving your business objectives.
Speak to us to find out how we can help.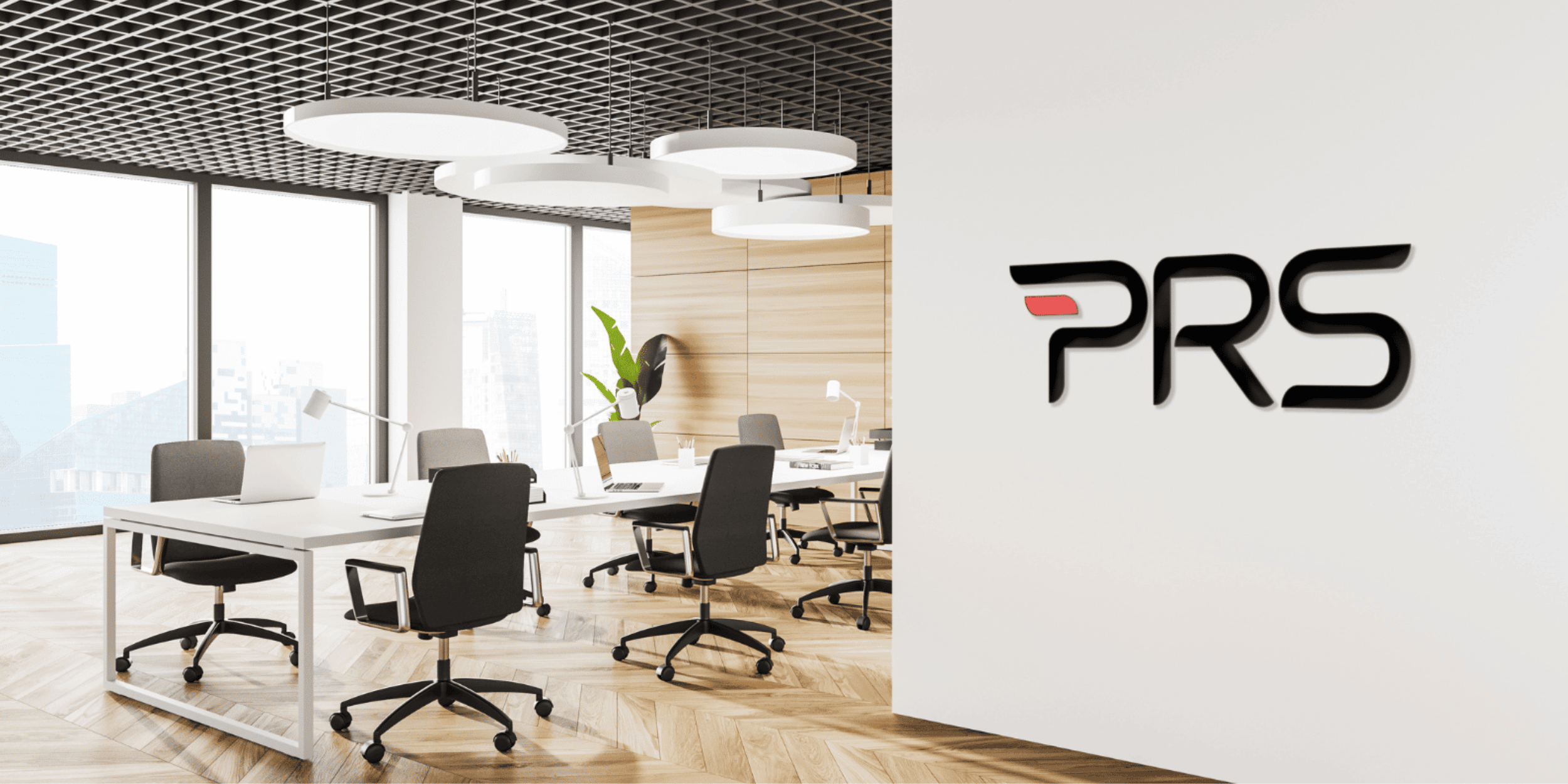 We offer a range of unique solutions that are always results-driven and tailored to your needs, from resolving hiring challenges to mobilizing entire teams and advising on a future-proof talent strategy.
Traditional Client Matching
We work with you to understand your business objectives and connect you with the talent that has the experience, skills and attitude that you need. Our success has been built around working closely with organizations and jobseekers to fill critical roles, with the right people, at the right time.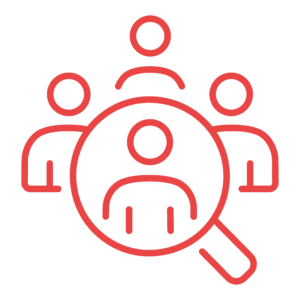 Our engaged search solution offers a dedicated approach to delivery when you are looking to fill niche and executive roles. We act as an extension of your business, understanding your values, culture and specification to positively represent your brand and source critical talent for your organization. Our solutions are always transparent, and we work in a time and cost-effective manner, with you whether you require one or multiple hires from a single project.
Through our years of experience, we have an extensive network of talent at our fingertips. Our talent mapping and mass hire solutions provide access to our network, enabling you to hire experienced talent directly and tap into multiple candidates in a short timeframe. We provide you with a bespoke software solution, which is able to seamlessly integrate with your current applicant tracking system, or work as a standalone package.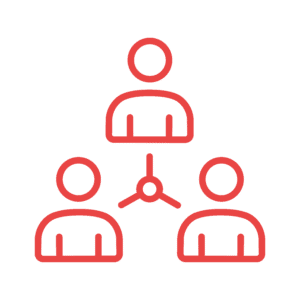 We have created a niche referral program for organizations that are looking to quickly fill temporary vacancies. Our experts are able to attract top talent on a short term basis, providing a cost-effective solution which works quickly. There is a single fee payable when you take candidates into a contract assignment, meaning you can mobilize your temporary workforce quickly for current or future projects.