Fueling success: your trusted oil and gas recruiters
Welcome to PRS Americas, your premier destination for all things oil and gas recruitment. As industry-leading oil and gas recruiters, we're here to connect you with top talent and tailored solutions in the energy sector.
Who we serve
At PRS Americas, we understand the unique demands of the oil and gas industry. Our platform caters for a diverse audience of energy companies and professionals, offering first-class recruitment services that meet your specific needs.
Why choose PRS Americas?
Here's why PRS Americas is your ideal partner for oil and gas recruitment.
Expertise that matters: Our team comprises seasoned professionals with deep industry knowledge. We specialize in identifying the best talent to fuel your organization's success.
Vast network: PRS Americas has a far-reaching network of top-tier energy companies and professionals. This extensive reach allows us to connect you with the right talent quickly and efficiently.
Customized solutions: We recognize that every recruitment need is unique. Our personalized approach ensures that we find the perfect fit for your organization, resulting in successful placements and satisfied clients.
---
Frequently asked questions
How can PRS Americas help me find top talent in the oil and gas industry?
We have a proven track record of identifying and connecting companies with exceptional oil and gas professionals. Contact us to discuss your specific recruitment needs.
What sets PRS Americas apart from other recruitment agencies?
Our industry expertise, vast network and personalized approach make us a leader in oil and gas recruitment. We're committed to helping you find the best talent in the field.
How do I get in touch with PRS Americas to discuss my recruitment needs?
Let PRS Americas be your catalyst for success in oil and gas recruitment. Connect with us today on usa@prsjobs.com or +1281 779 4186 and discover the difference that top talent can make in your energy endeavors.
Sorry we don't have any jobs for this sector currently. please take a look at our other latest jobs.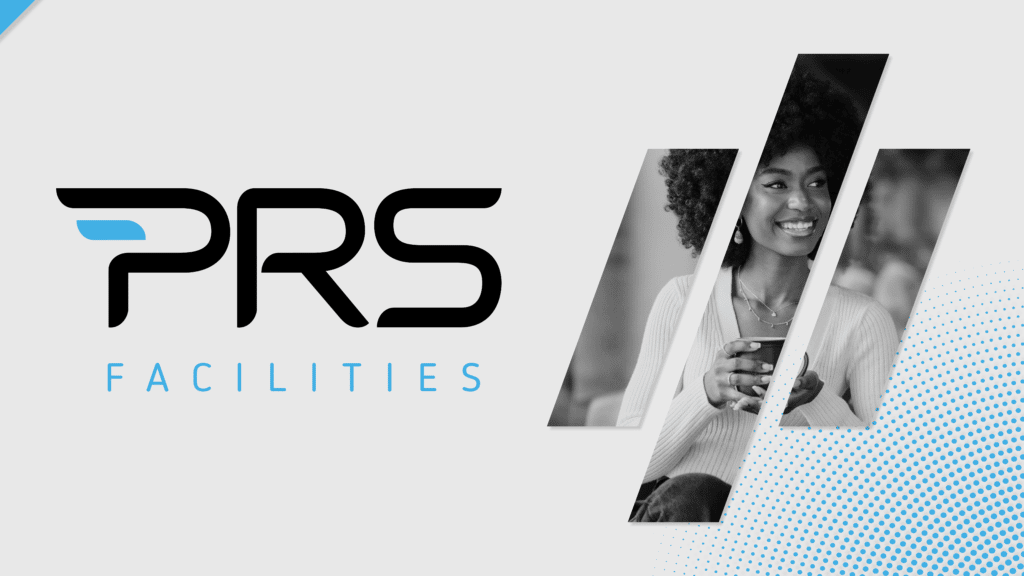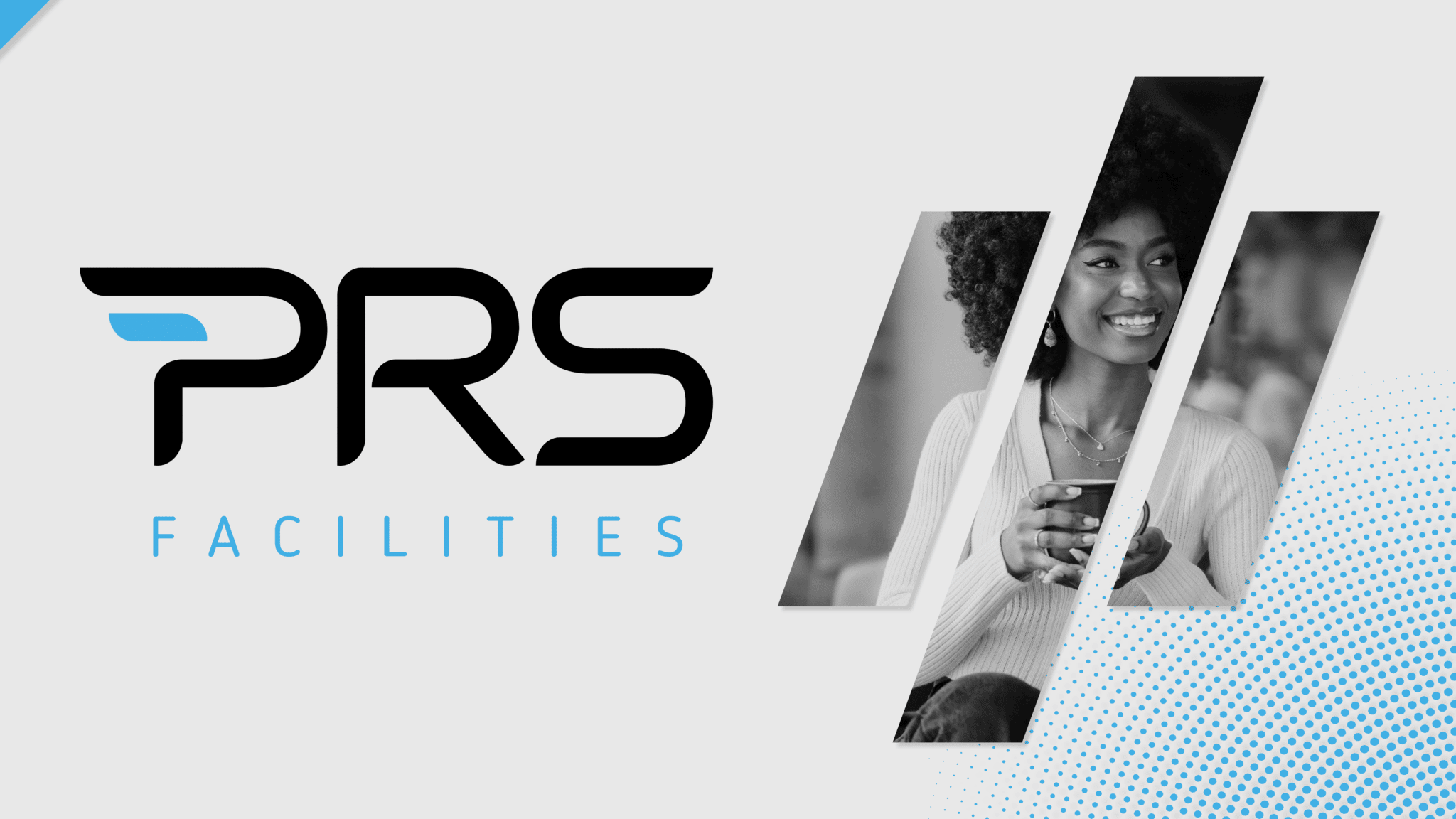 Optimizing Efficiency in Facility Maintenance: A Guide
Facility maintenance is a challenging field, to say the least. Navigating its complexities can feel like walking through a maze without a map. But let's be clear. Mastering facility maintenance is no walk in the park, but it's far from impossible. In fact, with the right strategies and tools you can transform this task into…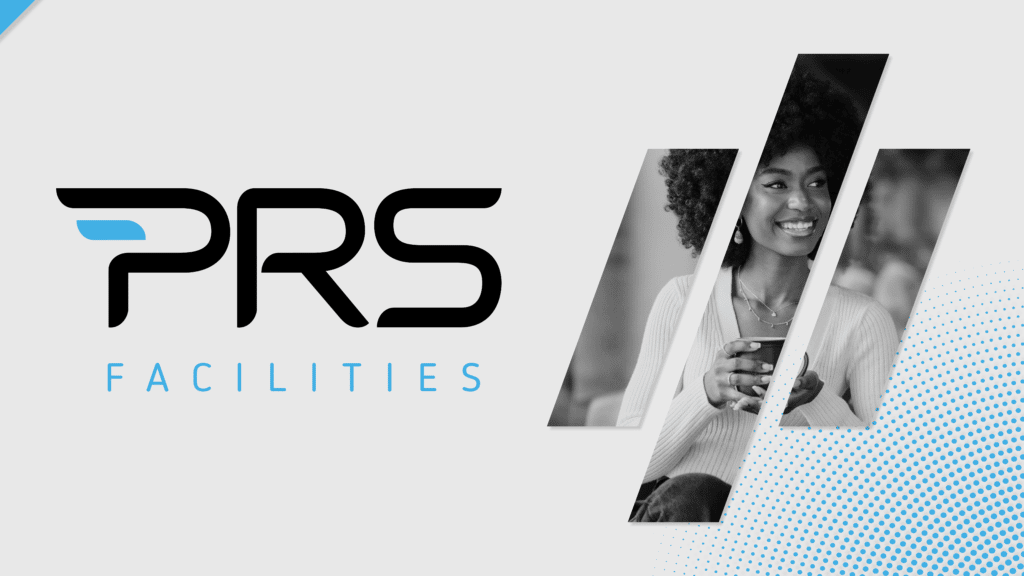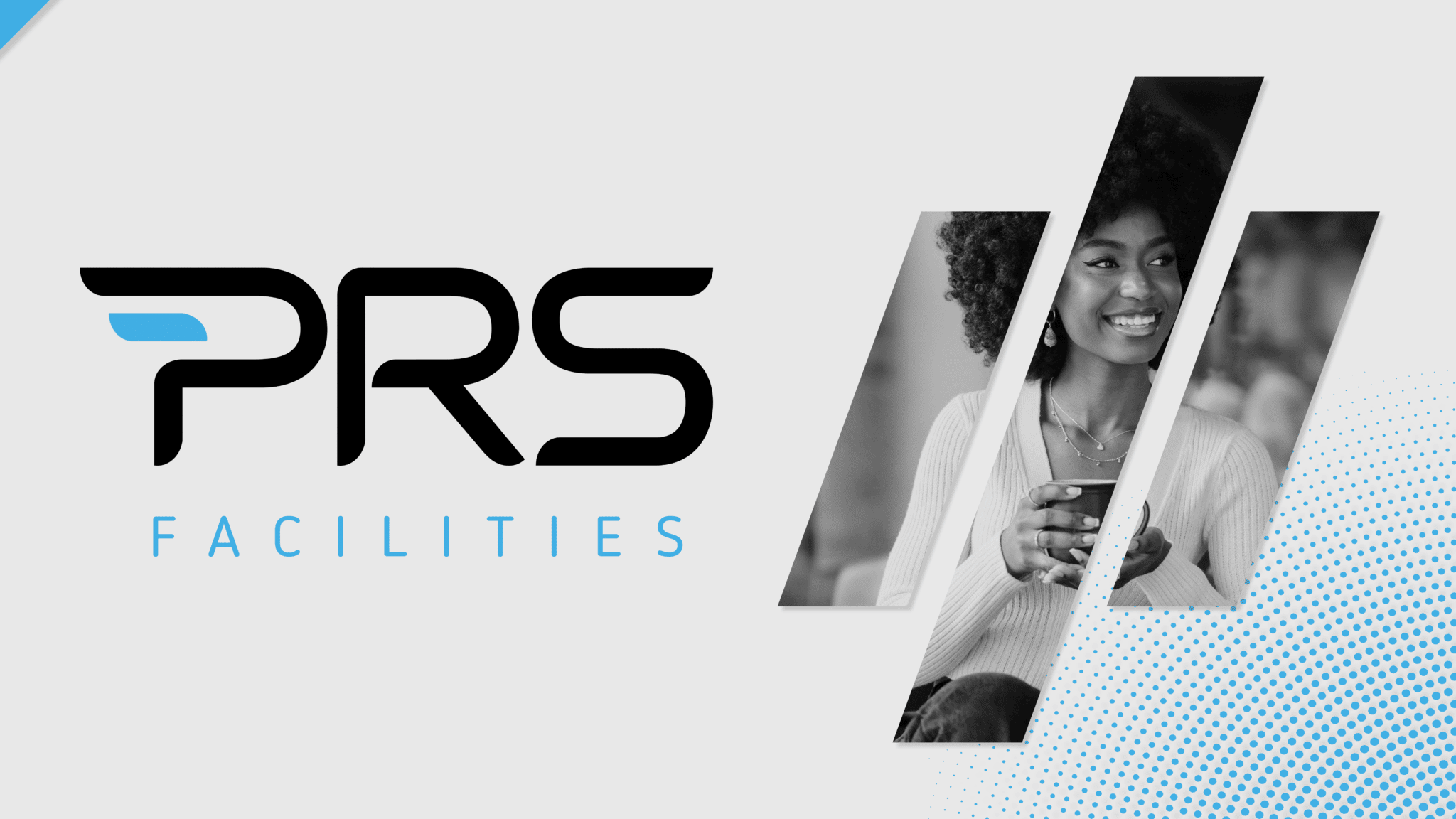 Is AI Powered Maintenance the future? #facilities services
As of April 2023, the Facilities Management industry has been experiencing significant growth as businesses and organizations continue to invest in effective space management and operations. The global Facilities Management market size is estimated to reach USD 1.6 trillion by 2025, growing at a CAGR of 8.6% from 2020 to 2025. The COVID-19 pandemic has…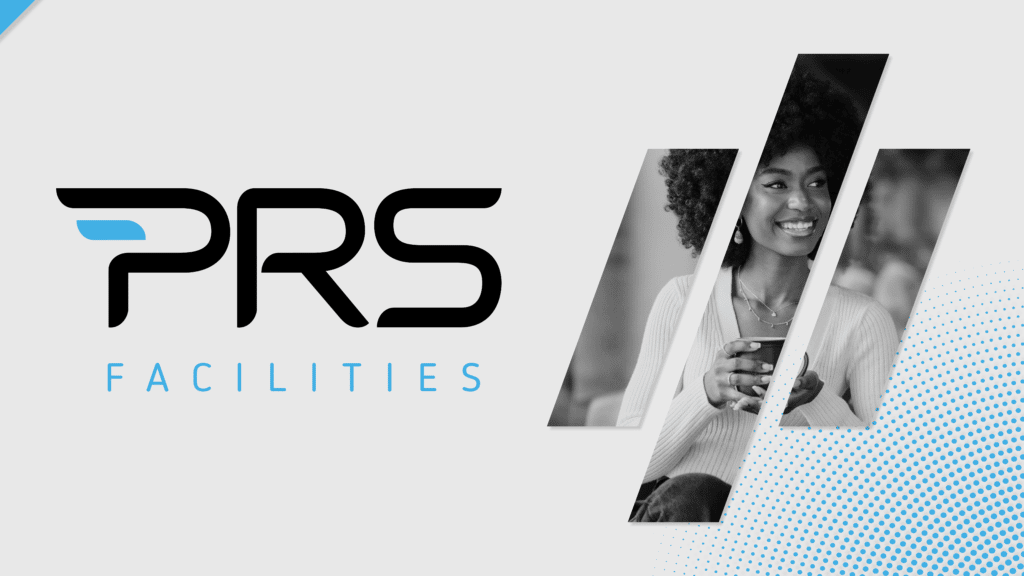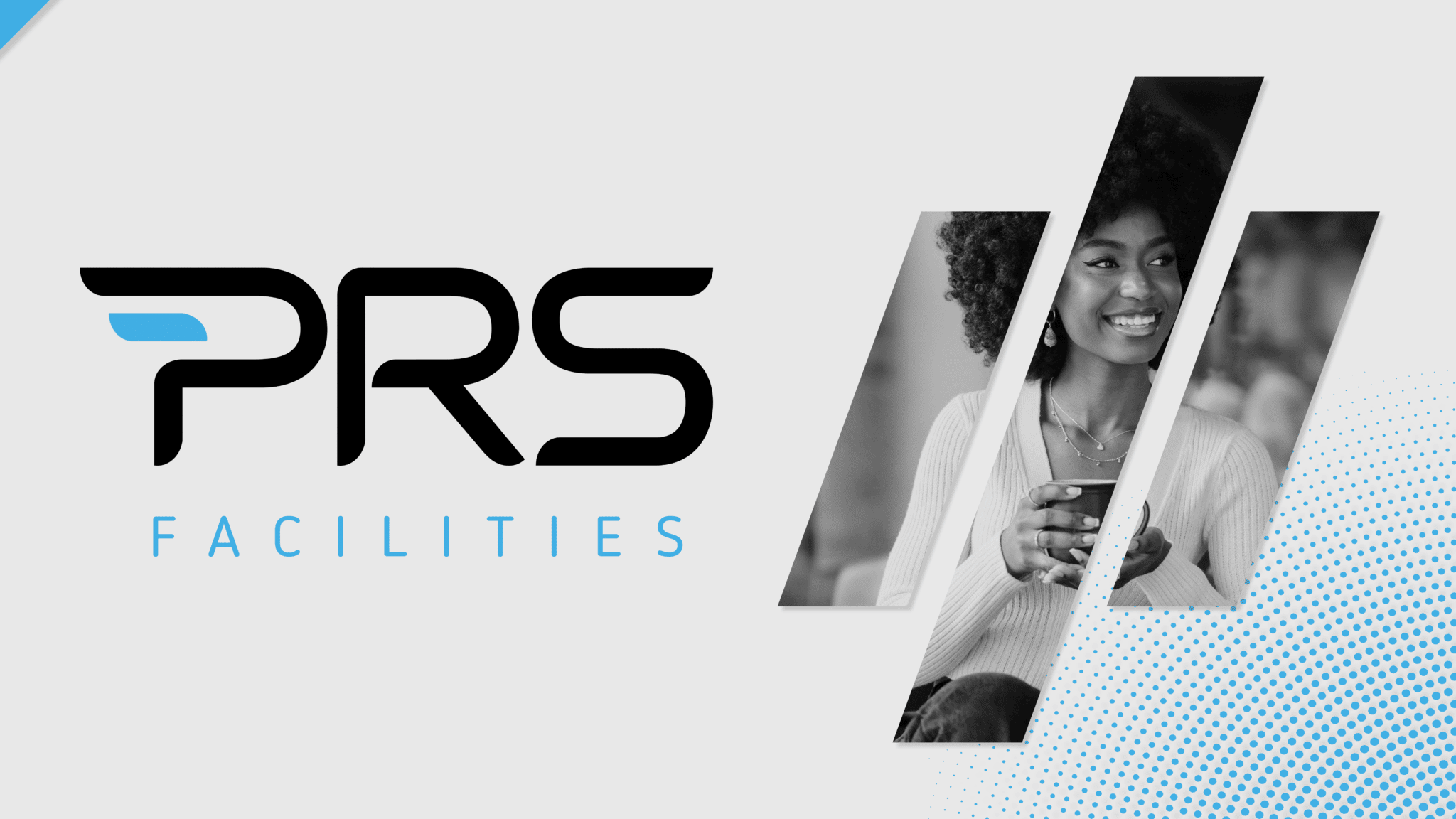 Why sales roles are prevalent in facilities management
The global facility management market size is currently projected to hit over US$ 1.9 trillion by 2030, and expand further at a CAGR of 4.7% between 2022 to 2030. In addition to these mind blowing figures, North America is the fastest growing region in the facility management market overall, with the number of US facilities…