Our experts work closely with leading global companies, end users and service providers within the fast-growing data center market.
Our vast experience allows us to tap into a large number of qualified technical candidates within the critical engineering and data center industry.
We understand the unique needs of the data center market and work closely with organizations to place the specialist talent they need, from entire engineering teams to key senior appointments and beyond.
Sorry, we couldn't find any posts. Please click on the button below to search more jobs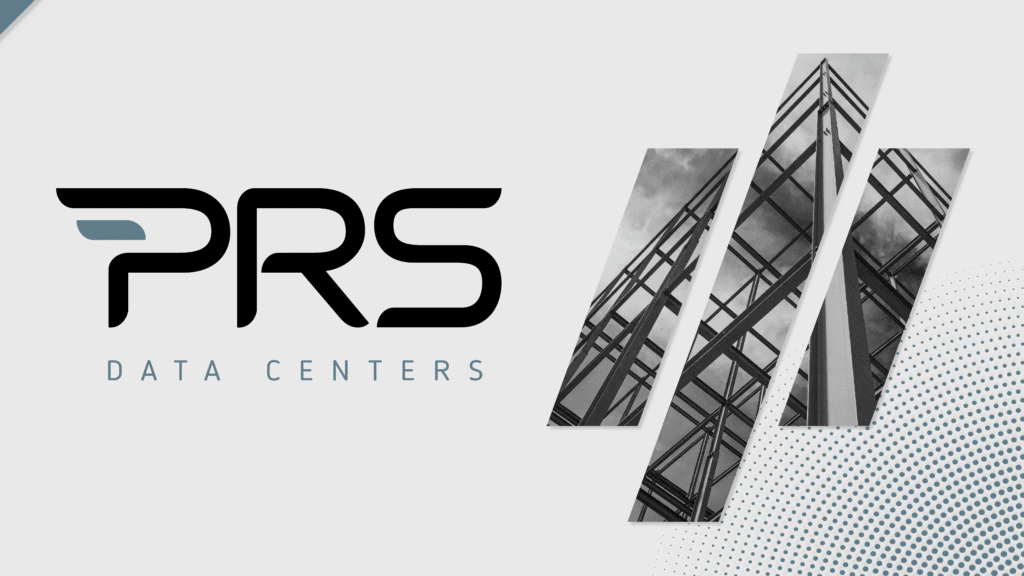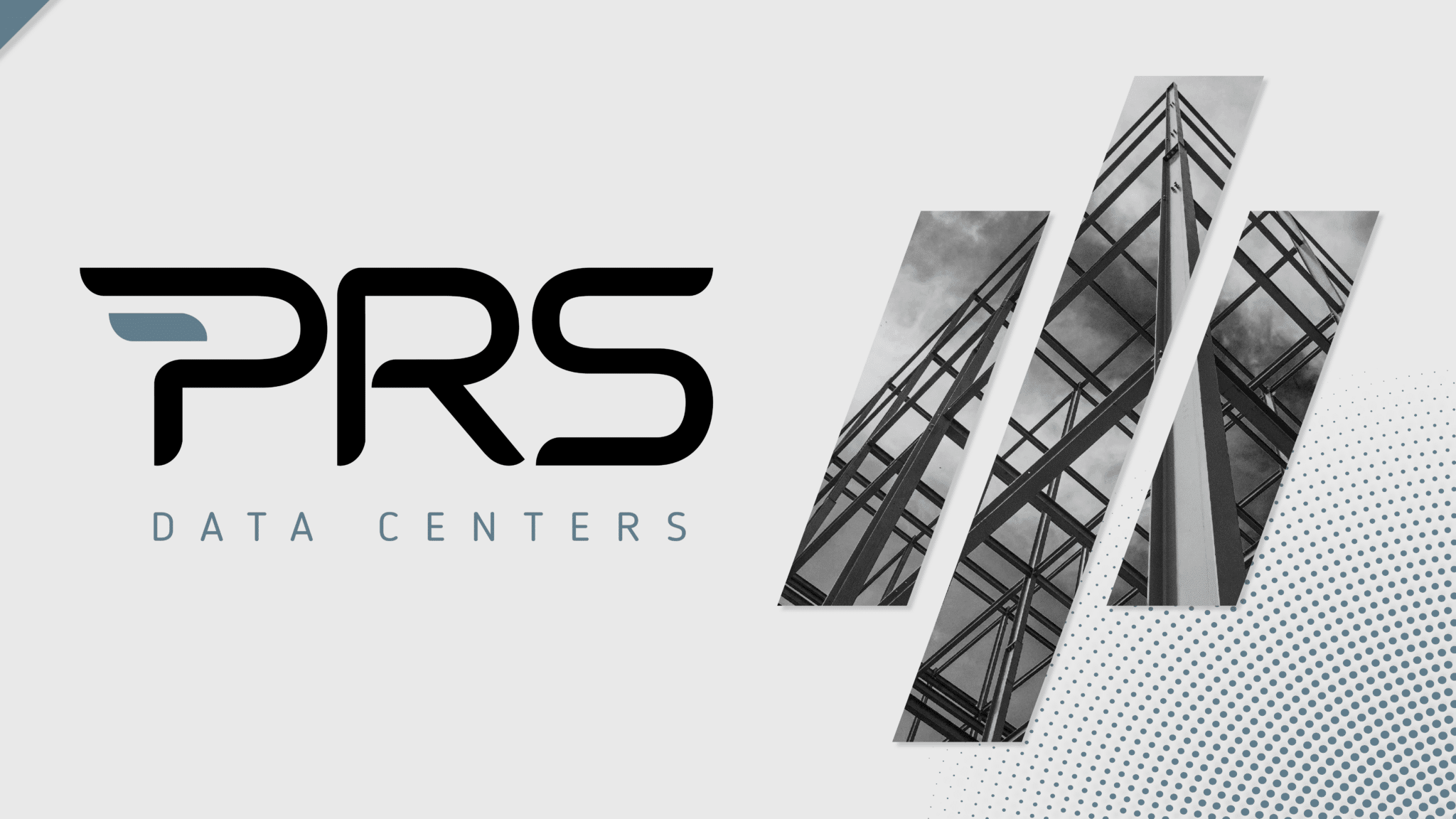 US Data Center Industry in Growth mode for years to come…
As of March 2023, the data center market in the US continues to experience significant growth due to the increasing demand for cloud computing, big data analytics, and the Internet of Things (IoT). The market is driven by a diverse range of industries, including healthcare, financial services, and IT among others. The US data center…