Our senior leadership team provides hands-on support and expertise in their specialist industries.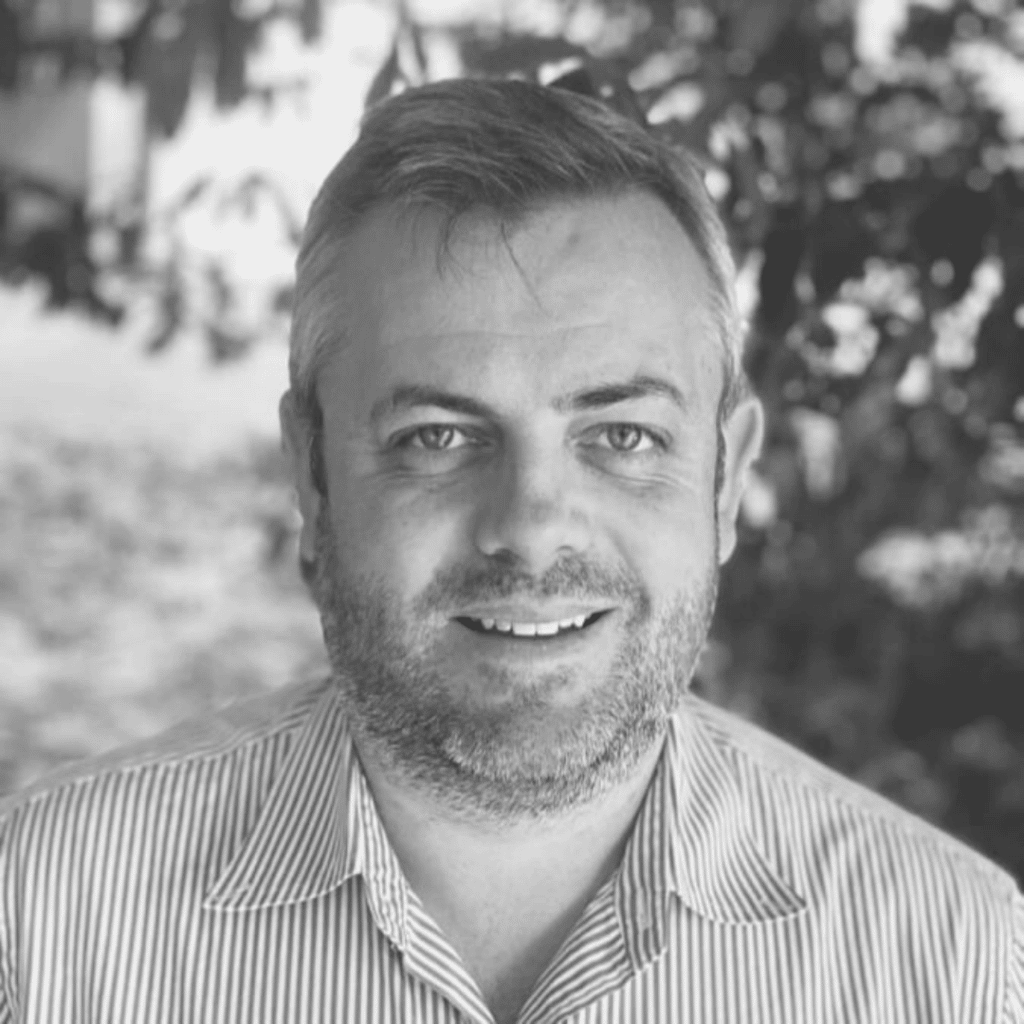 Operating across the USA, Chris has over 15 years of experience sourcing and placing talent in a variety of  industries across the entire recruitment lifecycle. Chris has helped to build successful talent strategies for a  number of high-profile businesses with bespoke,  personalized solutions and extensive market knowledge.
With a career spanning over 14 years, Sammi has a vast amount of experience in placing professionals in organizations across the USA, at a variety of levels and in a number of industries.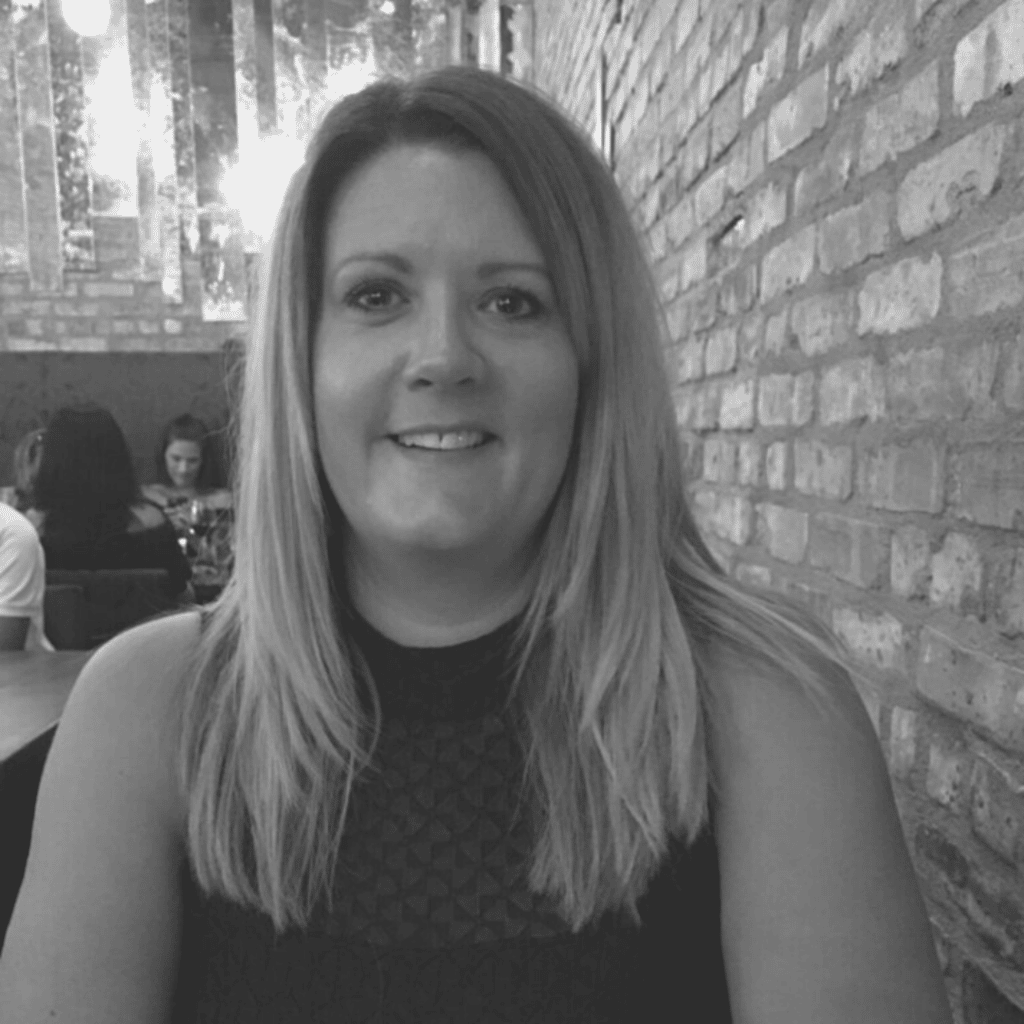 We aim to provide you with a single point of contact for all of your recruitment needs, delivering an excellent experience and real value to your organisation or career.