Grow your career with PRS
At PRS, you'll find an employer that genuinely cares about who you are as a person and where you want to take your career.
We're committed to delivering the highest quality services and best experiences for our clients and candidates, and we don't stop there. We want our people to love what they do, feel valued for their contributions, and receive the rewards and benefits they deserve. 
In business since 1999, we've built a diverse and close-knit team of experts who work hard to maintain a family environment that's uniquely PRS where everyone has an equal say in what happens next.
Our approach is what sets us apart
We pride ourselves on making a real and positive difference to everyone we work with and remain hands-on at every stage of the recruitment process.
Celebrating individuality
Diverse voices in our workforce unlock greater innovation, move our organisation forward and provide representation for our clients and candidates. We nurture an environment where every team member feels safe and free to express themselves and grow in a way that complements their individuality. In short, we want you to thrive your way at PRS.
Committed to your wellbeing
We want you to be your best self in and out of work.
PRS provides a range of helpful resources, including mental health support and ways to develop the self-care and mindfulness habits needed to gain perspective, stay happy and maintain a healthy work-life balance.
PRS is a responsible and socially accountable organisation.
As a member of our team, you will have the opportunity to contribute to a wide range of initiatives, whether raising money for our chosen charities, participating in local community projects or getting involved in environmental and sustainability initiatives.
We want you to grow your career with PRS. From day one, we'll work with you to draw up a personalised development plan that gets you to where you want to be. Using the latest learning and development tools and programs, we will ensure you have everything you need for career success.
Starting from scratch? Don't worry if you have no previous recruitment experience. We'll enroll you into the PRS Academy, where you'll learn all about our specialist sectors, the PRS vision, and what it takes to be a fantastic recruiter.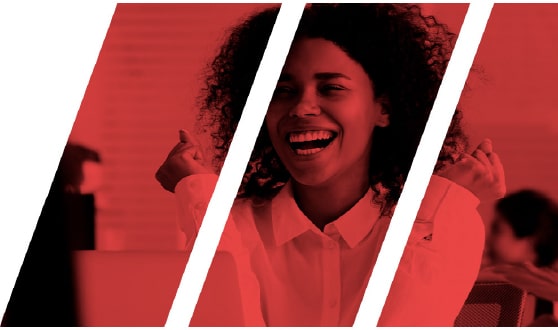 We're always on the lookout for hard-working and dedicated individuals who share the same passion for recruitment that we do. Your contribution at PRS is invaluable, and we always want you to feel appreciated, which is why you can look forward to a range of perks and rewards, including:
financial
Uncapped commission structure.
Incentivised bonuses and prizes (High Achievers Club).
Monthly allowance .
lifestyle
Flexible working options.
25 days holiday, rising to 30.
Your birthday off.
24/7 access to PRS Wellness Hub.
Regular social activities to suit everyone.
Cycle-to-work scheme.
career
Fast career progression with a clear roadmap.
50 hours dedicated training per year
Training and development opportunities with regular one-to-one and team meetings to check your progression.
The PRS culture has been over 20 years in the making and centres around shared values and behaviours in an environment where individuality is celebrated.
meritocracy
Everyone has the right to express their opinions and are encouraged to share them openly so we can work together to make the right decisions.
family feel
We have cultivated a family environment where we help one another, so you can rest assured that your colleagues always have your back.
collaboration
No ring-fencing, no pitting people against each other; we're in this together.
social
We regularly get together outside of work, with only one rule - leave the office at the door.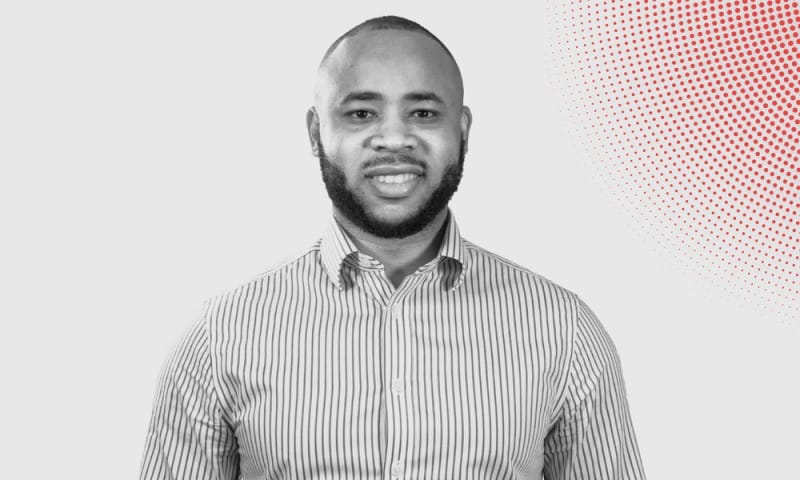 The best thing about working at PRS is the people. We've all grown together over the years and share a strong bond. There's a culture of openness at PRS, and everyone is accessible, which you don't tend to find in other companies. It's a welcoming environment, too. You'd look at some of our new starters and think they've worked here for years because they're confident and comfortable approaching people, asking questions and having conversations across the business. If you come to PRS with a poor attitude or are only out for yourself, we'll call you out on it. There are enough rewards to go around, so no one needs to compete or backstab each other to get what they want. We achieve more when we work together.
Junior Akinyemi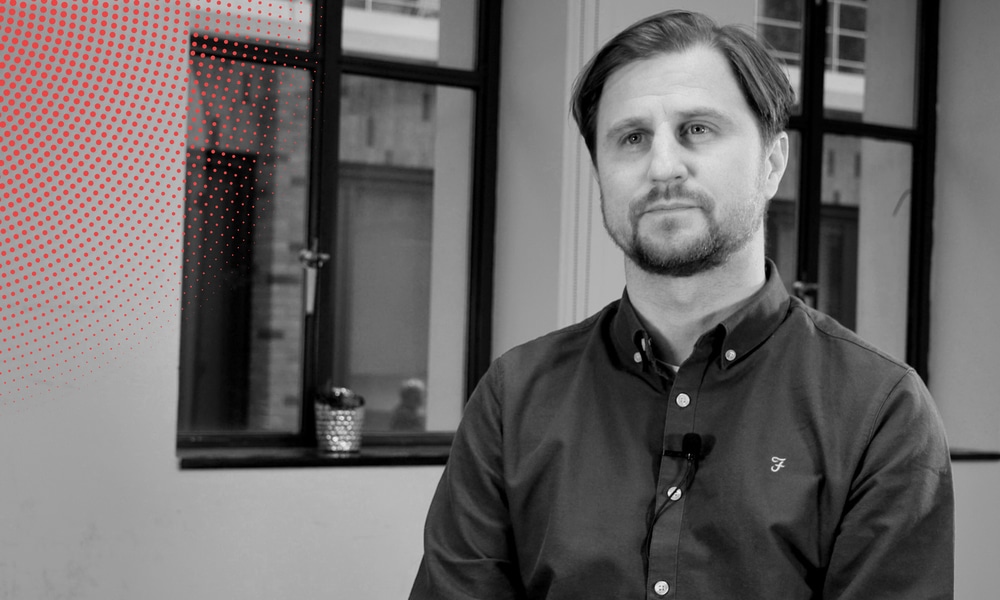 There are a lot of good people in the business, and we have managed to cultivate a welcoming, friendly and supportive environment. We don't work in silos, and there's no hint of the cut-throat approach that's unfortunately become synonymous with recruitment. We cross-sell between teams and take time out to share knowledge and insights.
PRS is a great place to work if you're passionate about helping people land their dream jobs and grow their careers. We're going places too. We've got grand plans to become the number one permanent and temporary staff provider for the global FM sector. Who wouldn't want to be part of that story?
Glenn Steed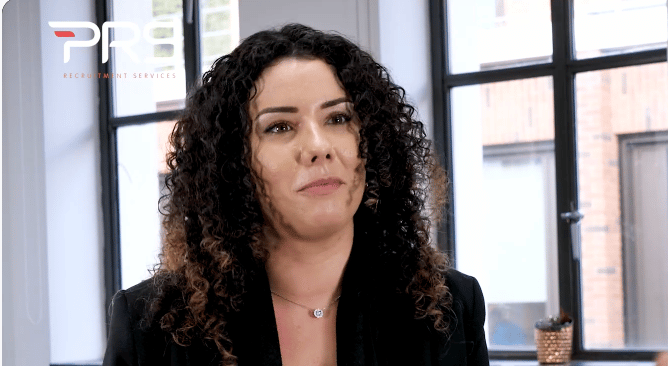 If you want to be part of a company that is like a family then PRS is the place for you. The best thing about working at PRS is the development internally. They give you all the tools you need to succeed within your job, they don't just leave you to your own devices and say you need to bill. There is lots of support from the senior leadership team.  
kay Cronin
We aim to keep our recruitment process simple and straightforward. Here's what you can expect when you send us your CV.
1 . online application.
Complete an online application to start the process.
2 . Consultant Screening call.
One of our consultants will give you a call to find out more about you and answer any question you might have.
3 . Video or face to face meeting.
It's time we met you! You'll spend an hour with one of our team leaders or directors so we can find out more about your skills, experience and aspirations.
4 . trial day.
Come and spend the day with our team and experience what it's like to work with us.
Be part of something great and apply to join the PRS team today.