Facilities management: where are we now, and what does the future hold?
The facilities management industry mid-2022 looks significantly different to the sector a mere two or three years ago. FM roles and responsibilities were progressing and transforming in the lead up to 2020, but following the pandemic and the Great Resignation, the sector is now awash with new roles, new vacancies, new employees and new challenges.
Gone are the days when FM and building managers were bound to spreadsheets and manually overseeing operations. Technology is now enabling teams to build the best environments possible in a streamlined way for employees and customers.
A recent report from Fortune Business Insights states that the global facility management market is projected to grow from $1,260.36 billion in 2022 to $1,856.44 billion by 2029, at a compound annual growth rate of 5.7% in the forecast period. In addition to this, 30% of the entire global facility management market share is held by the real estate sector.
So, what does this mean for facilities management professionals and organisations?
Facilities management: 2022 and beyond 
Whilst few positives can be taken from the pandemic itself, one may be that facilities management employees were pushed to the forefront of many organisations without much time to prepare. From ensuring workplaces were clean and disinfected to reconfiguring space or organising safe maintenance routes, facilities management professionals were more visible than ever throughout Covid-19 across all types of facilities.
During 2022, FM hiring managers have focused on consolidating this visibility throughout organisations, ensuring operations do not revert back to pre-pandemic routines. With an increasing number of business owners and leaders being more aware of the role FM teams play, it is anticipated that they will now be included at a company-wide, strategic level.
Hybrid working is here to stay
Despite supply chain obstacles and shifting timelines, facilities management has also adapted to new ways of working and will continue to do so going forward. One sector trend that will continue to gather momentum beyond 2022 is hybrid working, given that: 
More than 70% of office workers want better flexible remote work options, while over 65% want more in-person time with colleagues (Microsoft)

98% of people would choose to work remotely, at least some of the time, for the remainder of their careers (Buffer)
This demonstrates that despite people wanting the flexibility of working remotely, having the option to also work in the office part-time is important to a significant number of people. This, therefore, requires management of workplaces and flexibility via FM managers. Space management will be one of the top priorities, with FM managers organising updated layouts to serve different numbers of people every day, and creating environments suitable for collaborative working and hot-desking. Organisations are finding themselves increasingly reliant on strong facilities management solutions to ensure they can adapt their workplace environments without impacting their employees' productivity or quality of life.
Sustainability is top of the agenda
The focus on climate change has been high on the agenda for many years now, and facilities managers now have this as their number one priority, where it will stay for the foreseeable future. Not only is the importance of saving the planet a key driver, but people are increasingly concerned about where they are living, working and spending their time, and if the buildings they are spending their time in are monitoring their carbon footprint and acting in a sustainable manner.
FM managers are using software solutions to assist with their sustainability goals. For example:
Apps that map energy consumption across a building and identify where savings can be made

Ensuring smart sensors are installed to activate lighting, heating and air conditioning only when a room is being used

Becoming paperless and installing digital visitor management apps 
Further adaptations have been made to varying facilities management roles, such as reusable cleaning products and using low-energy hand dryers in high-volume facilities instead of paper towels in order to reduce waste.
New facilities management roles and skills to be considered
A number of emerging FM roles and skills are becoming increasingly popular in roles in the UK and around the world, including:
Community Managers
Facilities management goes beyond running the operations of a building. One vitally important facilities management role in a post-pandemic world is the Community Manager, ensuring all residents of apartment units or multi-family homes and all clients hiring office space are happy, safe and feel cared for. Community Managers not only ensure the physical safety and wellbeing of people within properties, but also gather ongoing feedback for where improvements can be made.
DE&I
Anja Zojceska tells us that "workplace diversity reduces employee turnover and ensures a variety of different perspectives, which leads to increased creativity, greater innovation, faster problem solving, higher-quality decision making, greater profits, higher employee engagement, enhanced company reputation and brand recognition, and better hiring results".
Despite this, in reference to facilities management, there are still improvements to be made, hence the recent push for diversity, equality and inclusion across the board. According to 2018 data from the U.S. Census Bureau, around 105,000 people used the job title Facility Manager in their job descriptions. Of these 105,000 facility managers, 79% were male, 21% were female, and 76%  were White (Non-Hispanic).
Data Analytics
Facilities management professionals will have an increasing requirement for analysing data going forward, given the industry being thrown in at the technology deep end during the pandemic. Pre-2020, the industry was hesitant to adopt new technologies, and Covid opened up a whole new host of opportunities in the tech space. 
Not only have technologies like Microsoft Teams and Zoom been increasingly used by professionals, but facilities managers are also now analysing data from software deployed to manage who is using office space, when and how long for. This data analysis can then be fed back into facilities management strategy, impacting sustainability goals and hiring needs, given that less in-person workers may be required for buildings not being used as frequently.
Collaborative technology allows facilities managers to save both money and time which are vital considerations during any project phase.
Get in touch
If your organisation is hiring facilities management professionals, get in touch to find out how PRS can help.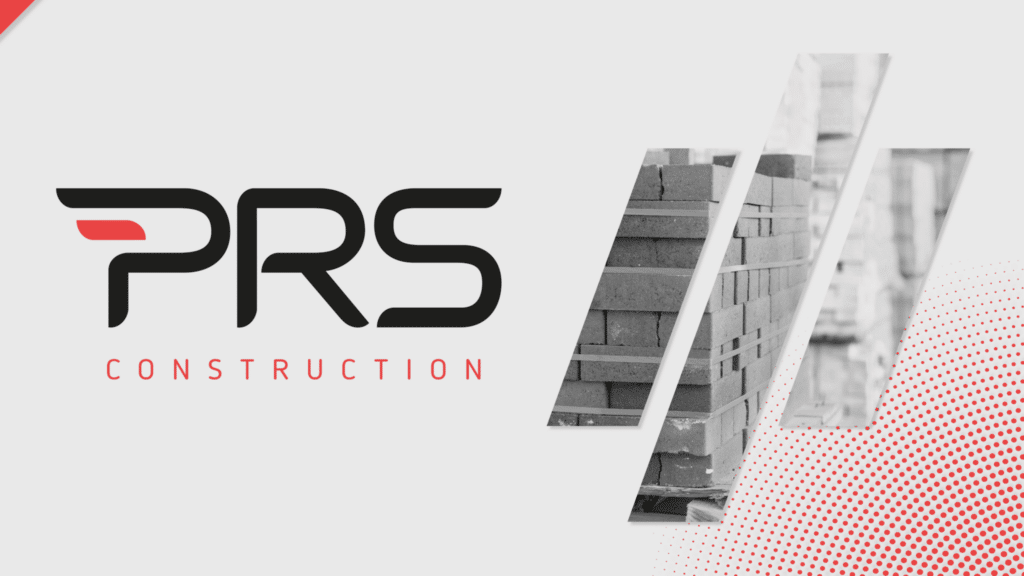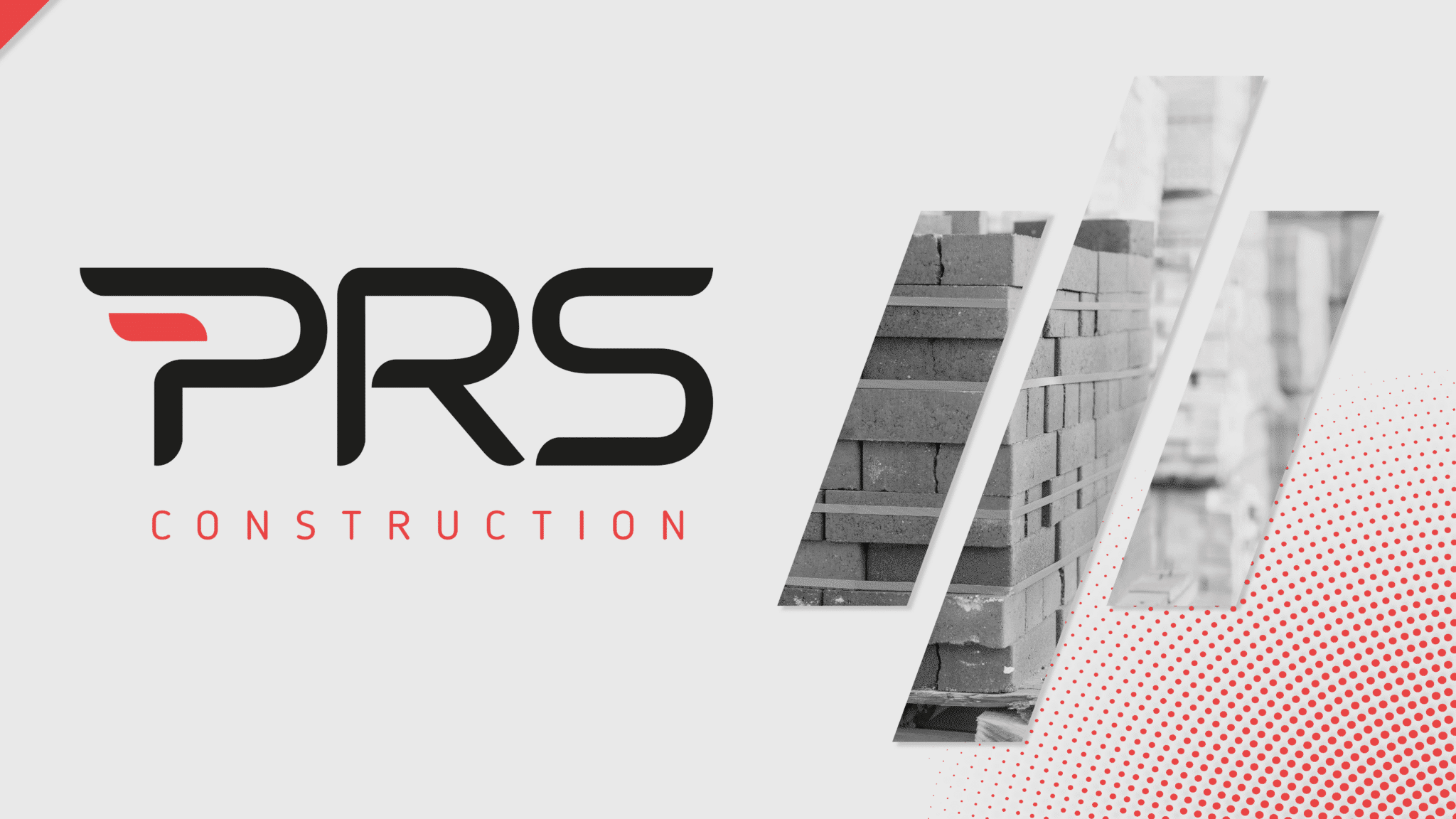 Land Surveyor: Navigating Property Boundaries and Beyond
Ever wondered what it's like to decipher the language of land? To unfold the earth's hidden stories, one parcel at a time? Welcome to the world of a land surveyor. Here, every inch matters and precision is king. A land surveyor's eyes trace invisible lines that divide ownership and dreams. They play detectives with property…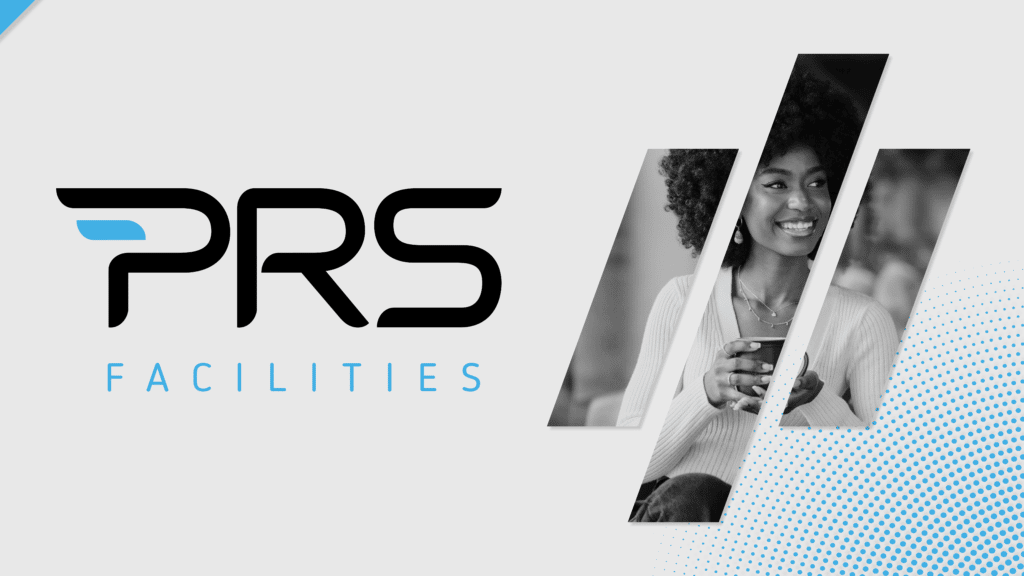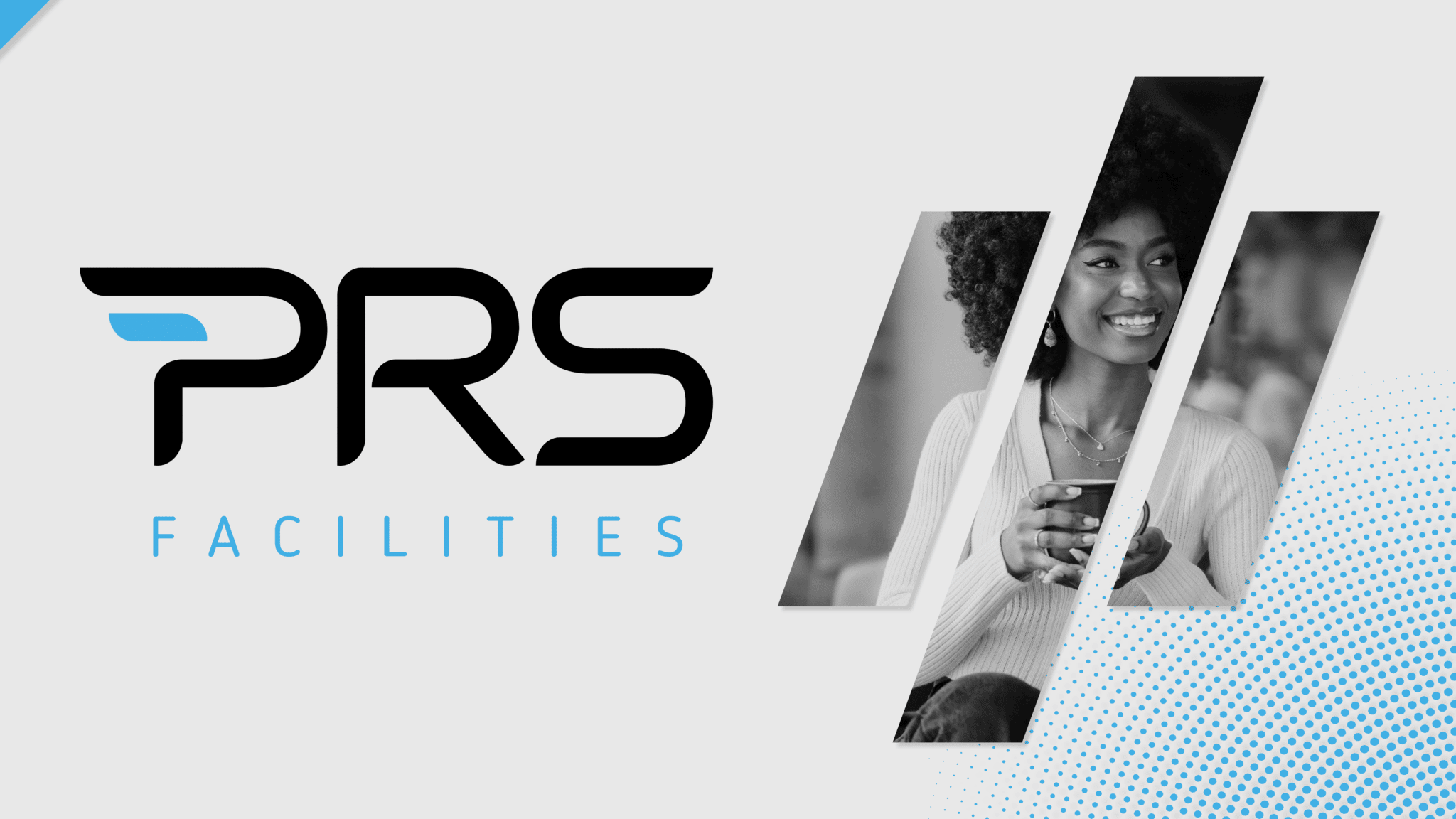 Optimizing Efficiency in Facility Maintenance: A Guide
Facility maintenance is a challenging field, to say the least. Navigating its complexities can feel like walking through a maze without a map. But let's be clear. Mastering facility maintenance is no walk in the park, but it's far from impossible. In fact, with the right strategies and tools you can transform this task into…