Green Data Centers in the USA: The Future is Here
For some time now, data centers across the US have been the focus of many conversations in regards to sustainability and their impact on the environment. How can data centers using so much power ever be green?
Thankfully, the future is here – green data centers are now sweeping across the USA, and look to be the default for many new data centers that are opening.
What is a green data center?
A green data center – sometimes known as a sustainable data center – is a data center in which the infrastructure is specifically designed to be highly energy-efficient, whilst also having minimal impact on the environment.
Data centers, historically, have been renowned for being the complete opposite of what a green data center is all about. The majority of energy consumed within a data center needs to go through numerous stages of distribution before it can be used by IT systems. This energy is then converted to heat, which is the reason why data centers require such a significant amount of cooling. And, as a result, most data centers therefore have to spend a large amount of money on power.
Green data centers are doing the opposite of this – making energy-efficient choices where possible, in order to minimize the overall spend on power consumption.
Are green data centers really becoming the default?
Thankfully, yes! Existing data centers are becoming increasingly green through small but consistent changes to power consumption and sustainable HVAC options. Some of the country's biggest organizations are now opting for their data centers to be entirely green, to stay inline with their overall business sustainability goals.
For example, some green data centers in the US include:
Facebook's facility in Papillion, Nebraska, is supported by 310 MW of power which is generated by wind farm nearby

Apple installed a solar farm near its facility in Reno, Nevada, which is able to provide 200 MW of renewable power

LinkedIn's Hillsboro, Oregon facility gets free cooling – they installed an advanced water side economizer to communicate with air sensors outside, which are able to leverage Oregon's naturally cool climate

Microsoft's Project Natick in California is – incredibly – an underwater data center, which is known for using raw sea water to cool racks

United Airlines' site in Chicago, Illinois, uses KyotoCooling® air-to-air heat transfer technology to maximize free cooling hours – this enables them to reduce energy consumption by 420 million kWh over a decade

Switch helped to design and produce technology that is able to eliminate chemicals from cooling systems, which as a result will increase water conservation by over 400%, and save over 155 million gallons of water in three years
What are the benefits of green data centers?
The benefits of sustainable data centers in the US are almost endless. Positives that come from switching to sustainable energy options include:
Higher value for the overall business (there is often a premium associated with buying or leasing space in well-built, energy efficient buildings)

Improvement to comfortable indoor temperatures

Improved health through better ventilation 

Long-term energy savings, resulting in cost savings

Lower emissions and overall environmental impact
As technology advances even further and organizations recognise the need to make data centers more sustainable, the green data center market is predicted to surpass $300 billion by 2031, according to Allied Market Research.
As a result, data center professionals in every capacity are in demand, and hiring technical experts, facilities managers and construction professionals in data centers across the US will contribute to the US economy for years to come.
Get in touch
Our specialist recruitment team operates across North America and is ready to connect you with a wide range of data center professionals at all skill and experience levels. For a confidential chat about your talent needs, contact PRS USA on (281) 849 9144, or email chris.mccay@prsjobs.com.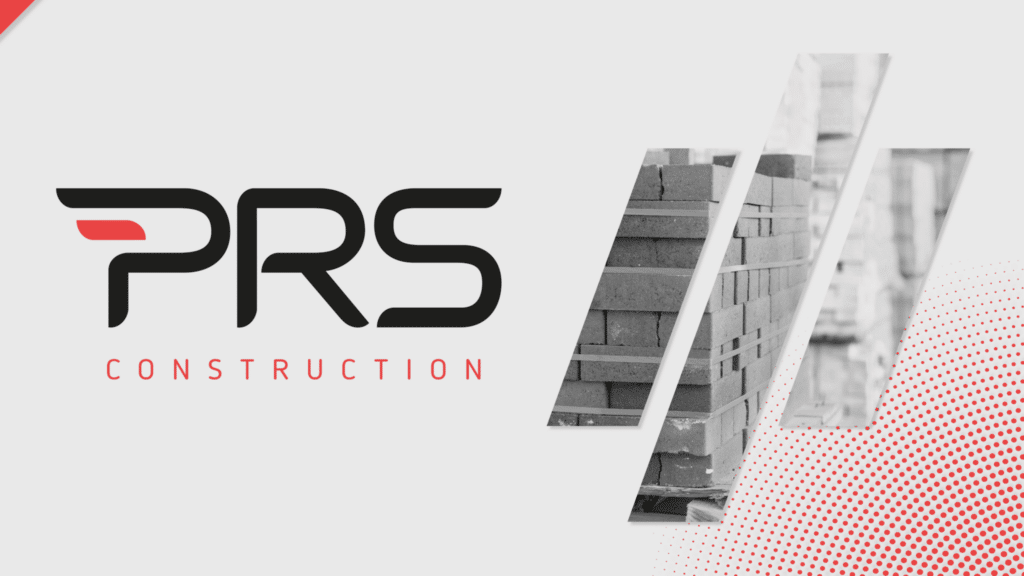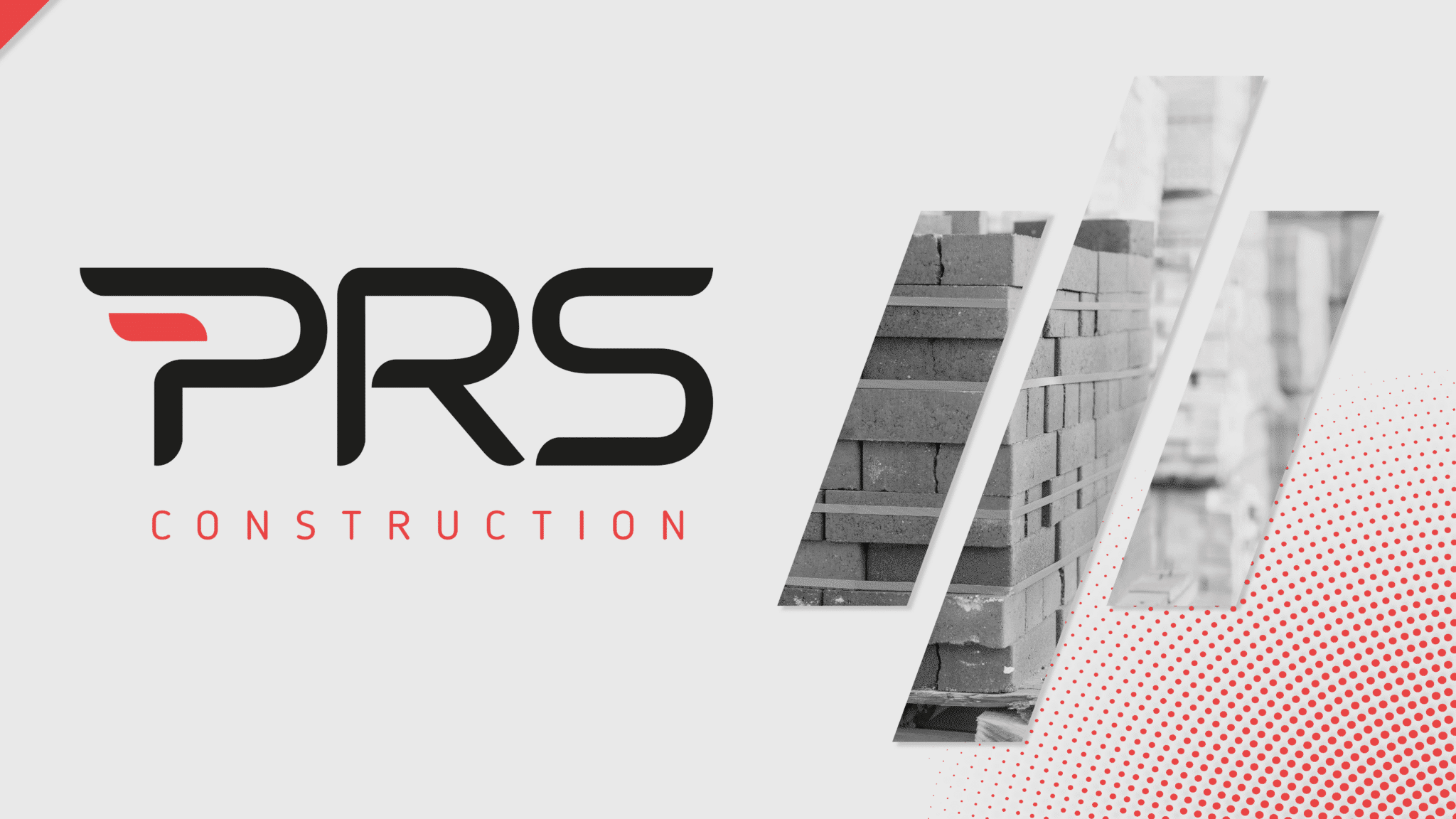 Land Surveyor: Navigating Property Boundaries and Beyond
Ever wondered what it's like to decipher the language of land? To unfold the earth's hidden stories, one parcel at a time? Welcome to the world of a land surveyor. Here, every inch matters and precision is king. A land surveyor's eyes trace invisible lines that divide ownership and dreams. They play detectives with property…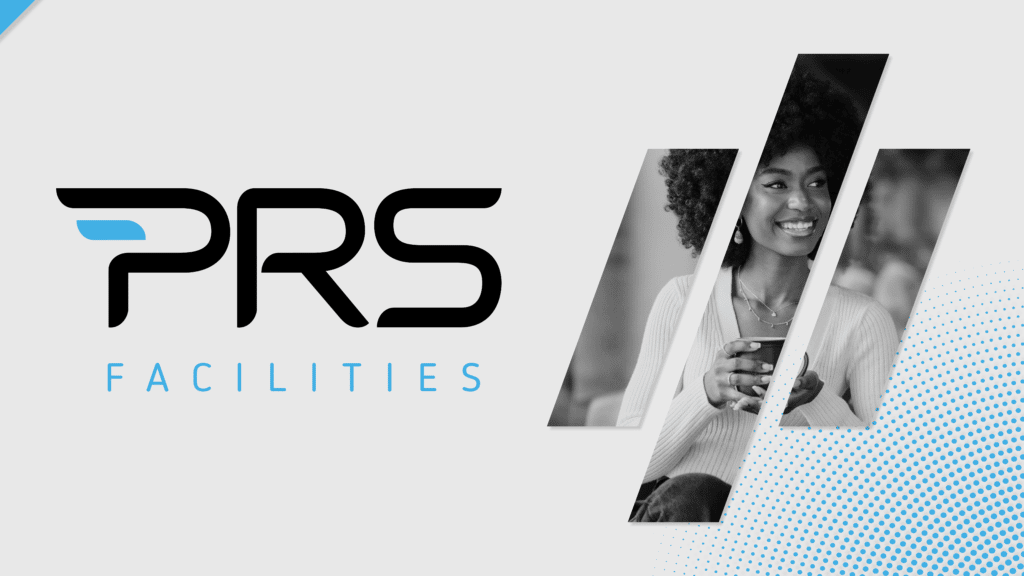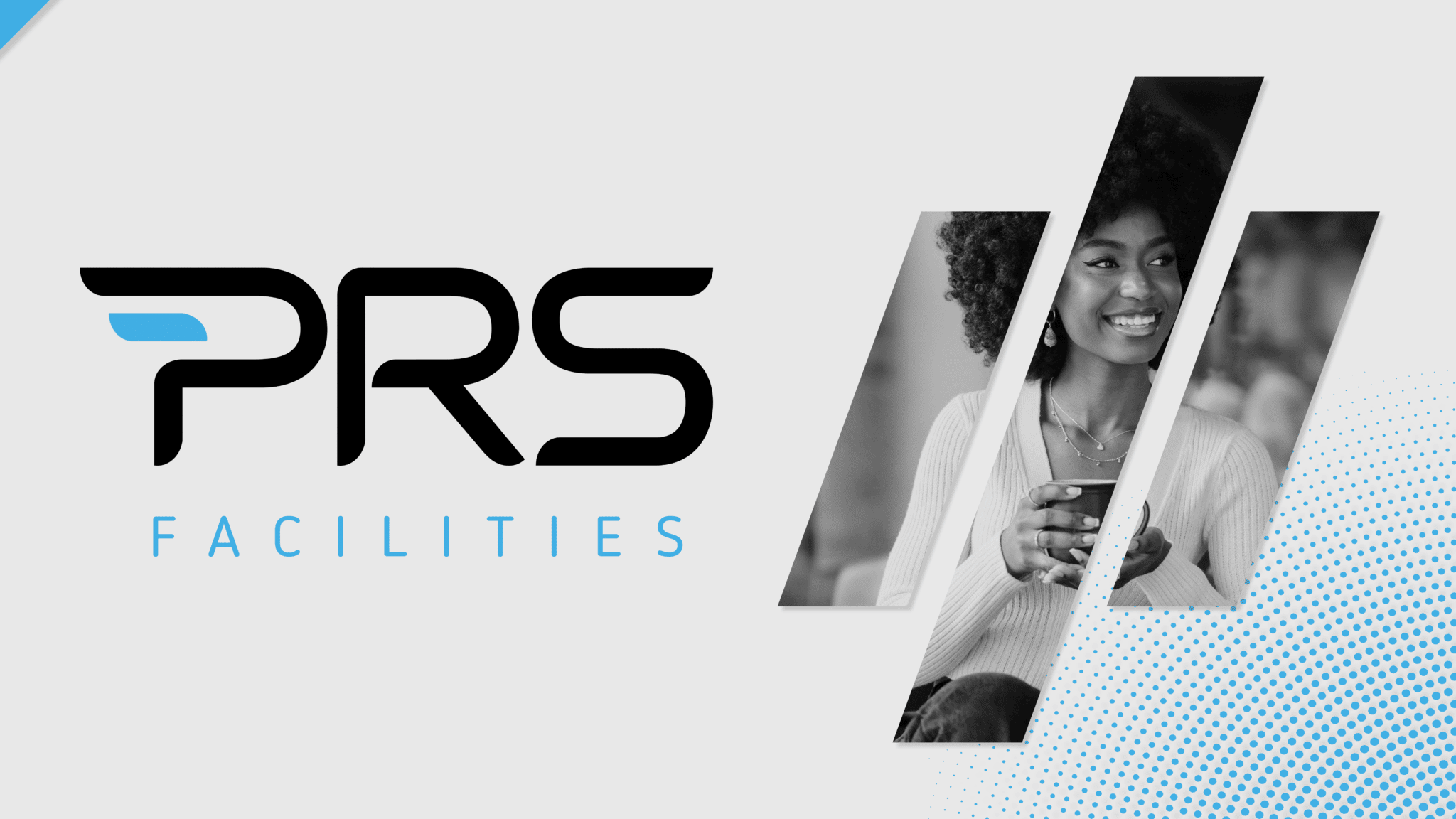 Optimizing Efficiency in Facility Maintenance: A Guide
Facility maintenance is a challenging field, to say the least. Navigating its complexities can feel like walking through a maze without a map. But let's be clear. Mastering facility maintenance is no walk in the park, but it's far from impossible. In fact, with the right strategies and tools you can transform this task into…