How renewable energy is taking The United States by storm
The race is on. With the US committing to cut greenhouse gas emissions in half by 2030, and reaching net zero emissions by 2050, there's a lot of work to be done. 
We're en route. Nearly a quarter of the way there in fact. The federal government's Short Term Energy Outlook has the sector positioned to surpass the 25% milestone for electricity generation in 2024; reaching 26%. This increase should see a further drop in the use of fossil fuels, like coal; which was the largest source of electricity generation across 15 states in 2021. 
The current renewables market
On the whole, renewable energy in the United States currently generates about 20% of all U.S. electricity. Since 2019, wind power has been the largest producer of renewable electricity in the country; with solar coming in second. 
Renewables surpassed coal generation for the first time in 2020, but coal did make a small come-back in 2021. The results of the pandemic led to fluctuating electricity demand; therefore coal and natural gas usage increased. Since then though, the renewables market is predicted to take the US by storm. Not only will renewable electricity generation rise; but coal and gas usage will drop. Gas will still remain a leader in energy supply however; at around 37% of the market. 
The global renewable energy market size was estimated at $1030.95 billion in 2022 and is expected to hit over $1,998.03 billion by 2030; with a registered CAGR of 8.6% from 2022 to 2030. The hydroelectric power segment is growing at a CAGR of 6.6% from 2022 to 2030.
Are we where we need to be?
On August 16, 2022, President Biden signed into law the Inflation Reduction Act (IRA). The most ambitious and potentially impactful climate policy in US history. It sets the country's emissions on a trajectory toward meeting its climate commitment to cut greenhouse gas (GHG) emissions in half by 2030, but more action is required to get there.
The CAT reports that implementation of IRA will accelerate the decline in US greenhouse gas emissions; but the US will need to implement additional policies to reach its proposed 50% reduction target.
Jobs in renewables
In its United States Energy & Employment Report 2022, the U.S. Department of Energy revealed green job rises in every energy sector. According to the report, more than 3 million of the 7.8 million jobs in the US energy sector are in areas aligned to America's goal of being carbon neutral by 2050.
The challenge lies in finding skilled workers to fill the talent-shortage. As projects increase and installation targets grow, it's likely that the sector will experience difficulties in keeping up. It's crucial that the industry takes action to recruit, upskill/train and retain workers that will contribute to the growing sector. 
With many people looking to gain access to the renewables industry, there is a huge opportunity to recruit from other sectors. This may also help to reduce pressures on teams with growing workloads.
2023 Trends
Even with the pressures of looming targets, the renewable energy sector is an exciting industry to be a part of in 2023. 
Here's an overview of trends we expect to see over the next year:
Jobs in fossil fuels will decrease
Fossil fuels have already seen a decline in jobs. Recent research suggests that investing in clean energy creates more jobs in the near term than investing in fossil fuels.  
Solar energy investments create 1.5 times as many jobs as equivalent fossil fuel investments. The analysis was published in October 2021 by the World Resources Institute, the International Trade Union Confederation, and the New Climate Economy.
Advanced Energy Storage Technology
Cloudy days and calmer weather is an issue for most renewable power sources. Energy storage is pretty critical, for that reason alone. Energy storage technologies, such as solid-state batteries, are advancing; and the costs of energy storage are decreasing. Win win!
Implementing the Inflation Reduction Act
One of the more exciting aspects of the IRA is that outreach to low-income communities could accelerate. As federal policy with environmental justice provisions further incentivize renewable developers to expand into these areas, hopefully it won't just be more affluent Americans who are able to benefit from renewable energy incentives.
When an industry experiences increased cyber attacks, it's a sure sign that it's doing well. Naturally though, cyber attacks themselves are not good. With attacks expected to rise in 2023 and beyond as the transition into clean energy progresses, focusing on combating them will be essential. Utilities and renewable developers are expected to continue staffing up cybersecurity departments amid a growing gap in qualified cybersecurity talent.
An increasing number of states have policies that encourage community solar farms, which allow subscribers to enjoy the benefits without installing solar panels on their properties. Some of the best states for community solar are Colorado, Illinois, Maine, Maryland, Massachusetts, Minnesota, New Jersey, New York, and Rhode Island.
Solar developers are incorporating innovative practices at solar farms too. Innovations that have been tried include planting native wildflowers to promote pollinator habitat or grazing sheep instead of using gas-powered mowers. 
If you are currently looking for a new opportunity, or your organization is hiring and would like to speak to our expert recruitment team, contact us on (281) 849 9144, or email chris.mccay@prsjobs.com.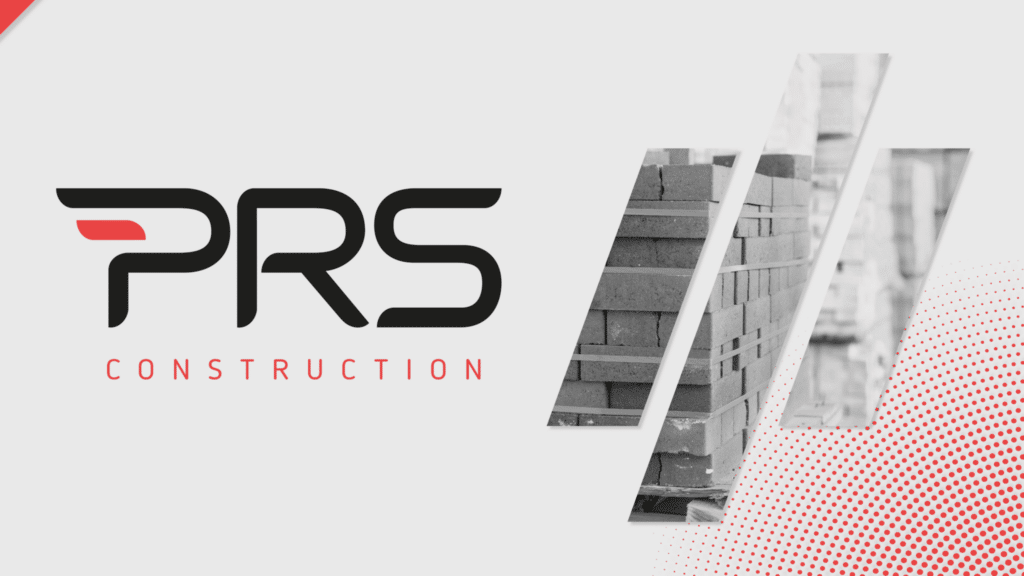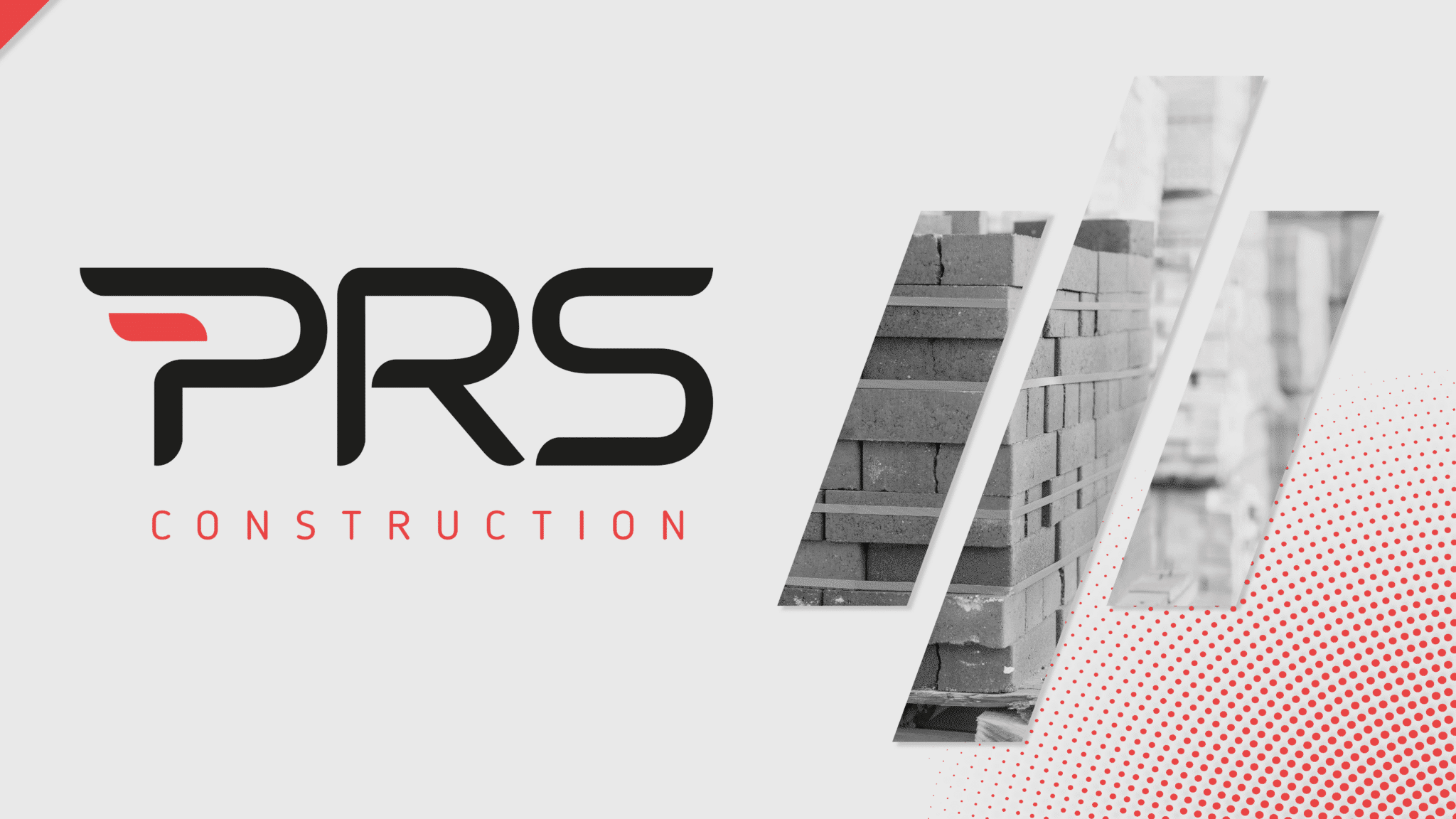 Land Surveyor: Navigating Property Boundaries and Beyond
Ever wondered what it's like to decipher the language of land? To unfold the earth's hidden stories, one parcel at a time? Welcome to the world of a land surveyor. Here, every inch matters and precision is king. A land surveyor's eyes trace invisible lines that divide ownership and dreams. They play detectives with property…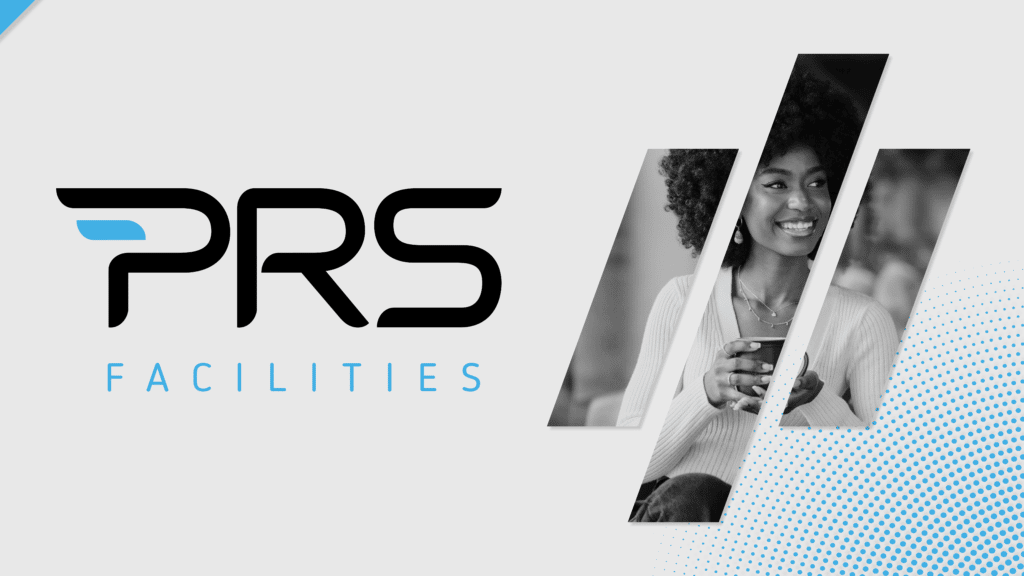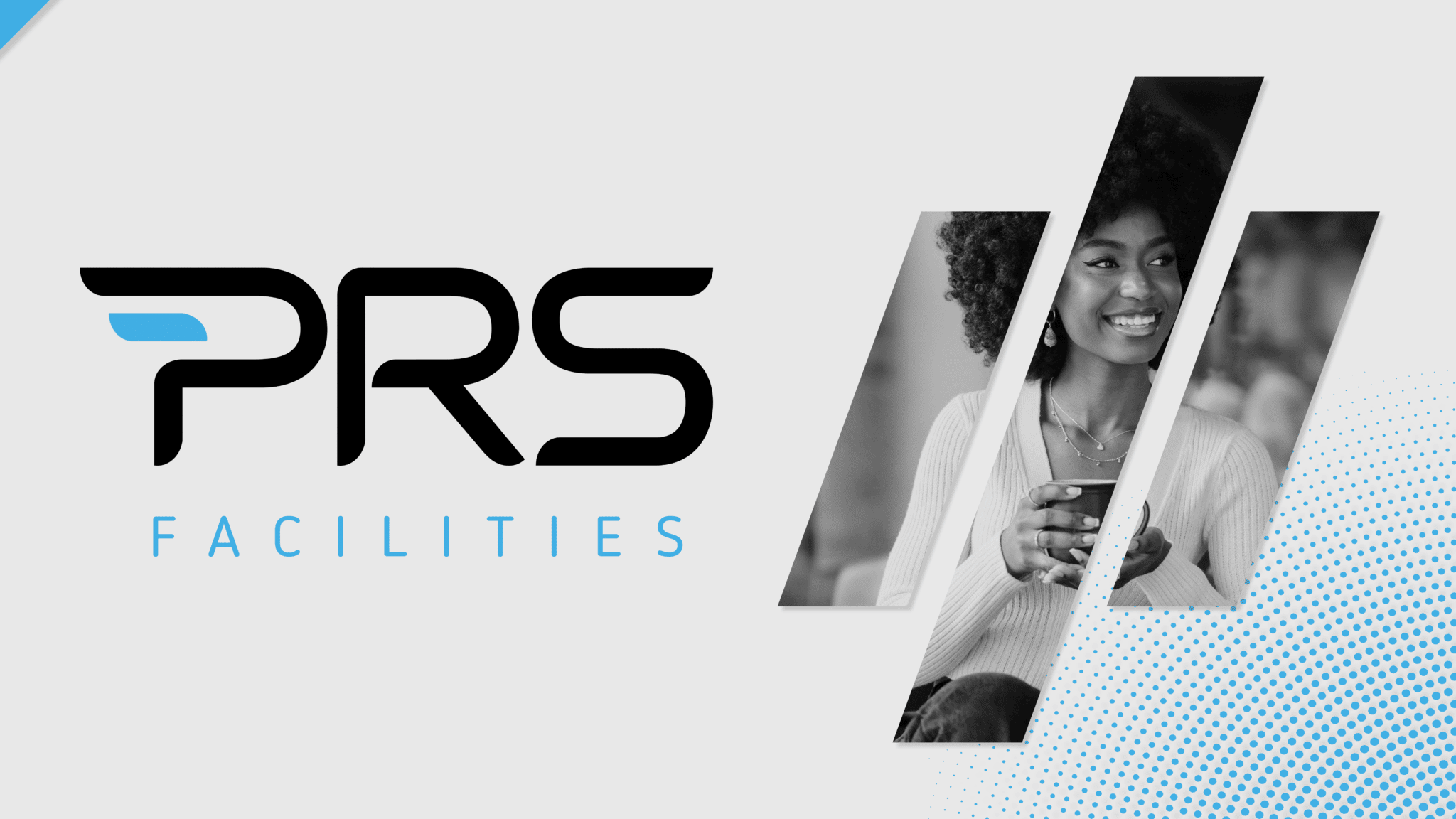 Optimizing Efficiency in Facility Maintenance: A Guide
Facility maintenance is a challenging field, to say the least. Navigating its complexities can feel like walking through a maze without a map. But let's be clear. Mastering facility maintenance is no walk in the park, but it's far from impossible. In fact, with the right strategies and tools you can transform this task into…