Joe Biden's planned US building boom imperilled by labour shortage
Last November Congress passed the Bipartisan Infrastructure Deal (Infrastructure Investment and Jobs Act) which promised $1.2 trillion worth of investment into America's roads and bridges, public transit, broadband internet, electric grid and energy, airports, and road safety. Designed to rebuild America's 'crumbling infrastructure' the legislation is intended to ease inflationary pressures, grow the economy and add, on average, 1.5 million jobs every year for the next ten years. But where will the people to do the work come from? We look at how the lack of workers puts the President's plans in jeopardy.
Ambitious plans
President Biden's ambitious plans aim to 'change people's lives for the better and get America moving again' but a drastic shortage of construction workers imperil those objectives.
Associated Builders and Contractors (ABC), a national construction industry trade association, has warned that a further 546,000 workers will need to enter the industry in 2023 in addition to the normal rate of hire if labor demand is to be met. ABC attributes the shortage to two primary factors: firstly, the demand for construction workers for large infrastructure projects already underway cannot be met; and secondly, older, highly-skilled construction workers are retiring and are not being replaced by younger workers – resulting in a severe skills shortage.
What will the money be spent on?
The bill is one of the largest infrastructure packages ever proposed and will distribute $1.2 trillion into cross-country projects. Here's where the money's being spent:
Roads and bridges: $110 billion has been earmarked for improvements to the nation's roads and bridges, as well as other major transportation projects.
Public transit: $39 will go to modernize public transit systems including improving access for seniors and people with disabilities, and to repair over 24,000 buses, 5,000 railcars and thousands of miles of train tracks.
Amtrak: $66 sees the largest investment in Amtrak since its creation in 1971, designed to improve high-speed rail and rail safety. The route between Washington DC and Boston will also be modernized.
Broadband internet: building on the recent American Rescue Plan $65 billion has been earmarked for improvements to the country's broadband infrastructure in an attempt to provide high-speed broadband for every home One-in-four households will also be eligible for a $30 per month internet subsidy.
Electric grid and energy: $108 billion will be allocated to upgrade the nation's electricity grid, providing thousands of miles of new transmission lines as well as fund environmentally-friendly smart-grid technology.
Electric cars, buses and ferries: $7.5 billion will be spent on the first ever network of electric vehicle chargers which will run along highway corridors, $5 billion will go towards zero-emission buses, including a fleet of electric school buses, and $2.5 billion will provide new ferries.
Clean drinking water: $55 billion will be spent on replacing all the nation's lead pipes and services.
Airports: More than $25 billion will be allocated to modernize America's airports in an attempt to tackle over $115 billion worth of backlogged projects.
Road safety: $11 billion will be invested in transportation safety programmes in order to help prevent road crashes and fatalities, particularly for pedestrians and cyclists.
Great rivers and lakes: $1 is being allocated to the Great Lakes Restoration Initiative to help clean up toxic hot-spots or areas of heavy industrial pollution around the Great Lakes region, and $17 billion will be spent on ports and waterways.
Other funding: As well as the $550 billion in new investments, around $650 billion in previously-authorized funding will be spent on roads and other infrastructure, including $300 billion for the Highway Trust Fund and a five-year $90 billion public transit budget.
The difficulties
The President's ambitious plans are designed to improve life for millions of Americans across the country, but they could stall before they get off the ground due to a severe lack of construction workers. Thousands of skilled and qualified workers are needed each year in order for the plans to come to fruition, and provide a boost to the economy.
ABC estimates that around 3,620 new jobs for every billion dollars are needed. That's a total of 4,344,000 workers over the lifetime of the project. 
However, the industry already has high levels of vacancies, with over 390,000 job openings in 2022, and a record low industry unemployment rate of 4.6%. When other factors, such as an ageing construction workforce – 1-in-4 construction workers are older than 55 for example – the number of workers with the appropriate levels of skills and experience has either grown at a slow pace or declined.  
Industry bodies are working hard to recruit, train and upskill construction workers through a programme of apprenticeship programs which it hopes will fill the 342,000 roles needed every year in addition to normal rates of recruitment. 
This is, naturally, having a knock-on effect on wages, with the Bureau of Labor Statistics (BLS) noting recently that hourly construction wages averaged $36 per hour in January 2023 and on some projects mid-ranking labourers are earning $40 per hour. This is higher than both the private industry average ($33) and average graduate starting salaries. 
As well as investment in apprenticeships, many within the industry are calling for a reform of immigration to create temporary guest worker programmes or simplifying and expanding the visa process to allow overseas workers to contribute to the proposed building boom.
Other proposals include attracting people who have previously been unrepresented in construction, such as people of color and women, into the industry. A letter has been sent to the President by the National Skills Coalition on behalf of 500 organizations, calling for the reinstatement of a $100 billion investment program in workforce development which would attract people into the industry, and encourage them to stay.
If you're looking for your first opportunity in construction or want to utilize your skills and experience further, or if your organization needs construction workers, speak to one of our expert recruitment team on (281) 849 9144 or contact us here.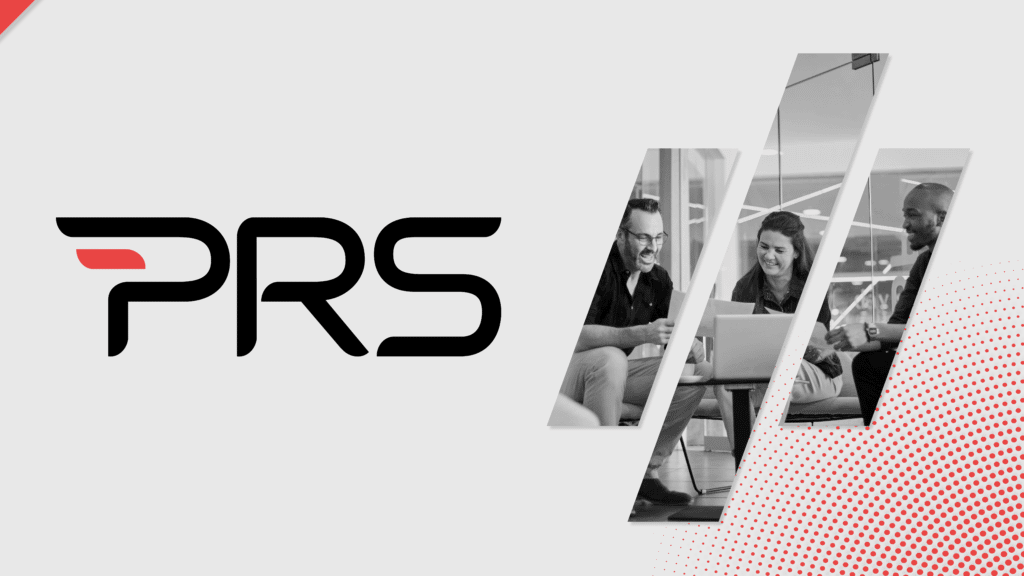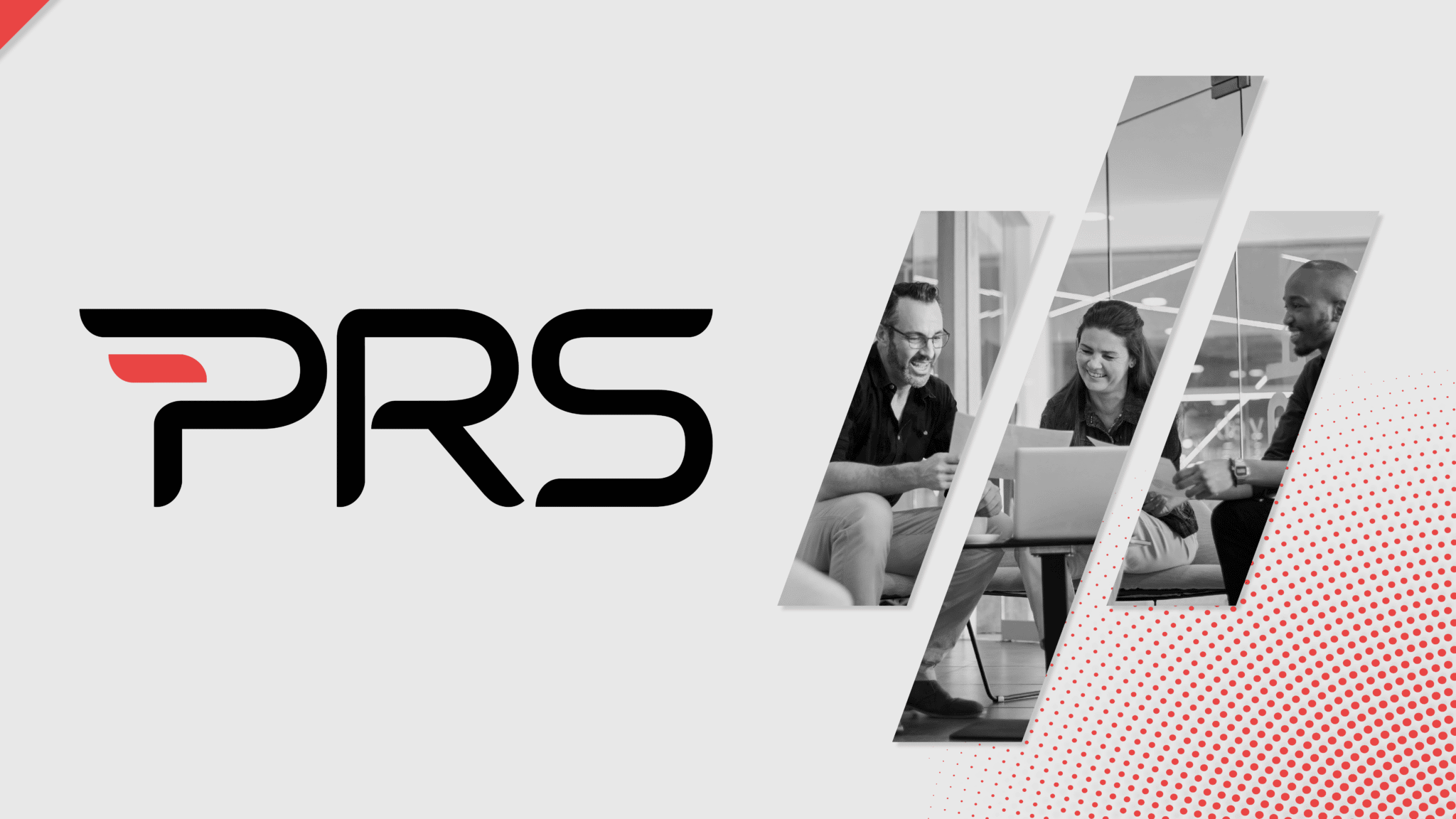 Why agency recruitment is right for your business
PRS USA is delighted to share insight into how working with a recruitment company can help and support your facility maintenance organization. As the facility maintenance industry continues to grow, internal hiring managers face many challenges. Working with a trusted, expert recruitment partner like PRS USA will ease those pressures and deliver the best results…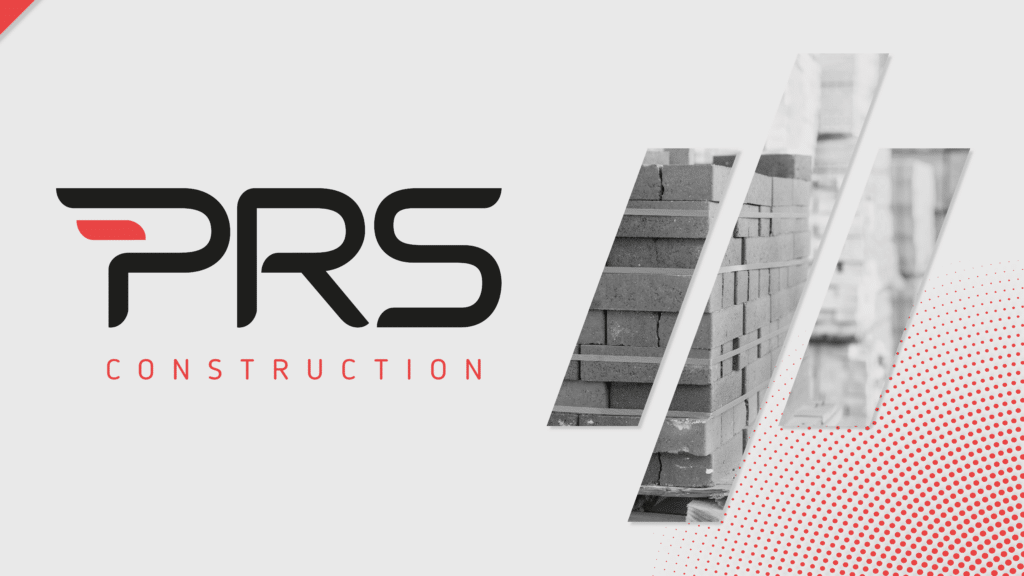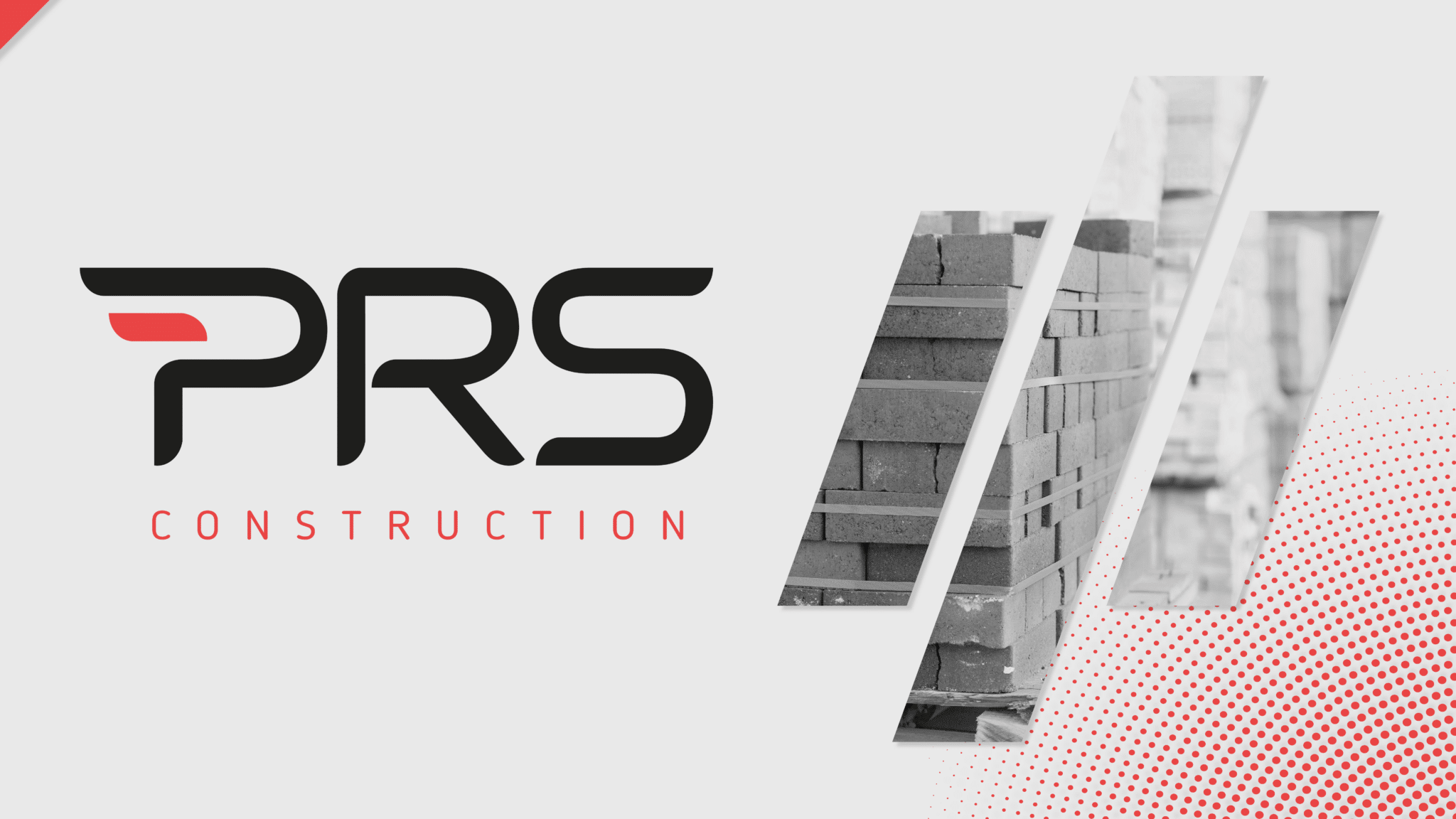 Apply For Our Construction Jobs and Make An Impact
Are you highly trained and possess the skills needed to be in the construction industry? We're passionate about our candidates finding the right job for them. Job satisfaction is so important, so it's perhaps a shame that studies have shown 85% of people are dissatisfied with their job.  If you're someone who feels disengaged or…