Our recruitment process secrets: How to find the best construction and facilities management candidates
Here at PRS, we understand the struggle of finding the perfect candidates for your organization. We have worked with construction and facilities management businesses all over the USA to find them the best talent on the market, which has given us valuable insight into the talent shortages, demand for candidates and other pressures hiring managers are facing.
If your internal hiring team is struggling to find the best people for your business, take a deep breath and let go of the panic – we're here to help you understand how it's done.
The PRS USA recruitment process 
We don't want to toot our own horn, but PRS is not just another staffing company – nobody understands this market quite the way we do. 
The combined experience of our recruitment experts means that we are armed with a vast network and a unique understanding of the technical skill sets required in facilities management and building services roles.
We leverage our decades of industry experience to connect companies with top talent, and work with each client to create bespoke workforce solutions tailored to fit their business from both a technical and cultural perspective. 
Through doing so, we have developed a direct-hire talent model based on understanding your business, staying transparent, and delivering results. We aren't known as the recruiting partner of choice for companies within the facilities services and construction industries for nothing…
Our step-by-step guide to finding the best talent
Start with a kick-off meeting
Ahead of any project, organize an initial meeting or call with your internal recruitment team to discuss the specifics of the role(s) and any desired or required skill sets. If your internal recruitment team is also working with an external recruitment partner for support such as PRS, it is at this stage that we get to know your business structure and culture so that we can ensure each candidate provided is a strong cultural match. 
Search for candidates in the right places
When your internal recruitment team has gathered all the necessary information for the roles they will be recruiting for, it is time to search for the best fit for your business. Along with advertising your roles on online job boards, it is also essential for all your vacancies to be shared on LinkedIn, and internally in case existing employees can recommend any candidates.
If you choose to work with a recruitment partner such as PRS, it is at this stage that we  conduct a comprehensive candidate search using our extensive database, network, and contact our own referrals. After the initial review, we will fast track suitable applicants to interview while simultaneously continuing to explore the available talent pool for more candidates. It is vital that despite candidates being sent over to hiring managers for review, the search for candidates should continue in case those selected aren't suitable.
Shortlisting candidates and arranging interviews
Your internal recruitment team should then deliver a final shortlist of applicants to take through your interview process. If the hiring manager decides to extend an offer to a candidate, this is where the hiring process has come full circle for an internal recruitment team – but the process is rarely that simple.
Through working with PRS, we are not only able to provide a shortlist of candidates, but we will prep them to ensure they interview to the best of their ability and demonstrate the skills and attributes you are looking for. If you decide to offer the role(s) to the candidates you have interviewed, we are also able to assist with the offer process and handle any counteroffer risks with the candidate's current employer. 
Have regular consultation meetings
Weekly consultation meetings or calls are essential for your internal recruitment team to discuss any changes or developments with the project. Knowing where you are up to in the hiring process is essential, no matter how many roles you are hiring for or at what level. If you are working with PRS, regular meetings enable us to fast track suitable candidates to interview so you can act quickly on the best talent available in the market.
Our involvement does not end there – we continue to support you and ensure placed candidates settle nicely into their new role. Most importantly, we keep in touch to make sure they are meeting your expectations and become a long-term employee within your  company.
Looking for construction or FM talent?
Our specialist recruitment team operates across North America and is ready to connect you with a wide range of construction and FM professionals at all skill and experience levels. 
For a confidential chat about your talent needs, contact PRS USA on (281) 849 9144, or email chris.mccay@prsjobs.com.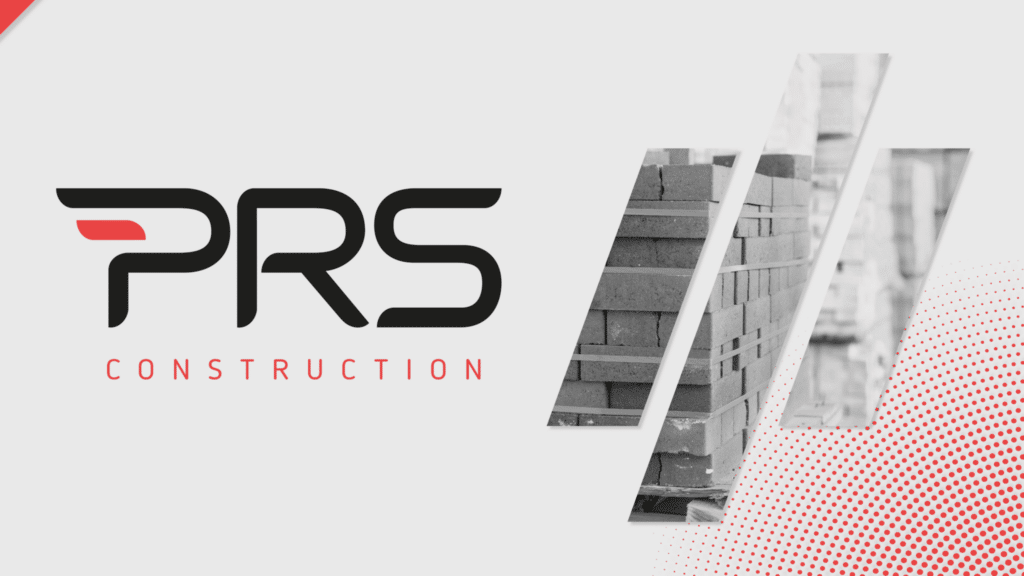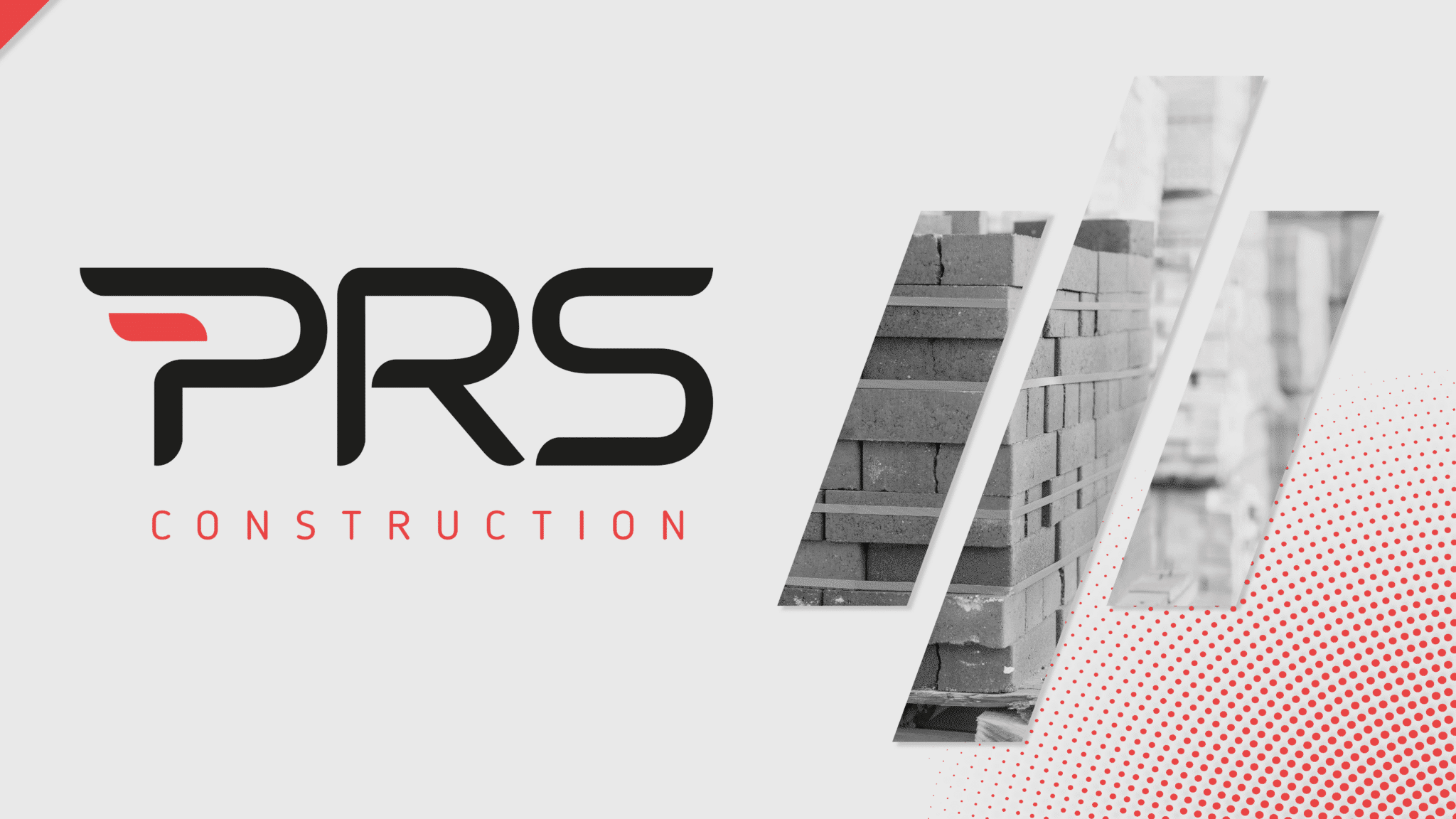 Land Surveyor: Navigating Property Boundaries and Beyond
Ever wondered what it's like to decipher the language of land? To unfold the earth's hidden stories, one parcel at a time? Welcome to the world of a land surveyor. Here, every inch matters and precision is king. A land surveyor's eyes trace invisible lines that divide ownership and dreams. They play detectives with property…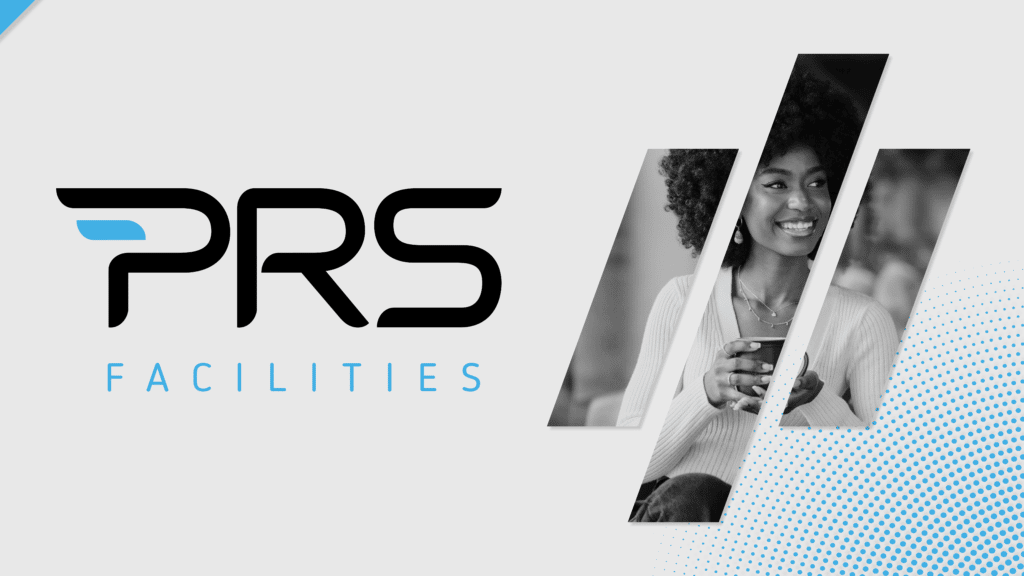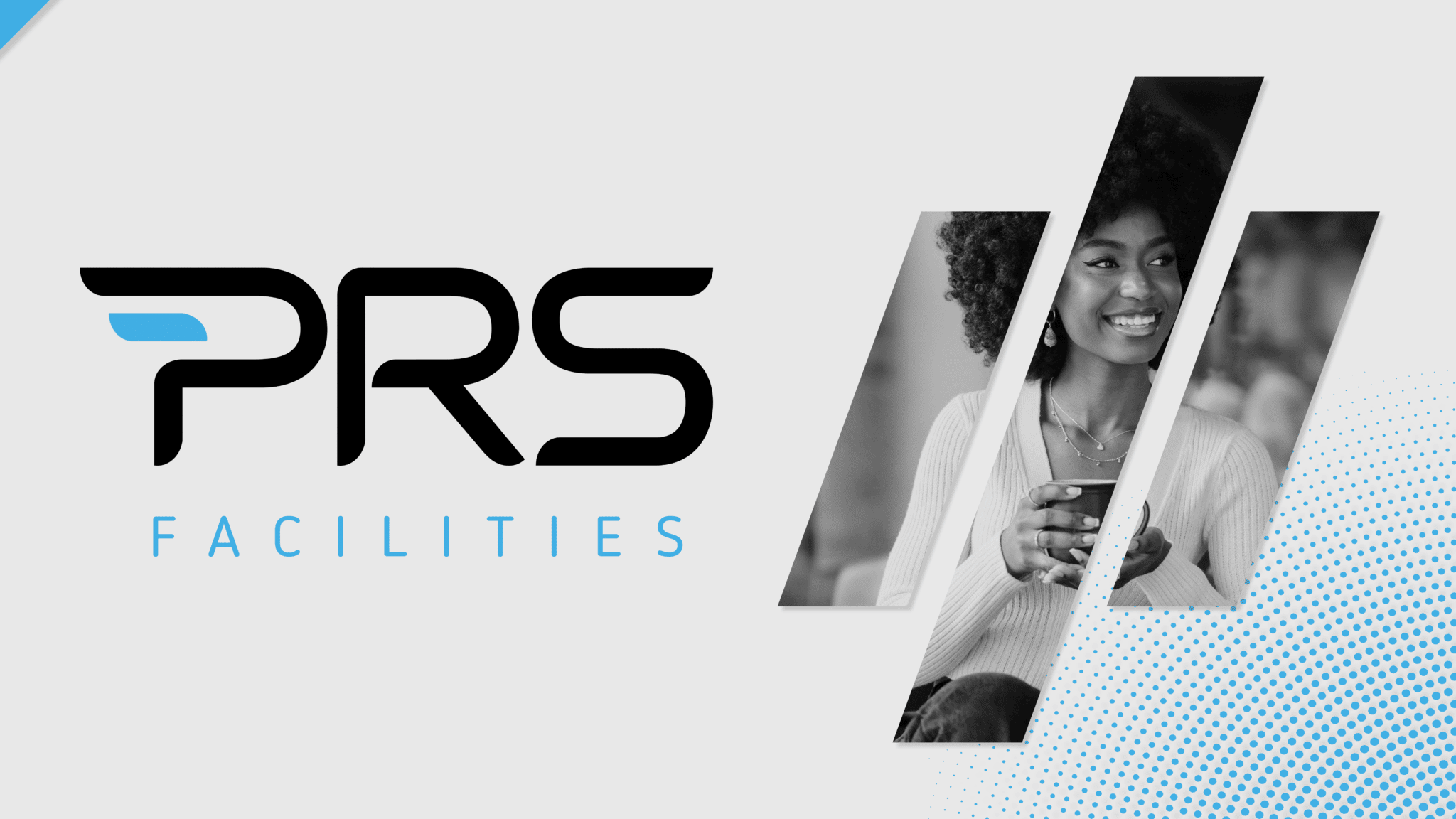 Optimizing Efficiency in Facility Maintenance: A Guide
Facility maintenance is a challenging field, to say the least. Navigating its complexities can feel like walking through a maze without a map. But let's be clear. Mastering facility maintenance is no walk in the park, but it's far from impossible. In fact, with the right strategies and tools you can transform this task into…