US Data Center Industry in Growth mode for years to come…
As of March 2023, the data center market in the US continues to experience significant growth due to the increasing demand for cloud computing, big data analytics, and the Internet of Things (IoT). The market is driven by a diverse range of industries, including healthcare, financial services, and IT among others.
The US data center market is dominated by several large players, including Amazon Web Services (AWS), Microsoft Azure, Google Cloud, and IBM. These companies offer a variety of cloud-based services, such as Infrastructure as a Service (IaaS), Platform as a Service (PaaS), and Software as a Service (SaaS). Additionally, these companies continue to expand their data center footprints, with investments in new facilities in regions with high demand, such as Northern Virginia and Silicon Valley.
The hyperscale segment of the data center market is experiencing particularly rapid growth, with the construction of large, centralized data centers that can support massive amounts of data processing and storage. This trend is being driven by the adoption of AI and machine learning, as well as the increasing demand for streaming video and other bandwidth-intensive applications.
Another trend in the data center market is the growth of edge computing, which involves processing data closer to the end-user rather than at centralized data centers. This approach improves latency and can reduce reliance on large data center footprints. Edge computing is particularly useful in industries such as healthcare, where real-time data processing is critical.
Overall, the US data center market is expected to continue to grow in the coming years, with the increasing adoption of cloud technologies and emerging trends such as edge computing and hyperscale data centers.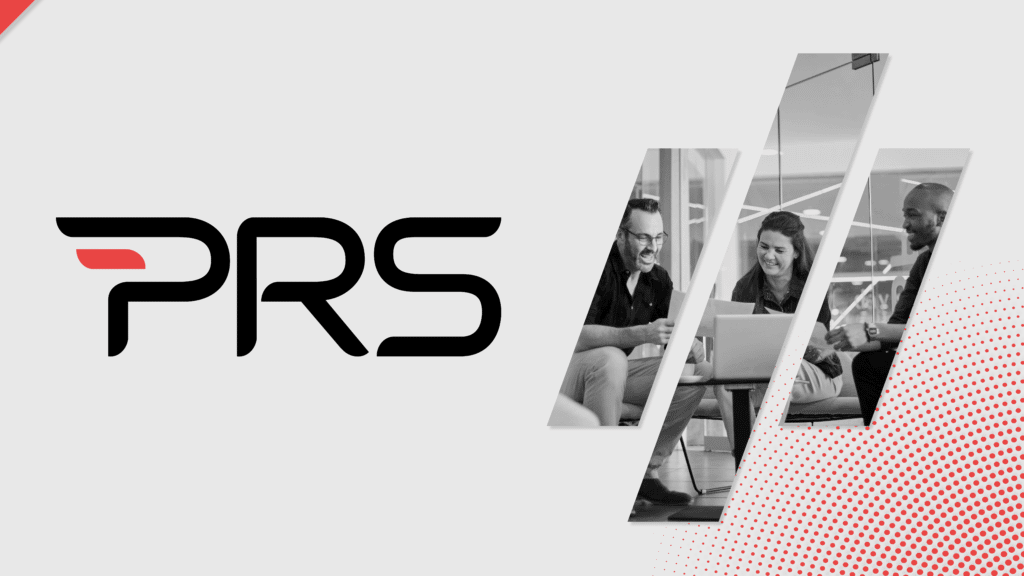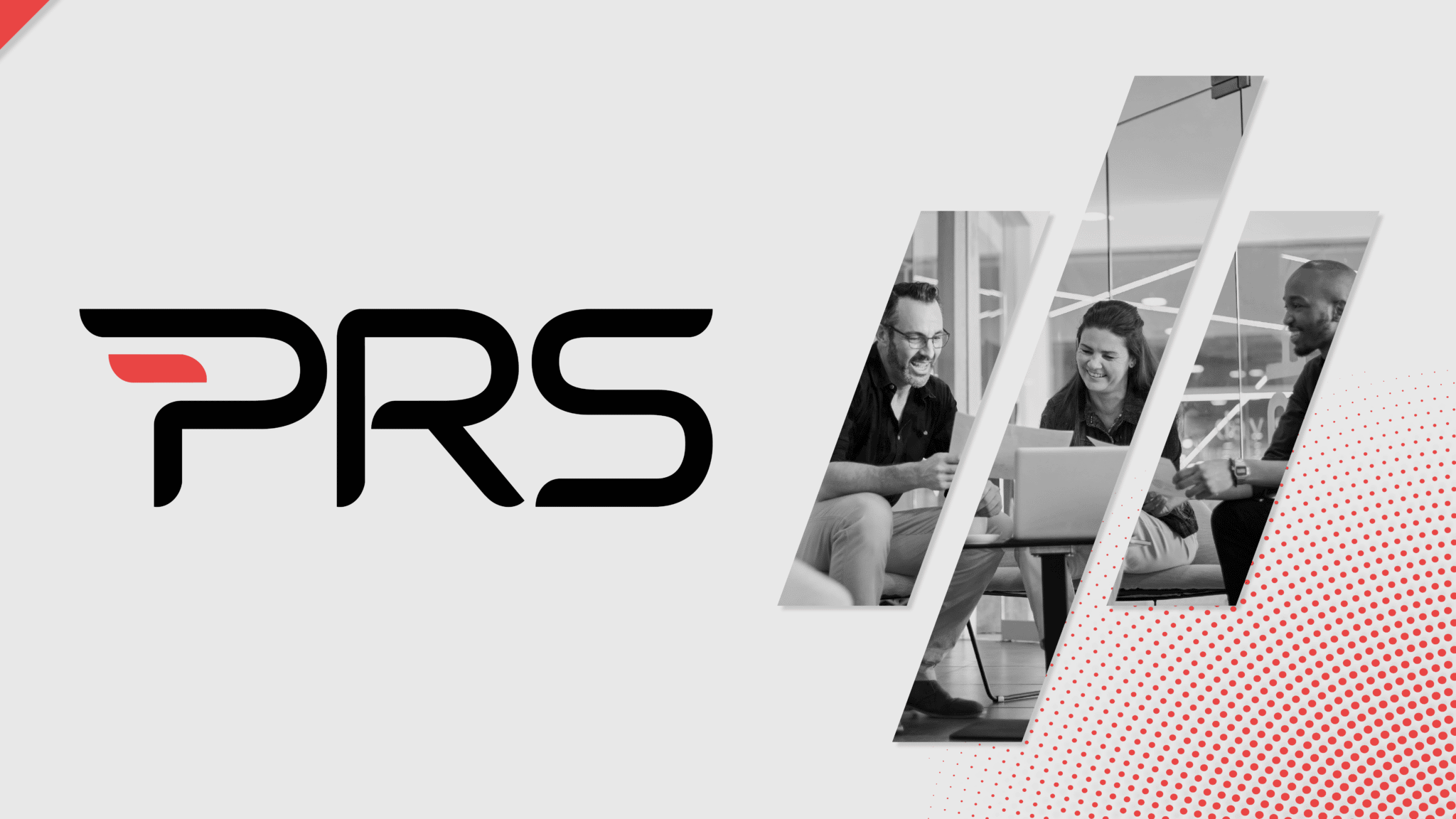 Why agency recruitment is right for your business
PRS USA is delighted to share insight into how working with a recruitment company can help and support your facility maintenance organization. As the facility maintenance industry continues to grow, internal hiring managers face many challenges. Working with a trusted, expert recruitment partner like PRS USA will ease those pressures and deliver the best results…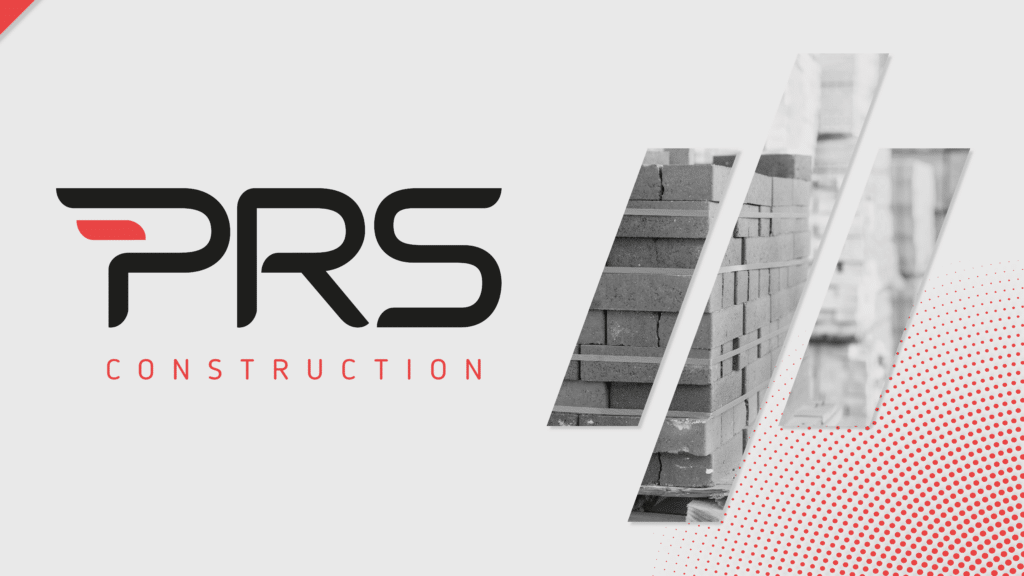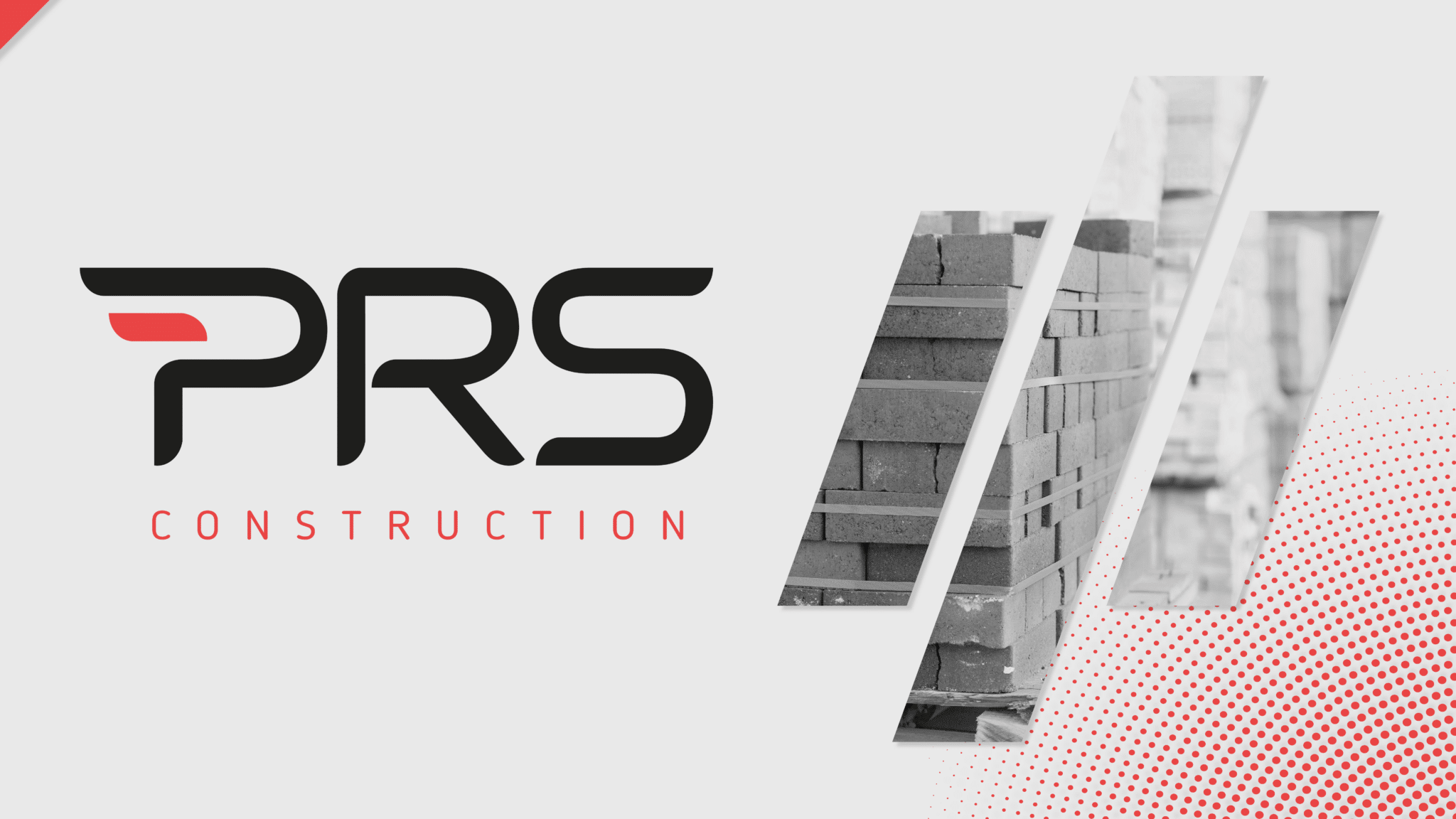 Apply For Our Construction Jobs and Make An Impact
Are you highly trained and possess the skills needed to be in the construction industry? We're passionate about our candidates finding the right job for them. Job satisfaction is so important, so it's perhaps a shame that studies have shown 85% of people are dissatisfied with their job.  If you're someone who feels disengaged or…