What is the outlook like for US Data Centers in 2023?
Over the last two years, US data centers have seen not only an increase in demand for talent – particularly in construction and facilities management positions – but also an increase in competition, salary increases and career advancement.
Following the peak of COVID-19 in the US, the Great Resignation had a huge impact on the data center market. Not only did employers see a mass exodus of construction workers and facilities management professionals, but they were also greeted by an influx of people from other industries and sectors who were interested in redirecting their careers.
Despite a few challenges, such as a recession in our line of sight and an ongoing candidate shortage, the US data center market for 2023 on the whole looks noticeably promising. 
Let's take a look at what we can expect.
2023 US Data Center Challenges
One thing on the tip of everyone's tongue at the moment – not just in the data center market, but in most industries across North America – is the predicted recession in the not-too-distant future. 
The Federal Reserve System currently has a serious battle with inflation, forecasting an increase up to around 5.1% early this year. This will likely not only have an impact on data centers in need of new workers, but also on the workers themselves in need of more disposable income in order to live.
Thankfully, it doesn't look like it will take over the entirety of 2023. Diana Swonk, KPMG's Chief Economist, said of the pending recession:
"I'm hoping for a short, shallow one, but hope springs eternal. The good news is we should be able to recover from it quickly. We do have good balance sheets, and you could get a response to lower rates once the Fed starts easing. Fed-induced recessions are not balance sheet recessions."
In addition to this, data centers are also faced with a number of challenges related to hiring, such as the ongoing shortage of candidates versus the increasing number of roles needed to keep their organizations afloat, as well as competitive. 
There are far more roles now than pre-pandemic, where the main focus was primarily IT management, cloud computing, applications management and telecommunications. Now, the demand for facilities managers, construction workers, operations managers and cybersecurity specialists is just as important for the vast majority of data center employers.
One main challenge for data centers currently hiring is the ongoing barriers to entry, despite the importance of hiring new people in a timely manner. With restrictions such as being degree educated and having more than five years' experience to even be considered, employers are putting themselves in a position to miss out on potential key hires. 
2023 US Data Center Opportunities
Thankfully, the number of opportunities far outweighs any potential threats or challenges for the data center market in 2023.
Firstly, we are seeing an increasing number of organizations reviewing and updating their hiring policies in order to give their data centers the best chance at hiring the top talent. By removing barriers to entry (such as a college degree, as mentioned), employers are opening up their talent pool to a far greater number of candidates who could possibly be an incredible addition to their team, despite not being college educated.
In addition to this, many data center hiring managers are now offering entry level positions, enabling young people or those who would like to start from scratch on a new career path the chance to take part in training, and work their way up within an organization. By providing entry level positions, many construction workers and facilities management trainees are now being given the opportunity to work in data centers across the US and elsewhere in North America.
In regards to hiring challenges, many data center employers are now considering their options for the year ahead and updating their hiring processes to reach more potential employees. Considered candidates with transferable skills from other sectors, offering better benefits and more competitive salaries, focusing on diversity and inclusion, and providing career development plans, are all on the agenda for many data center employers looking to achieve their business objectives in 2023.
Aside from hiring opportunities, it is also encouraging to note that the recession is predicted by many to peak during the first half of 2023, meaning the difficulties being faced will not last for long. This will enable employers to manage budgets, invest in existing and new employees, and scale their data centers as had been planned pre-Covid.
Get in touch with PRS USA
PRS USA is hiring for a wide range of construction and facilities management positions in the US data center market. 
If you are currently looking for a new opportunity, or your organization is hiring and would like to speak to our expert recruitment team, contact us on (281) 849 9144, or email chris.mccay@prsjobs.com.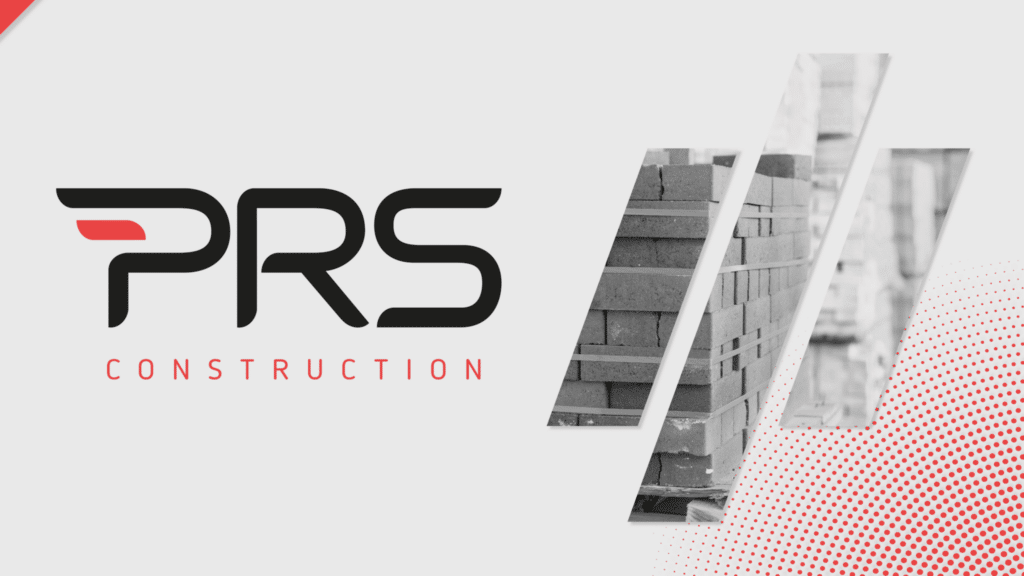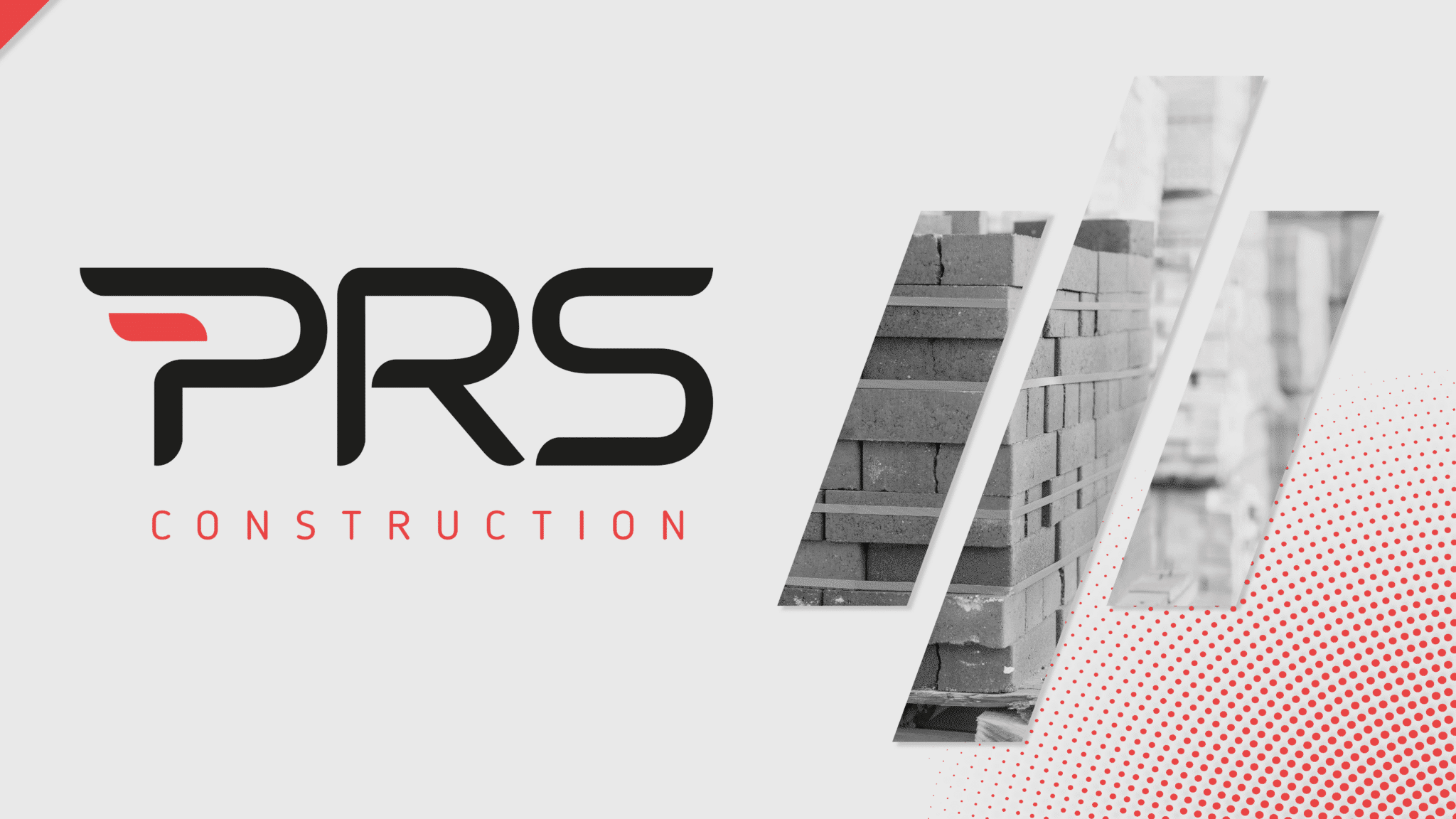 Land Surveyor: Navigating Property Boundaries and Beyond
Ever wondered what it's like to decipher the language of land? To unfold the earth's hidden stories, one parcel at a time? Welcome to the world of a land surveyor. Here, every inch matters and precision is king. A land surveyor's eyes trace invisible lines that divide ownership and dreams. They play detectives with property…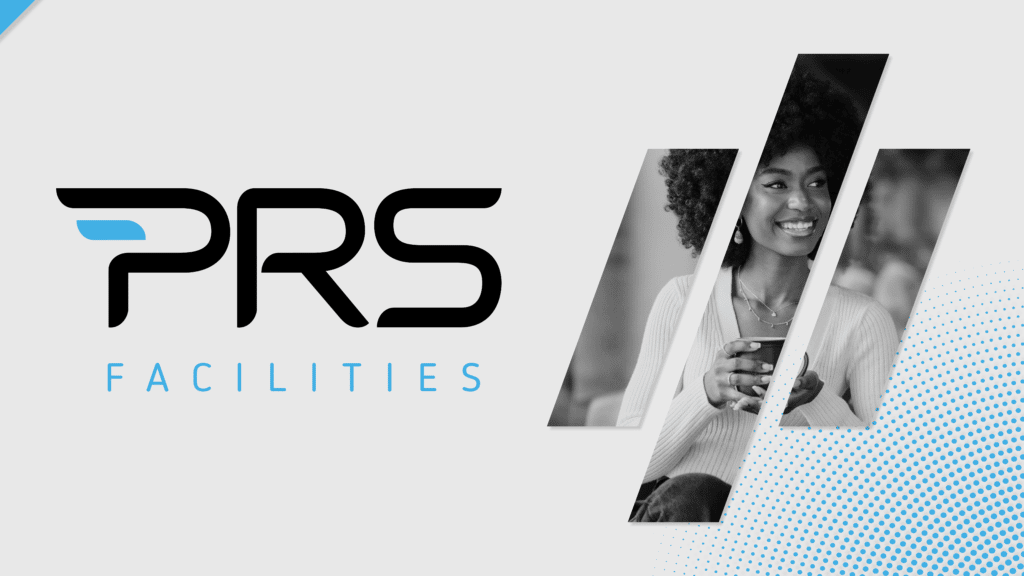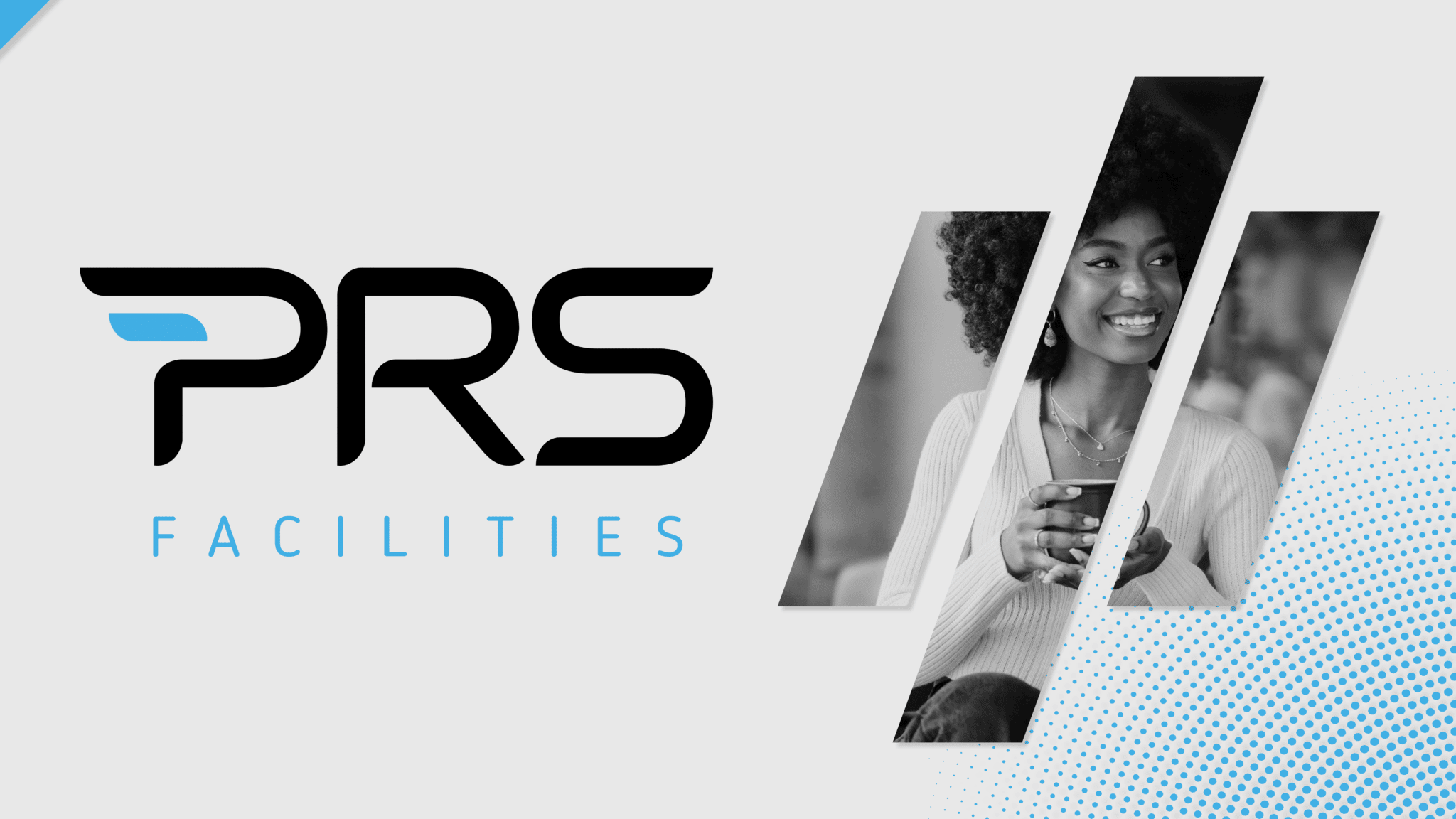 Optimizing Efficiency in Facility Maintenance: A Guide
Facility maintenance is a challenging field, to say the least. Navigating its complexities can feel like walking through a maze without a map. But let's be clear. Mastering facility maintenance is no walk in the park, but it's far from impossible. In fact, with the right strategies and tools you can transform this task into…