Why agency recruitment is right for your business
PRS USA is delighted to share insight into how working with a recruitment company can help and support your facility maintenance organization.
As the facility maintenance industry continues to grow, internal hiring managers face many challenges. Working with a trusted, expert recruitment partner like PRS USA will ease those pressures and deliver the best results for your business.
Easing the pressure of finding the right talent
PRS USA is the go-to recruitment agency for the facility maintenance management and building maintenance industries. We have helped facility maintenance companies across the USA find the best people for positions in soft and hard services, plus technical and C-suite level roles.
A recruitment agency like PRS USA can connect you with people who are not necessarily 'on the market'. We have access to a large talent pool who are not actively looking for a position or are not on LinkedIn or job websites. We have worked in this area for more than 20 years, so we can access even more talent having worked with these excellent people in the past.
How high is EDI on your agenda?
Facility maintenance organizations consult PRS USA, a proud member of the Institute of Workplace and Facilities Management (IWFM), on how to implement effective, long term EDI policies for their business.
A good recruitment agency will be able to advise you on how to prioritize EDI (equity, diversity and inclusion) measures through your hiring practices, such as removing unconscious bias and an absence of mentors or role models.
There is an increased demand for EDI measures within facility maintenance organizations and the FM market, according to the recent IWFM Market Outlook 2023 survey report. This latest research makes it clear that good EDI measures can significantly help facility maintenance organizations address industry skills shortages. How? By attracting the best talent, identifying and removing barriers to progress and retaining this talent through a development pathway.
Understanding what you need
Within facility maintenance management, post-pandemic there is still an increased demand for cleaning and disinfection services, social distancing measures and people with knowledge and skills in technology and automation. We also understand the time-critical nature of your recruitment and consequently the importance of making sure that the recruitment process is short and uncomplicated.
Facility maintenance businesses can benefit from PRS USA's unmatched knowledge of this specialist sector – the demands of the FM market, and how to remain competitive in tough market conditions by capitalizing on fast changing opportunities. We possess an in-depth understanding of the FM industry on a local, nationwide and global scale and have an incredible track record of attracting and retaining the best talent.
The recruitment process
PRS USA can solve hiring challenges, mobilize entire teams and advise on a future-proof talent strategy. Our strategic solutions, including traditional client matching, exclusive engaged search and a referral program, are always results-driven and tailored to your needs.
If you're considering consulting a recruitment agency, it is vital that the agency gains a clear understanding of your brief at the outset. Then, it is equally important that you let the agency be a part of your conversation throughout the recruitment process. It is so important to work in partnership so that your business objectives are achieved.
There are many steps involved in recruiting people and, with such vast experience and knowledge, PRS USA is ideally placed to provide the support and guidance that you need. Using a recruitment agency benefits your business because the agency is a single point of contact for all of your recruitment needs. Have you seen our step-by-step guide to finding the best talent? 
This will provide you with more insight into our cost-effective direct-hire talent model, based on understanding your business, staying transparent and delivering the best results.
PRS USA recruitment process secrets: How to find the best facility maintenance candidates
PRS USA a "refreshing and welcome change"
Tom, an Integrated Facilities Management (IFM) Director in Birmingham, Alabama told PRS USA:
"I really appreciate your efforts on my behalf. Candidly, most recruiters I have encountered would not have gone beyond our initial discussion. You are refreshing and a welcoming change."
What makes PRS USA a 'refreshing and welcoming change'? We are purposeful, imaginative and dependable in all that we do. Driven by the PRS USA values and truly passionate about people, our consultative approach sees us win the trust of everyone we work with and make a real, positive difference to their work.
PRS USA provides specialist multi sector workforce solutions for the USA. We are experts in sourcing and supplying suitably skilled people with the required knowledge of what is a facilities manager and how to operationally manage building types across the FM sector.
If your organization is hiring, please speak with our expert recruitment team on (281) 849 9144 or email chris.mccay@prsjobs.com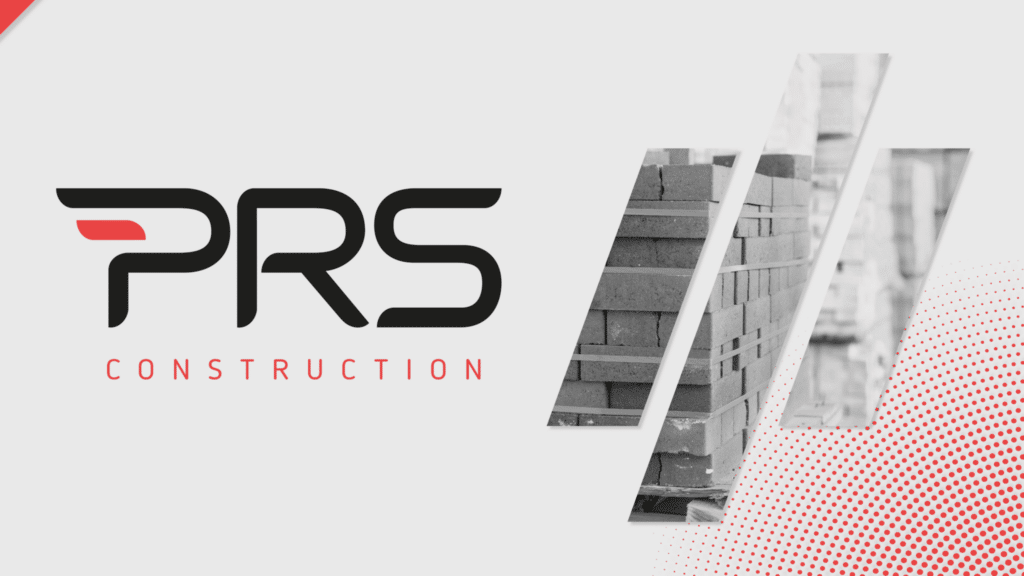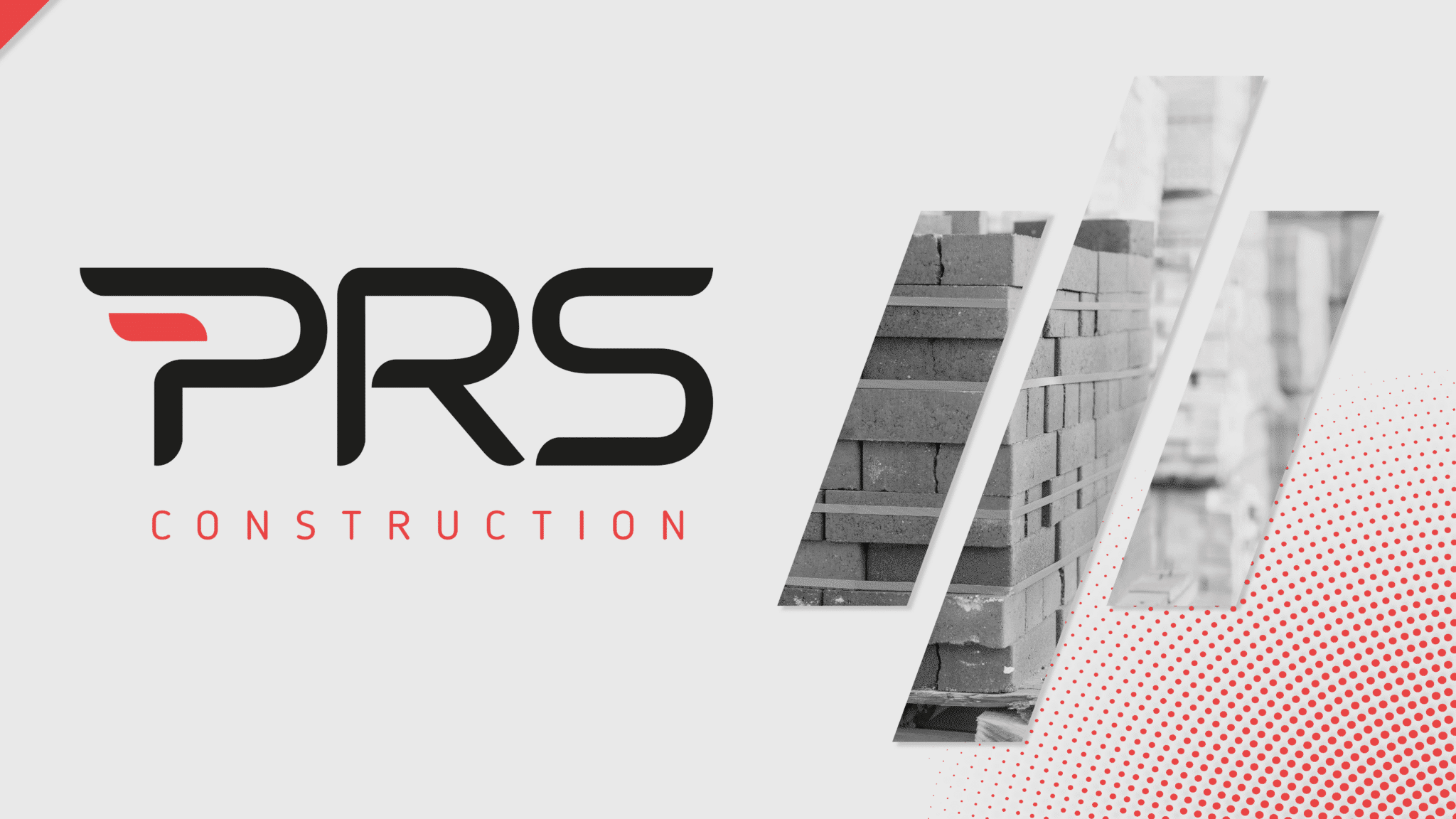 Land Surveyor: Navigating Property Boundaries and Beyond
Ever wondered what it's like to decipher the language of land? To unfold the earth's hidden stories, one parcel at a time? Welcome to the world of a land surveyor. Here, every inch matters and precision is king. A land surveyor's eyes trace invisible lines that divide ownership and dreams. They play detectives with property…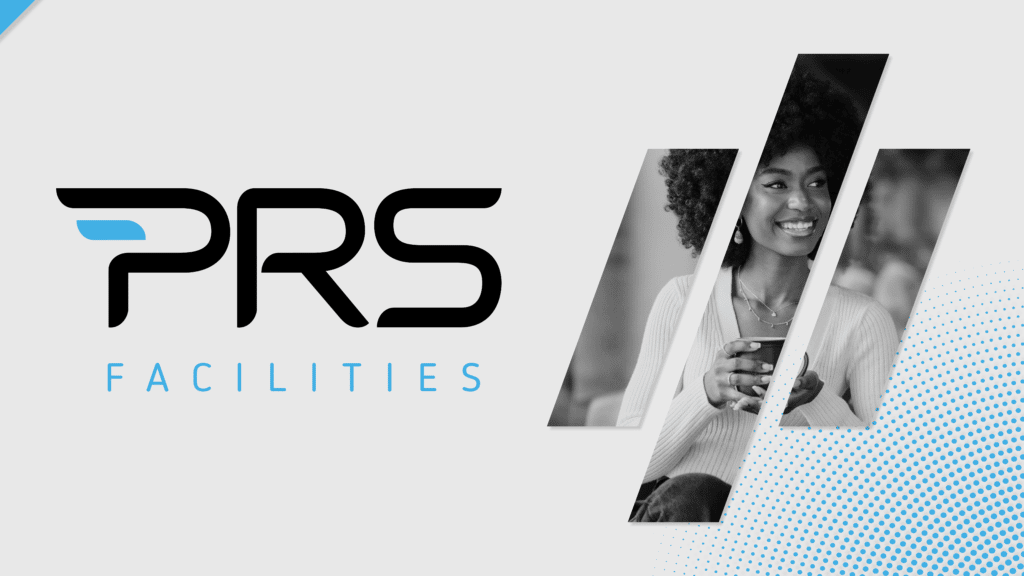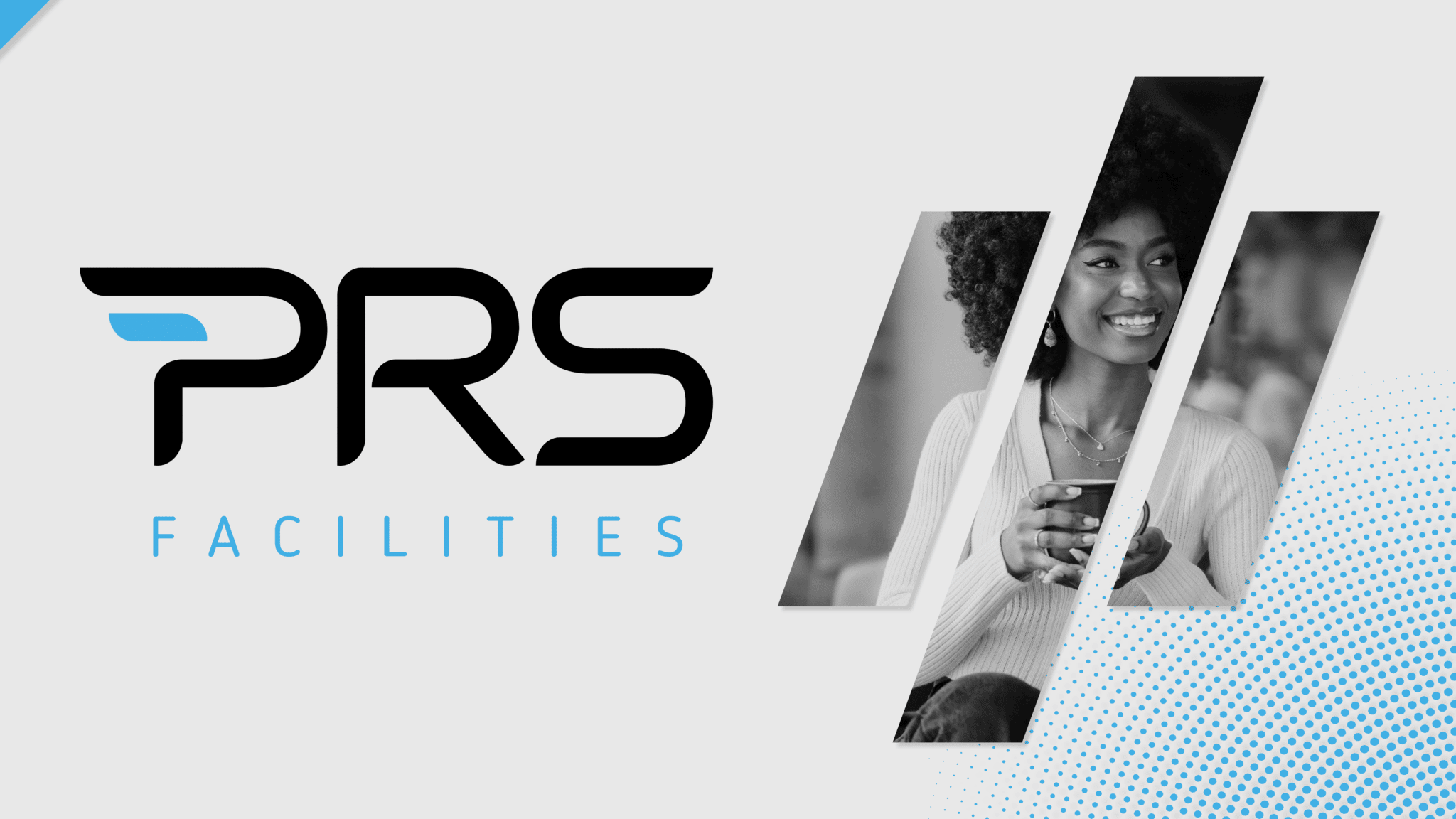 Optimizing Efficiency in Facility Maintenance: A Guide
Facility maintenance is a challenging field, to say the least. Navigating its complexities can feel like walking through a maze without a map. But let's be clear. Mastering facility maintenance is no walk in the park, but it's far from impossible. In fact, with the right strategies and tools you can transform this task into…