Wind Energy dominates new energy production in the U.S.
As the world continues to shift toward more sustainable energy sources, the United States is taking the lead with the latest developments in the renewable energy industry. Here are some of the latest updates in the sector.
Wind Energy Dominates New Power Capacity Additions
According to a recent report from the Energy Information Administration (EIA), wind energy represented 42% of all new U.S. electric generating capacity in 2020. This surge in growth is due in part to the federal production tax credit (PTC) for wind energy, which was extended by Congress.
Several big names in the renewable energy industry such as General Electric, ABB, and Siemens Gamesa have also jumped onboard, adding to the momentum. As demand for renewable energy continues to grow, we can expect to see more investments in wind energy from various industries.
Solar to Boom in the Southeast
The southeast region of the United States is set to experience a significant boom in solar energy development. The region has a lot of untapped potential due to its relatively low cost of land and high-quality solar resources. Tesla announced plans to build a solar-powered system in Texas that will be the biggest in the world, capable of generating up to 80 MW of power.
Other companies such as Duke Energy and Southern Power are also investing in the region, having seen the potential in this relatively untapped market. With the reduction in the prices of solar panel systems, we can expect to see an even greater focus on solar energy across the southeast in the next few years.
Investments in Recycling Used Wind Turbine Blades
Another important development in the renewable energy industry is the adoption of a circular economy model, which focuses on sustainable resource usage by minimizing waste and maximizing resource utilization. This is especially true for the wind energy industry, which has seen massive growth in recent years. However, as wind turbines reach the end of their useful lives, industries are struggling to dispose of hundreds of thousands of blades that are not biodegradable and cannot be recycled easily.
Fortunately, many companies are investing in research and development of new ways to recycle wind turbine blades, including using them as raw materials for cement, roadways, or even bridges. Several companies like GE Renewable Energy and Siemens Gamesa have announced partnerships to address this problem of blade waste, a positive step toward a sustainable future.
Final Thoughts
The growing demand and increased capacity for renewable energy sources in the United States have driven innovation and progress in the industry. From the growing market for wind energy and solar power systems to investments in innovative solutions for waste reduction, the trend towards decarbonization and sustainability is only set to continue. As the country moves towards a greener future, we can expect to see further developments in the renewable energy industry.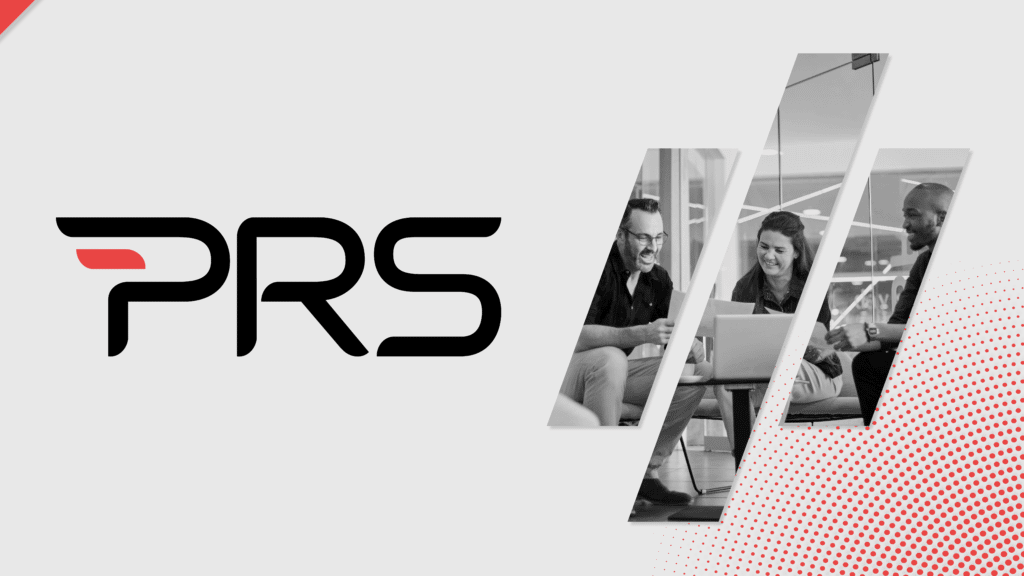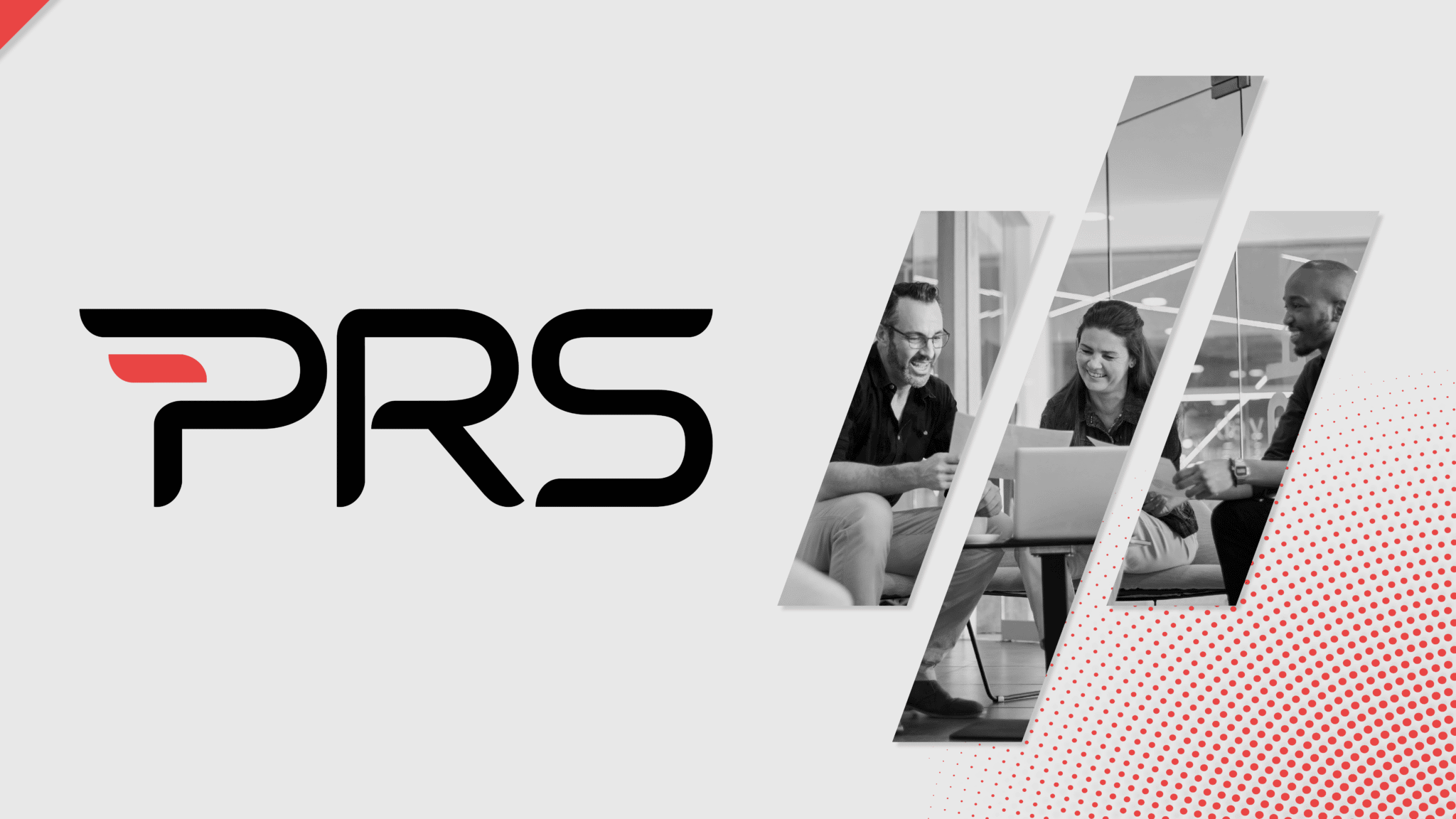 Why agency recruitment is right for your business
PRS USA is delighted to share insight into how working with a recruitment company can help and support your facility maintenance organization. As the facility maintenance industry continues to grow, internal hiring managers face many challenges. Working with a trusted, expert recruitment partner like PRS USA will ease those pressures and deliver the best results…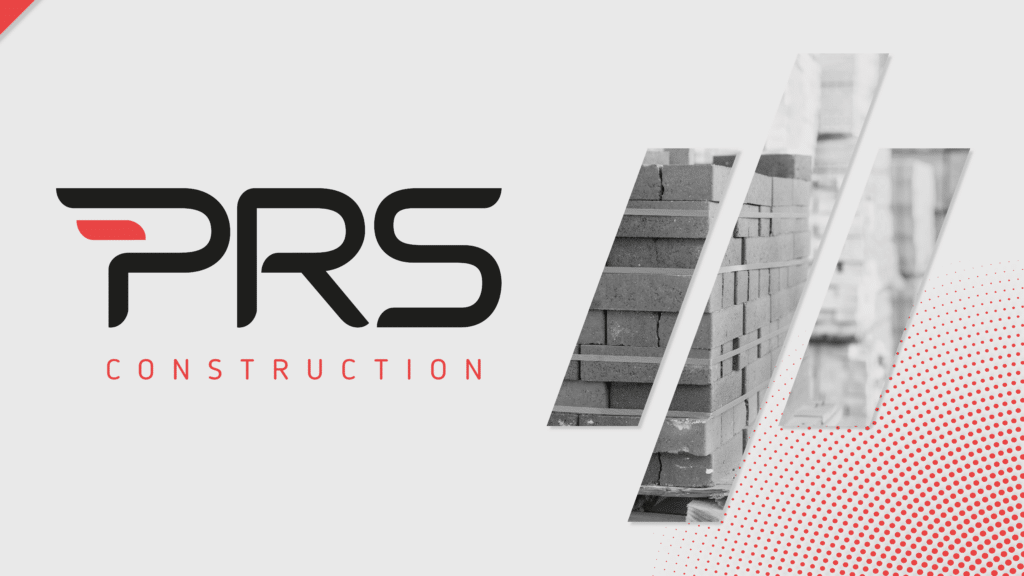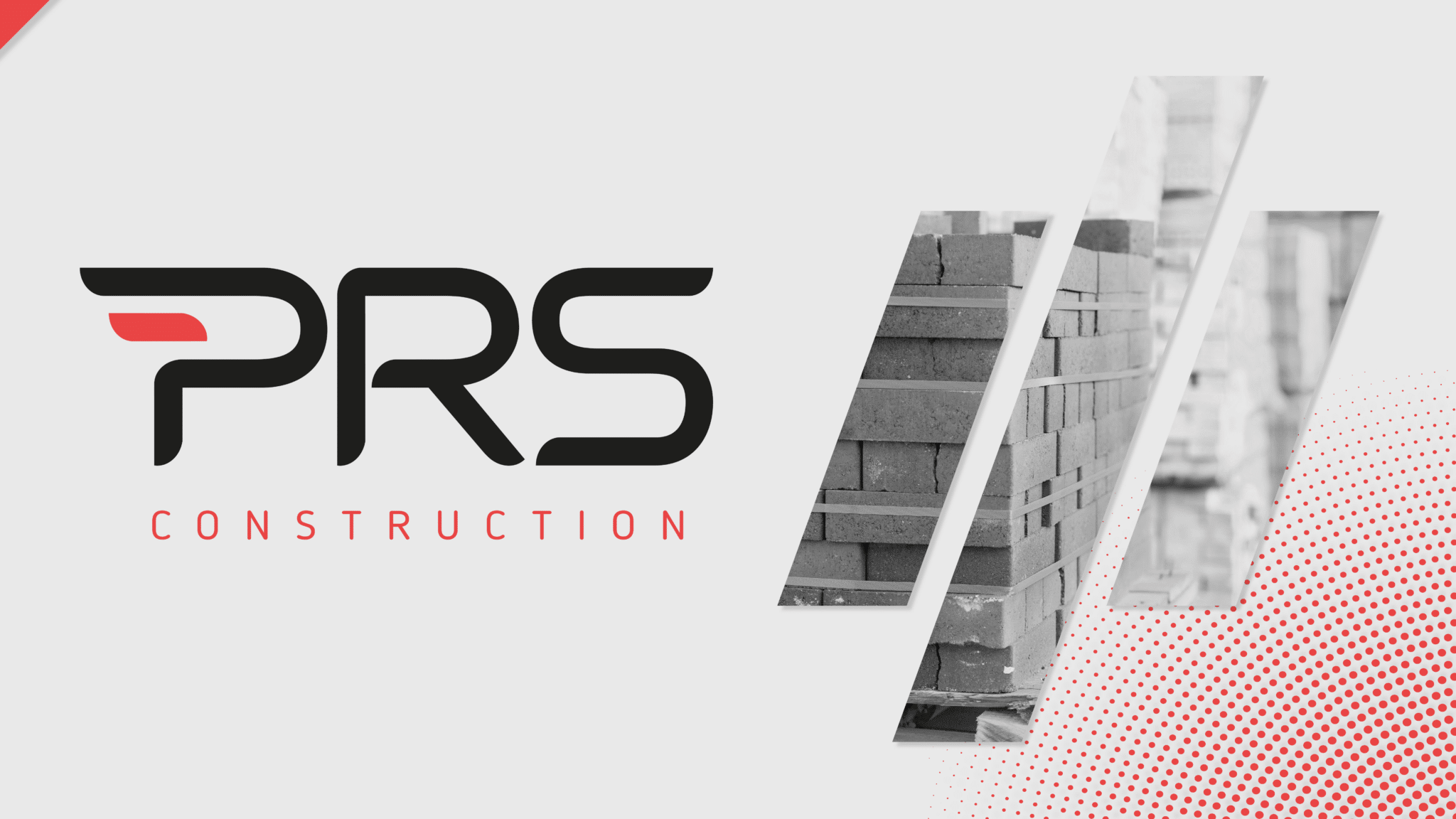 Apply For Our Construction Jobs and Make An Impact
Are you highly trained and possess the skills needed to be in the construction industry? We're passionate about our candidates finding the right job for them. Job satisfaction is so important, so it's perhaps a shame that studies have shown 85% of people are dissatisfied with their job.  If you're someone who feels disengaged or…