Facilities Management Careers
Facilities management is a broad field which works in line with ever-evolving innovation and consumer needs.
At PRS Americas we're facilities management recruitment specialists that work closely with organizations to find the talent they need. We have strategic, bespoke solutions for any of your staffing problems. Facilities director jobs are vital across the built environment, they're responsible for the effective operational management of areas such as offices, industrial buildings, malls, hospitals and schools.
Facility management jobs aim to create a safe, productive, and comfortable environment for anyone within the facility they're working in.
Facilities management is a broad field which works in line with ever-evolving innovation and consumer needs. Facilities management encompasses a wide range of roles, such as:
Maintenance and repairs: This ensures the upkeep of HVAC systems, electrics, plumbing, elevators, and overall building structure.  

Space planning and allocation: Optimizing layout to maximize efficiency. 

Environmental sustainability: Looking for ways of incorporating eco-friendly practices. 

Utilities management: Ensuring the cost-effectiveness and sustainability of utilities such as water, electricity and gas. 

Budgeting and financial management: Managing the budget for facility-related expenses such as maintenance, repairs, and operational costs. 

Occupant satisfaction: Addressing any concerns those who use the facility may have. 

Compliance and regulation: Complying with relevant laws, regulations, and codes that relate to safety, environmental standards, and accessibility. 

Health and hygiene: Keeping areas clean and clear of obstructions that could cause avoidable accidents. 
Facilities management is multidisciplinary and works best when there is collaboration between departments. Those that work within the facilities management sector will have a vast range of skills and a hard work ethic. Effective facilities management will contribute to the success of an organization. This is by providing a functional and conductive environment that can support core business functions.
For more information on facilities management jobs or about what we can offer as PRS Americas check out our Facilities Management blogs, we recommend:
Facilities management: Where are we now, and what does the future hold?
The increasing importance of facility maintenance within the data center sector
Joe Biden's planned US building boom imperiled by labor shortage
Sorry, we couldn't find any posts. Please click on the button below to search more jobs
Our Facilities Management Jobs
Business Development Manager - Phoenix, AZ
Are you an experienced sales professional in the Facility Maintenance industry? We're in search of a seasoned Business Development Manager to drive new business growth in facility management services for…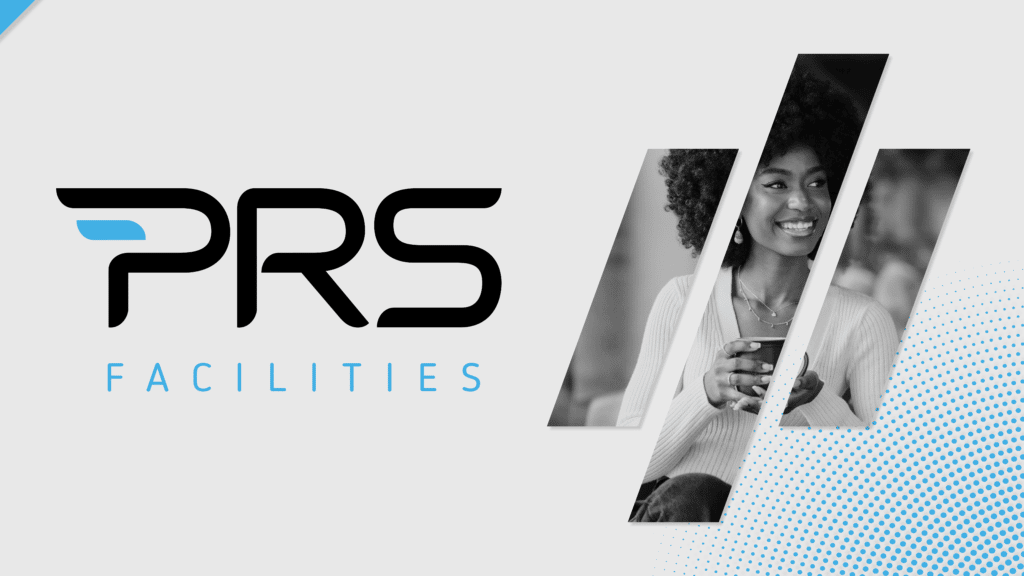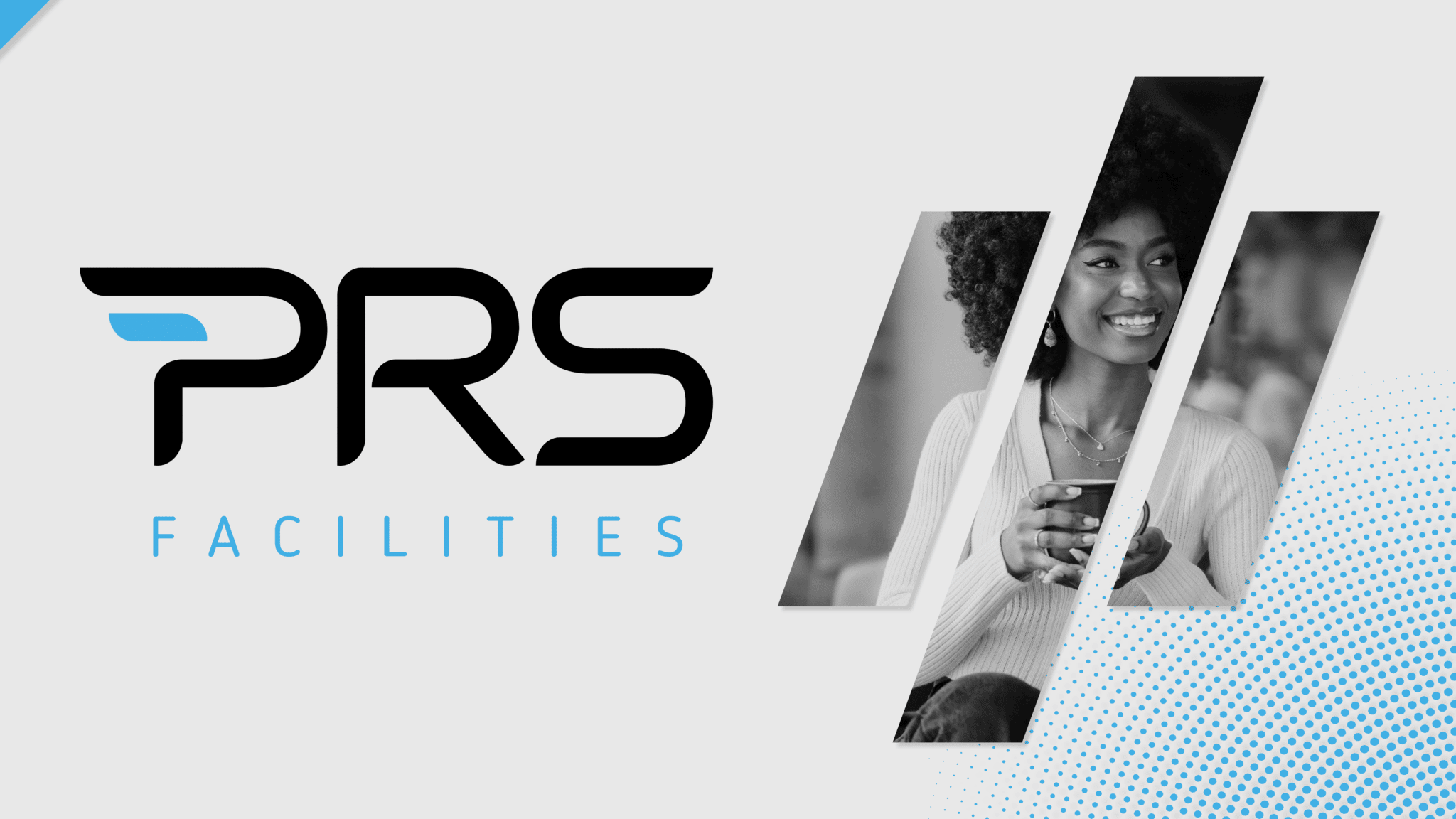 Optimizing Efficiency in Facility Maintenance: A Guide
Facility maintenance is a challenging field, to say the least. Navigating its complexities can feel like walking through a maze without a map. But let's be clear. Mastering facility maintenance is no walk in the park, but it's far from impossible. In fact, with the right strategies and tools you can transform this task into…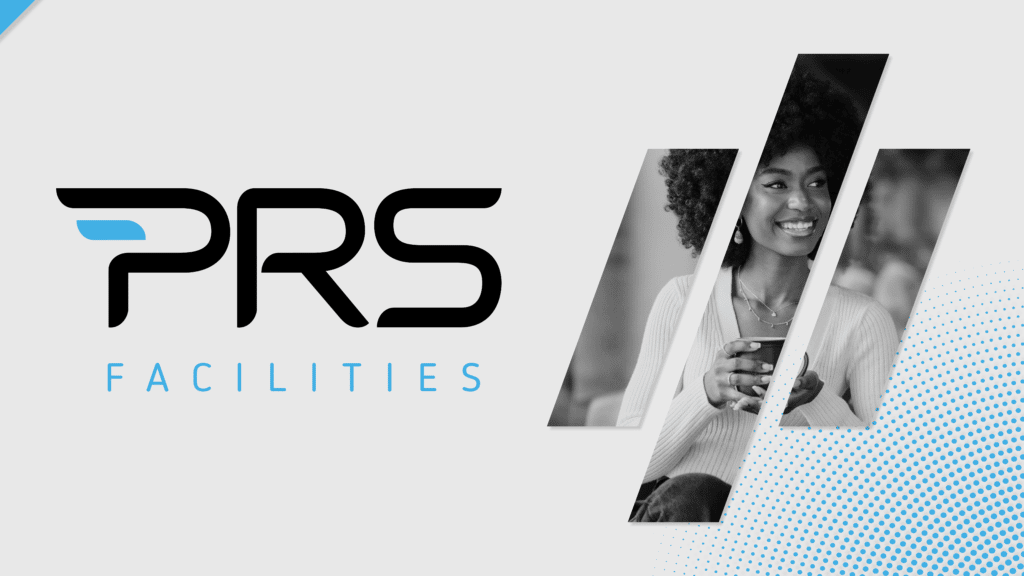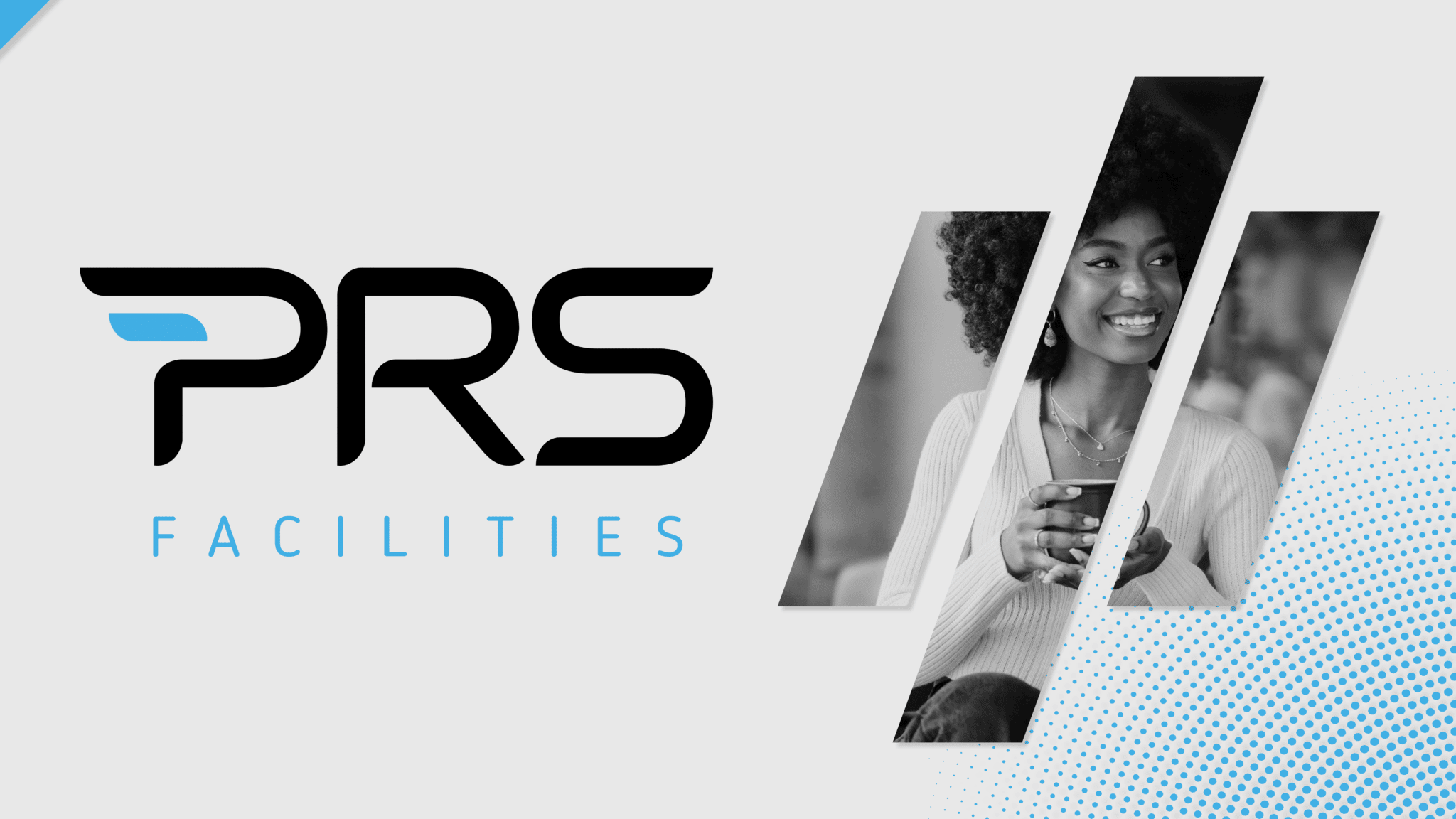 Is AI Powered Maintenance the future? #facilities services
As of April 2023, the Facilities Management industry has been experiencing significant growth as businesses and organizations continue to invest in effective space management and operations. The global Facilities Management market size is estimated to reach USD 1.6 trillion by 2025, growing at a CAGR of 8.6% from 2020 to 2025. The COVID-19 pandemic has…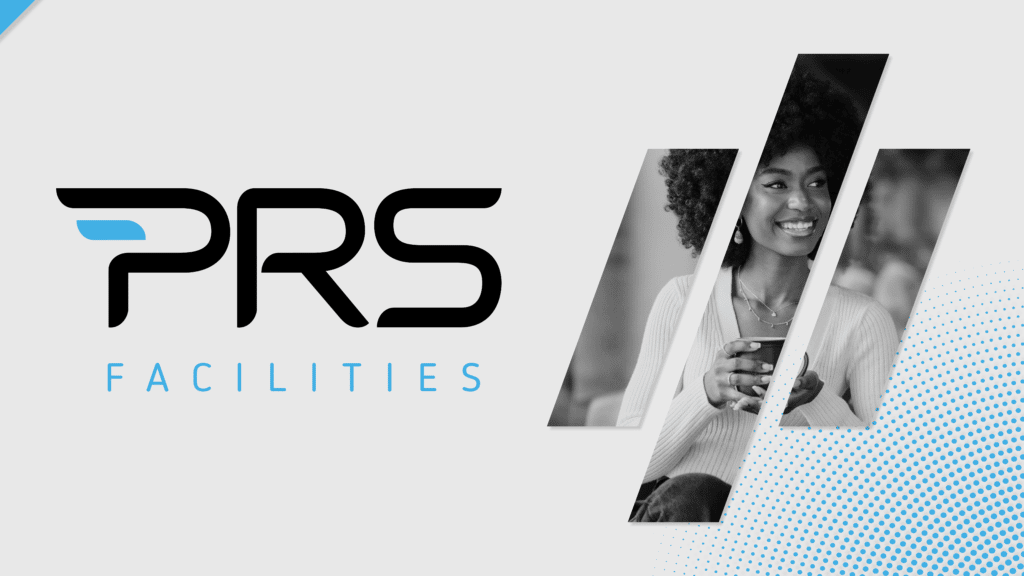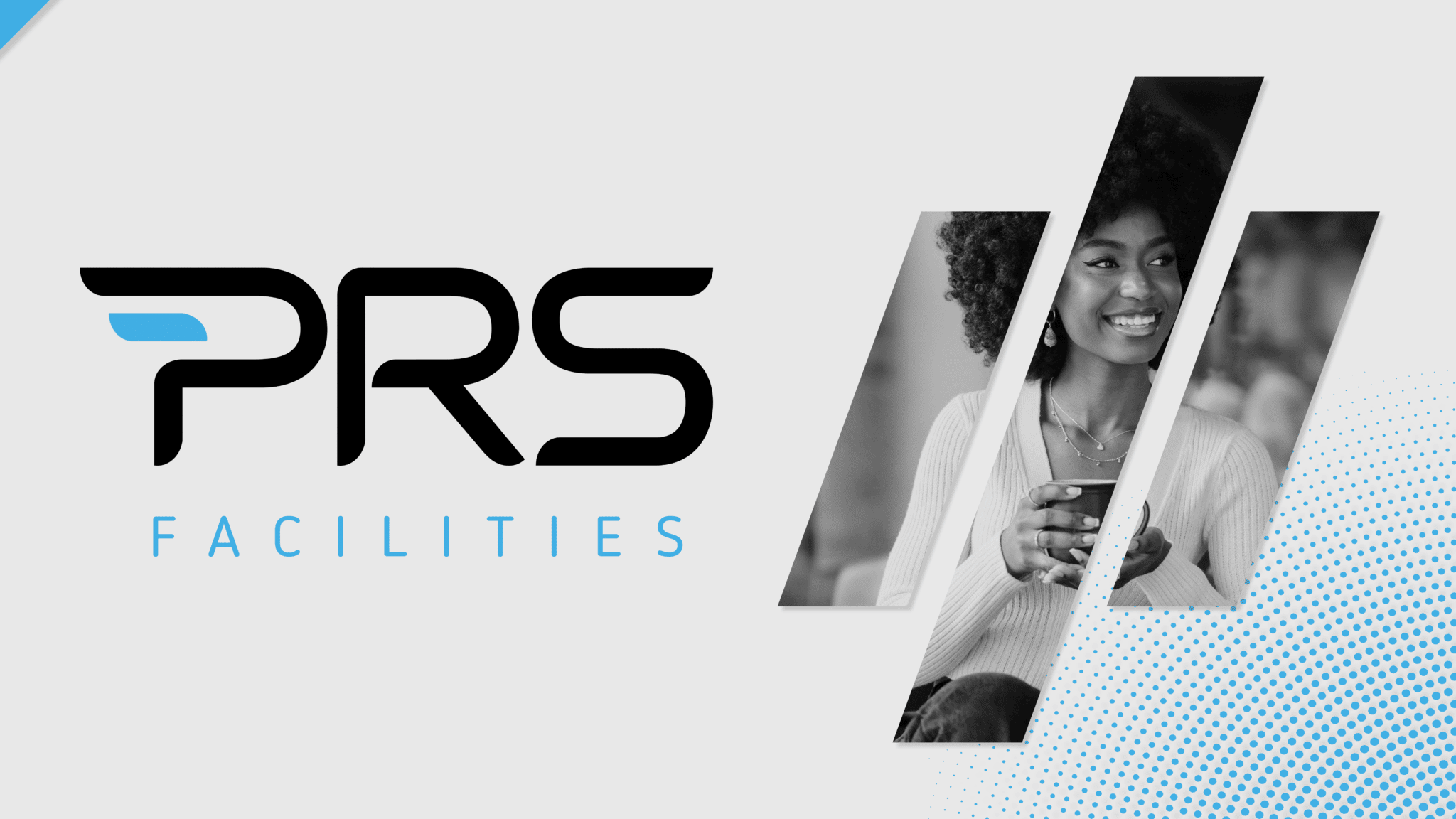 Why sales roles are prevalent in facilities management
The global facility management market size is currently projected to hit over US$ 1.9 trillion by 2030, and expand further at a CAGR of 4.7% between 2022 to 2030. In addition to these mind blowing figures, North America is the fastest growing region in the facility management market overall, with the number of US facilities…