Facilities management is a broad field which works in line with ever-evolving innovation and consumer needs.
A vital function across the built environment, facilities management professionals are responsible for the effective operational management of areas such as offices, malls, industrial buildings, schools and hospitals.
Our facilities management staffing specialists work closely with organizations to help them find the talent they need, across numerous levels and technical areas with strategic, bespoke solutions.
Sorry, we couldn't find any posts. Please click on the button below to search more jobs
Senior Facilities Manager - Andover
We have an exciting new opportunity for a Senior Facilities manager with experience managing Hard & Sort services in a critical pharmaceutical manufacturing, office environment for multi-buildings campus.You will be…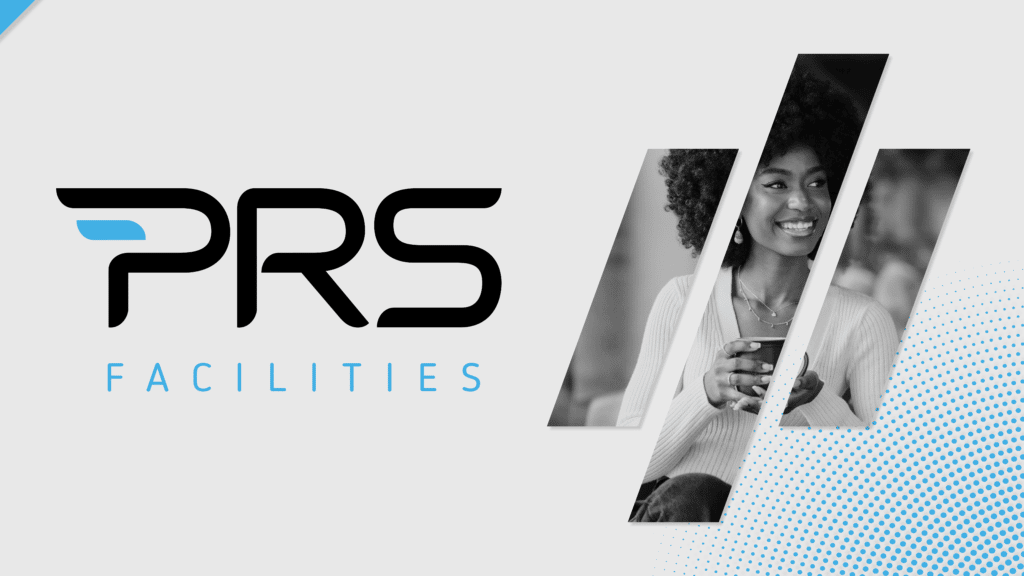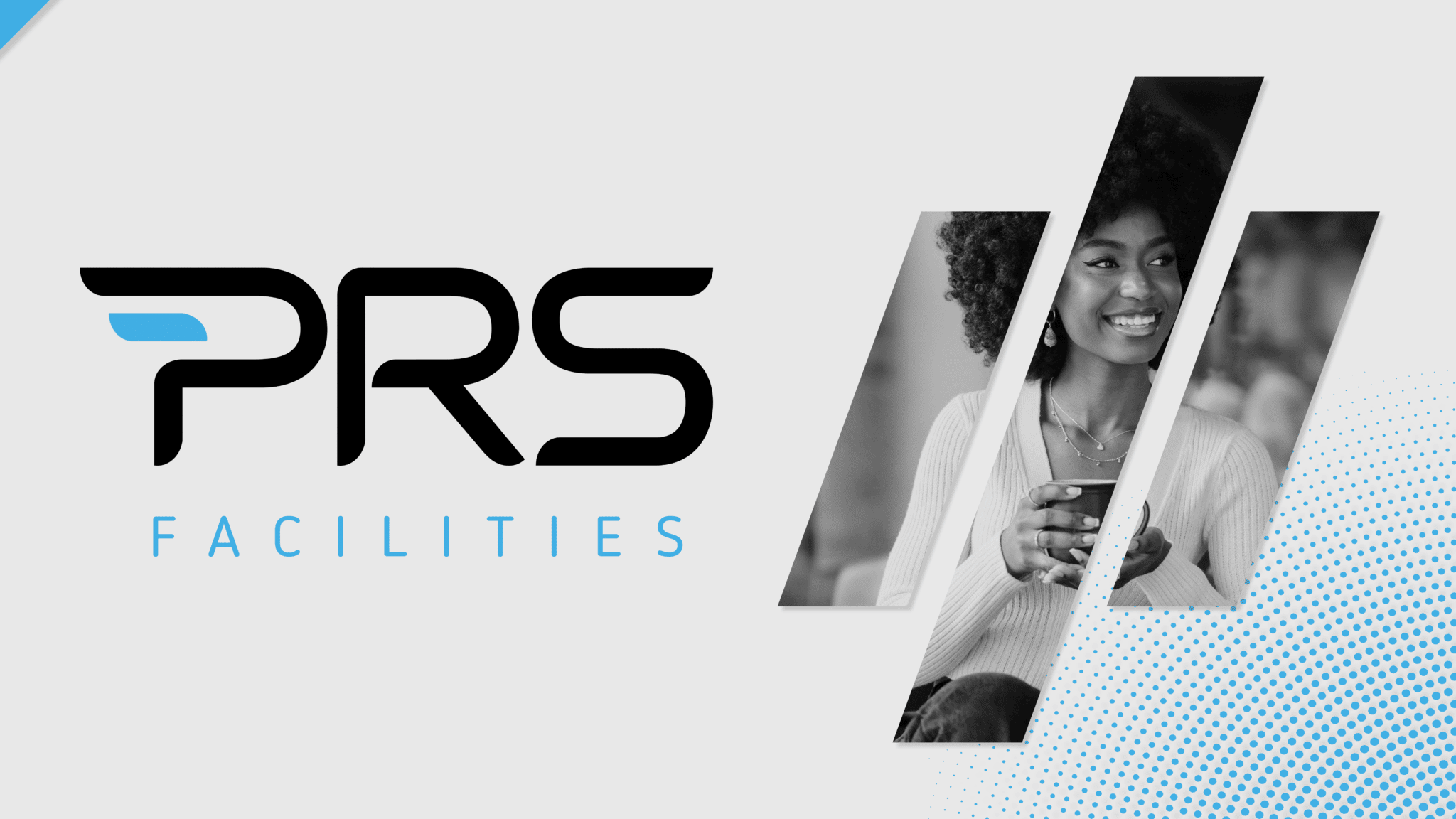 Is AI Powered Maintenance the future? #facilities services
As of April 2023, the Facilities Management industry has been experiencing significant growth as businesses and organizations continue to invest in effective space management and operations. The global Facilities Management market size is estimated to reach USD 1.6 trillion by 2025, growing at a CAGR of 8.6% from 2020 to 2025. The COVID-19 pandemic has…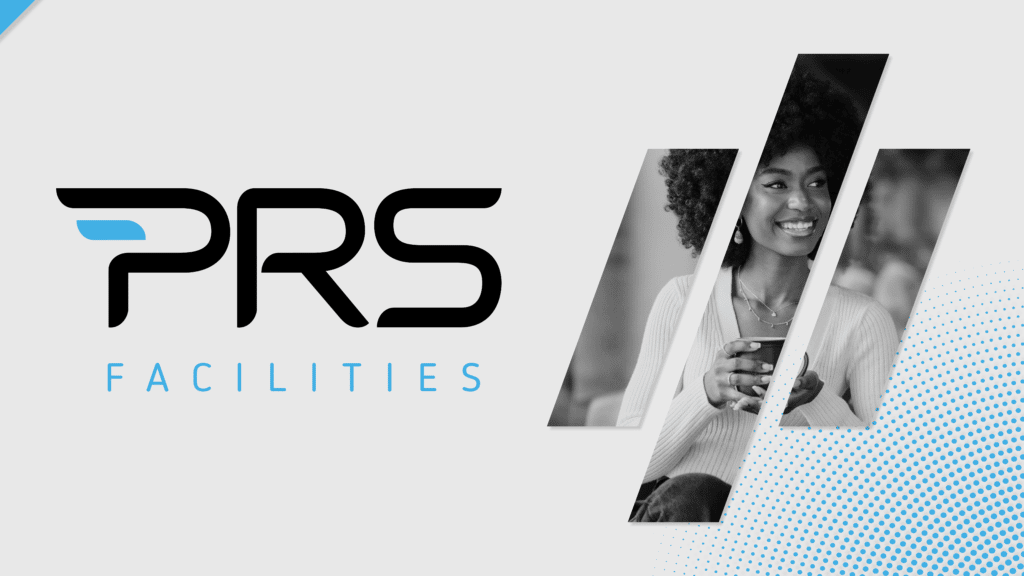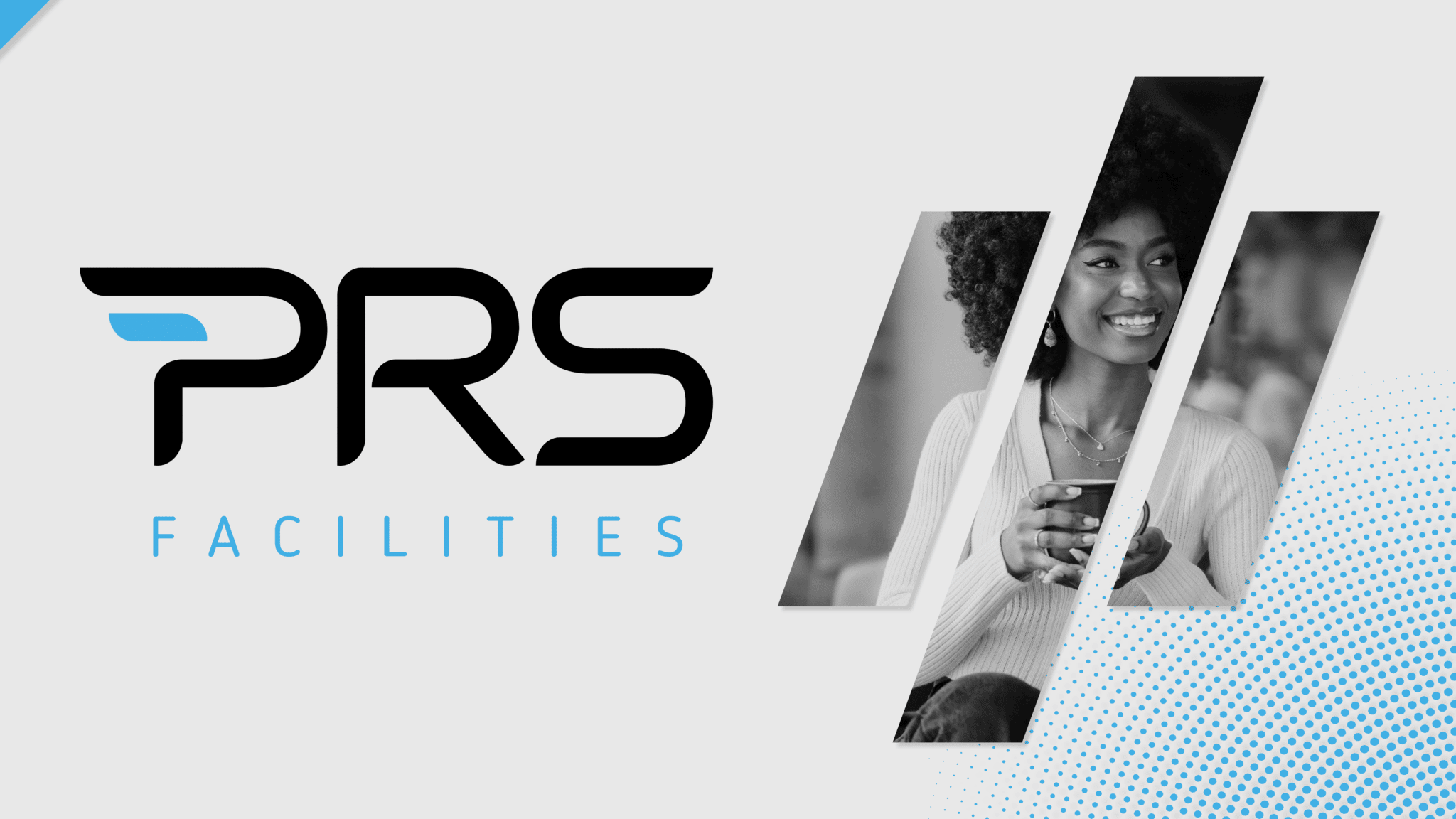 Why sales roles are prevalent in facilities management
The global facility management market size is currently projected to hit over US$ 1.9 trillion by 2030, and expand further at a CAGR of 4.7% between 2022 to 2030. In addition to these mind blowing figures, North America is the fastest growing region in the facility management market overall, with the number of US facilities…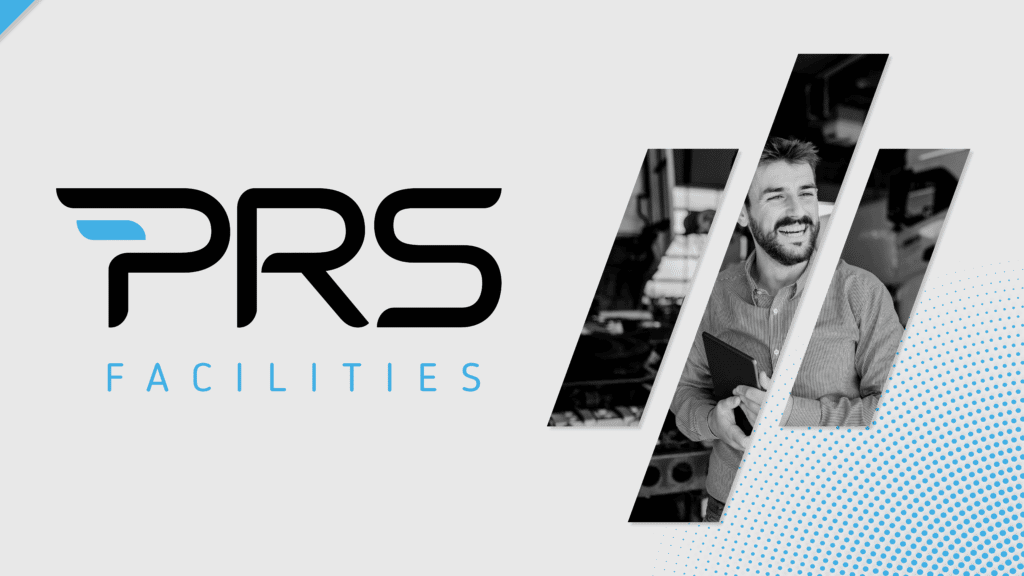 Facilities management: where are we now, and what does the future hold?
The facilities management industry mid-2022 looks significantly different to the sector a mere two or three years ago. FM roles and responsibilities were progressing and transforming in the lead up to 2020, but following the pandemic and the Great Resignation, the sector is now awash with new roles, new vacancies, new employees and new challenges….