The US data center construction market is expected to grow at a CAGR of 5.93% from 2022 to 2028
With the recent news that the US data center construction market is expected to grow at a rate of almost 6% over the next five years, we look at how the Government is promoting this development, and what it means for the industry across the country.
What are data centers?
Data centres are large, warehouse-type facilities that host physical or virtual servers of secure computing and storage infrastructure to satisfy the growing demand for shared digital applications and data. They house huge amounts of data which is important to maintain the daily function of companies and private users, driven by digitization, as well as such things as the Internet of Things (IoT), cloud-based systems, the development of 5G networks, high-speed streaming and increasing numbers of people working remotely. 
The data center market in the US is the most mature in the world, with over 2,700 data centers currently operating as of January 2022. However, as demand rises, businesses and private individuals will need greater capacity and the sector is attracting investment in order to grow.
Location 
By offering a range of incentives, the Government hopes to promote investment into data centers across the country. It is increasing the amount of land available for development to stimulate investment. 
Currently North Virginia has the highest concentration of facilities and is the world's data center capital. Other states that hope to attract further investment are Virginia, California, Texas, and Georgia which already host facilities for operators like Meta (Facebook), Microsoft, and Amazon Web Services and anticipate expansion. 
Some states, such as Arizona, already offer a variety of incentives to companies, with its Foreign Trade Zone which offers businesses a discount of up to 72.9% on property taxes to encourage investment. Chicago is expected to see further growth on its already rapidly-growing markets. 
Some regions, like the North East, had no data center developments in 2022 due to the lack of available development space – this meant that areas of high demand such as New York and New Jersey, rely on colocation facilities elsewhere.
Green electricity
One driver for the new data centers is to be a reliance on renewable electricity to power them and attempt to reduce carbon emissions as well as minimize power consumption. Many operators are already partnering with renewable suppliers to power the facilities and more wind and solar energy sources are scheduled to be used to provide clean, green electricity.
The Government also hopes to offer reduced electricity tariffs as an incentive for operators to drive the growth of data centers.
New construction companies
At the moment the market is dominated by firms such as Stantec, CallisonRTKL, Interior Architects, Clark Nexsen and Michael Baker International, according to Building Design & Construction. However, new firms including AUBix, Edge Centres, Corscale Data Centers, Yondr, Quantum Loophole, and others are expected to emerge and it's predicted that they'll face stiff competition from local companies already operating in these areas as well as multi-nationals.
Problems firms will face
In order to bring more much-needed data to the US so that the digital economy can be maintained and improved, firms will face several problematic issues. 
The first of these is potential disruption across the supply chain, affecting construction materials as well as the components of the equipment itself. The COVID-19 pandemic led to delays in shipping components to their destinations and there are reports that raw materials and semiconductors are in short supply. This may well be exacerbated by the continuing war in Ukraine, with many countries feeling the fallout from the political unrest. 
Creeping inflation will also affect the price of goods and materials as well as land. The recent rise in interest rates to 4.75% to 5.00% will push costs up.
The final thing which may affect the construction of the anticipated data centers is the shortage of skilled workers. Already over half a million construction workers short, it's clear that the construction industry will have to find additional personnel if these ambitious plans are to come to fruition.
Get in touch
Our specialist recruitment team operates across North America and is ready to connect you with a wide range of data center professionals at all skill and experience levels. For a confidential chat about your talent needs, contact PRS USA on (281) 849 9144, or email chris.mccay@prsjobs.com.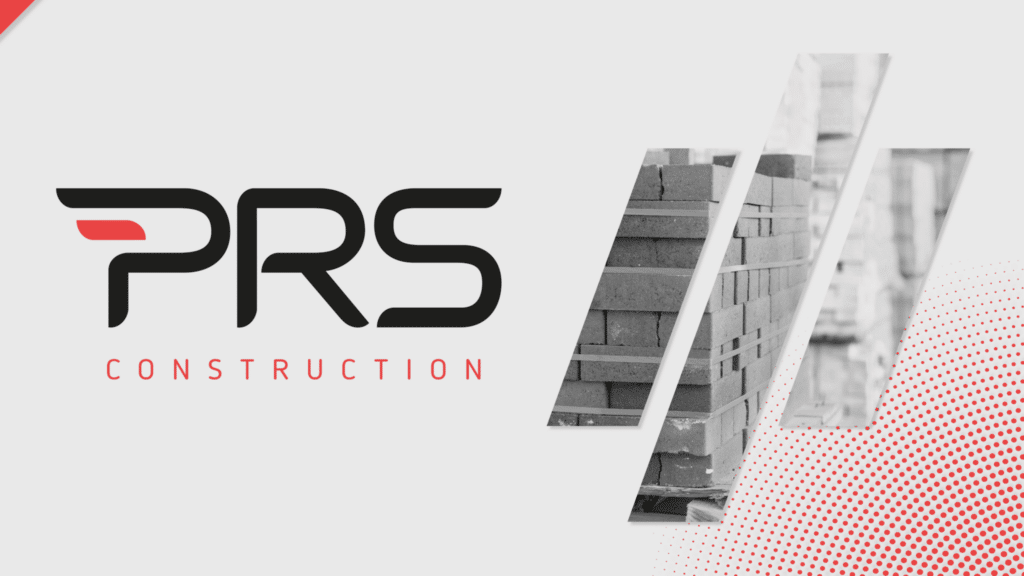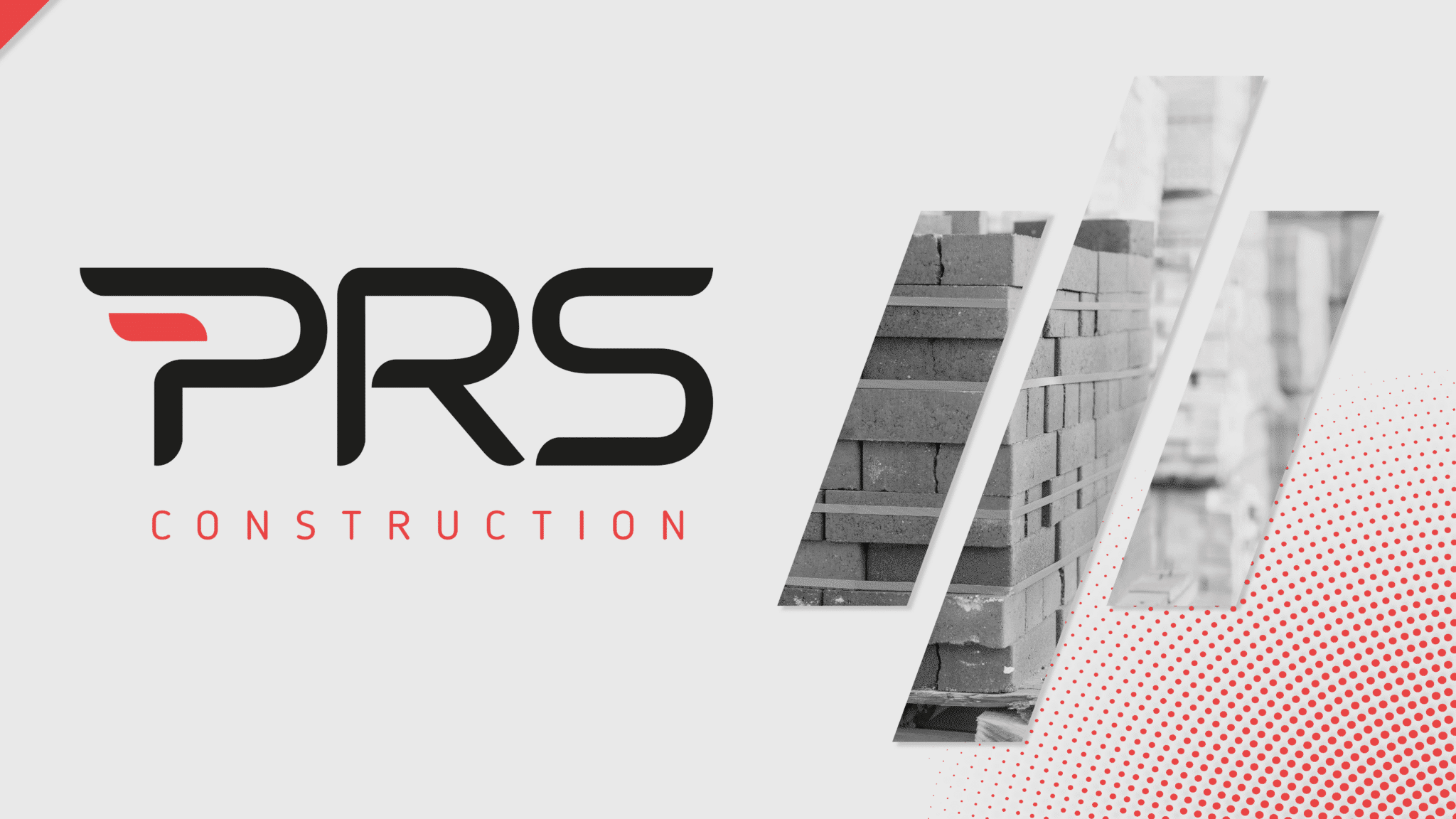 Land Surveyor: Navigating Property Boundaries and Beyond
Ever wondered what it's like to decipher the language of land? To unfold the earth's hidden stories, one parcel at a time? Welcome to the world of a land surveyor. Here, every inch matters and precision is king. A land surveyor's eyes trace invisible lines that divide ownership and dreams. They play detectives with property…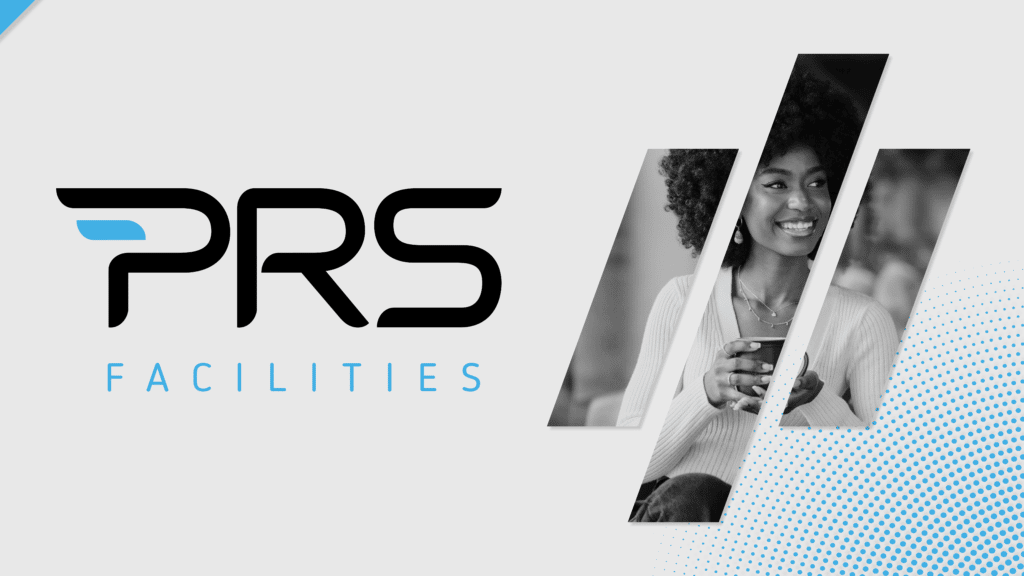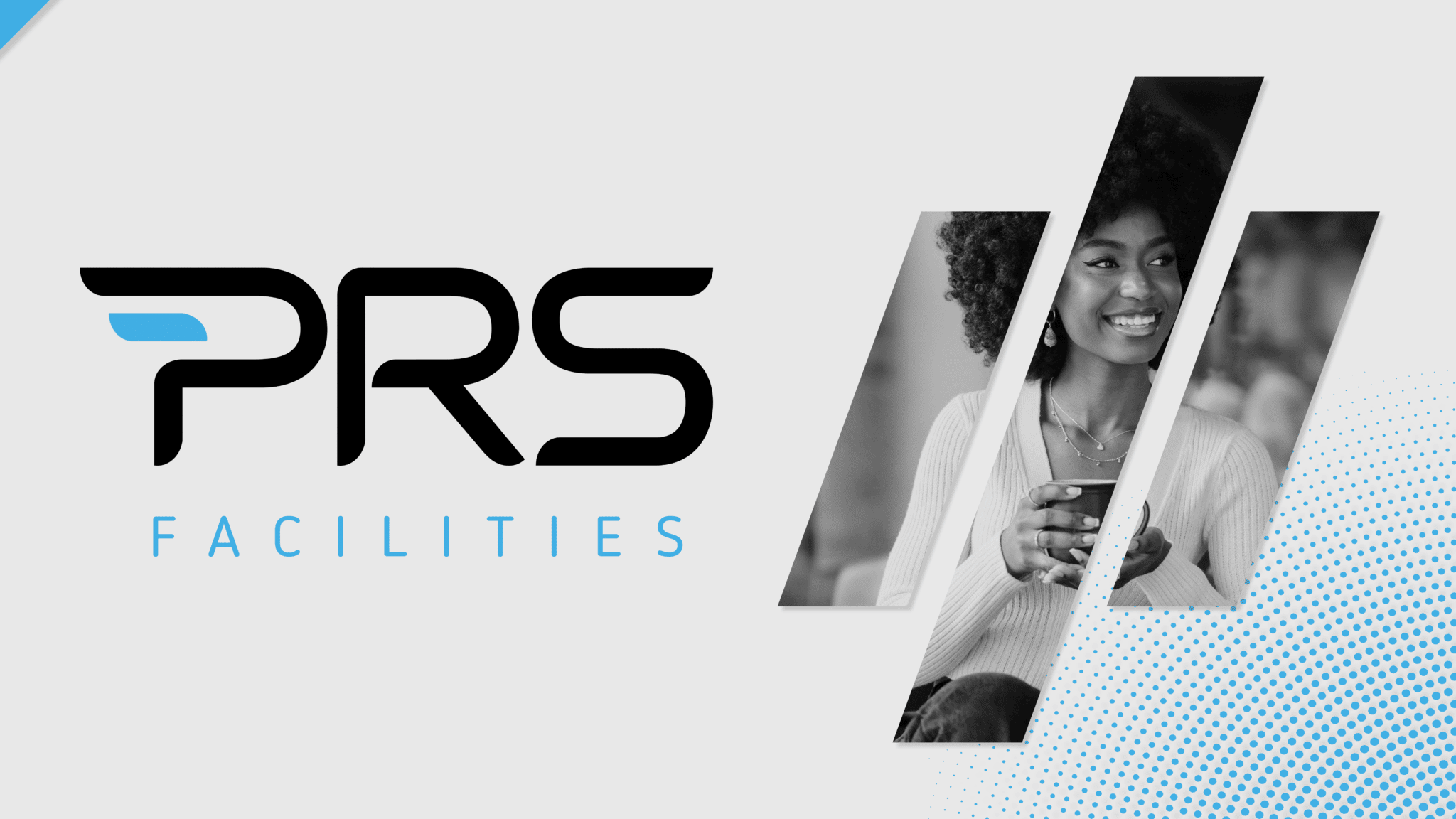 Optimizing Efficiency in Facility Maintenance: A Guide
Facility maintenance is a challenging field, to say the least. Navigating its complexities can feel like walking through a maze without a map. But let's be clear. Mastering facility maintenance is no walk in the park, but it's far from impossible. In fact, with the right strategies and tools you can transform this task into…